Profile Image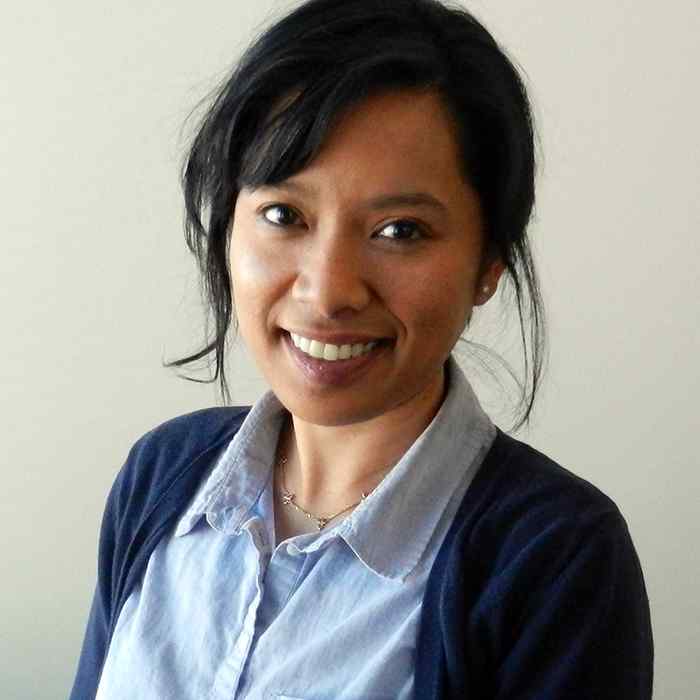 Position
Research Associate
Bio
Sophak works on a variety of research and evaluation studies related to children's health and public health, among other topics. Her primary research interests are mental health and trauma-informed care. Other research interests include arts-based interventions, racial disparities in the criminal justice system, and human trafficking.
Sophak holds a master's degree in public policy from the Humphrey School of Public Affairs with a graduate minor in program evaluation through the Organizational Leadership, Policy and Development department at the University of Minnesota. She received her bachelor's degree from Metropolitan State University - Saint Paul in social science with a concentration in anthropology. As a child of refugees from Cambodia, Sophak learned to speak Khmer as her first language.
When Sophak is not at Wilder Research, you might find her teaching her son the art of roller skating or fossil hunting while also taking endless amounts of pictures with her camera phone.