Profile Image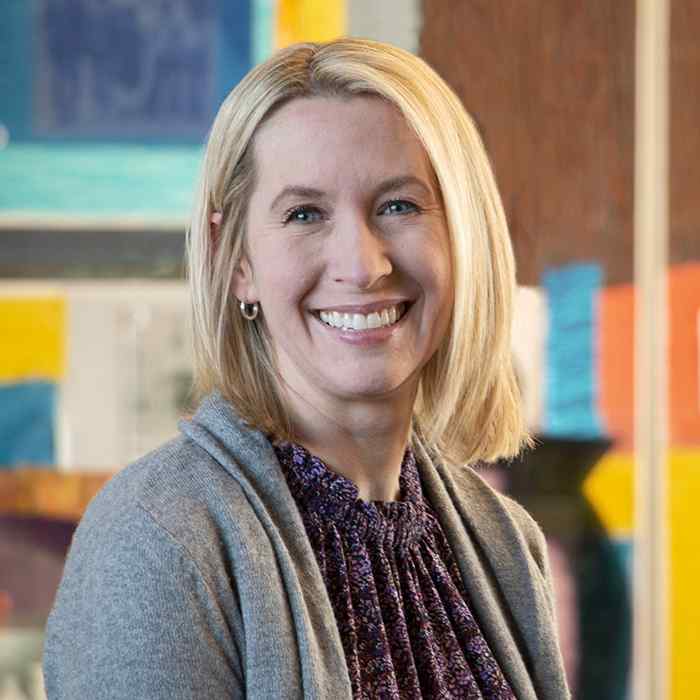 Title
Monica Idzelis Rothe
Position
Research Manager
Bio
Monica has conducted research and evaluation for Wilder Research since 2005, with a special focus on programs serving vulnerable children and families. She has experience implementing experimental and quasi-experimental studies, conducting quantitative and qualitative research, and providing leadership in study design, implementation, and reporting. Monica has managed numerous evaluation projects on a range of topics, including child welfare, trauma, parenting and child development, substance use and recovery, housing and homelessness, and domestic violence.
Prior to joining Wilder, Monica coordinated and assisted in the development of a parent education program at the University of Connecticut, facilitated parent education classes, and conducted research examining child development in cross-cultural contexts.
Monica has a doctorate in human development and family studies from the University of Connecticut, a master's degree in psychology from Wake Forest University, and a bachelor's degree in psychology and English from St. Olaf College.
Journal articles
Nelson-Dusek, S., Idzelis Rothe, M.I., Humenay Roberts, Y.H., & Pecora, P.J. (2017). Assessing the value of family safety networks in child protective services: Early findings from Minnesota. Child and Family Social Work. 22(4), 1365–1373.
Skrypek, M., Idzelis Rothe, M., Owen, G., Pecora, P. J., Ault, S., Besaw, T., Thompson, D, & Ellis, M. L. (2015). Listening to parents. Social Work Now, 52, 29-37. 
Corwin, T. W.; Maher, E. J.; Idzelis Rothe, M., Skrypek, M., Kaplan, C., Koziolek, D., & Mahoney, B. (2014). Development and evaluation of the family asset builder: A new child protective services intervention to address chronic neglect.

Journal of Family Strengths,

14(1), Article 4.