Profile Image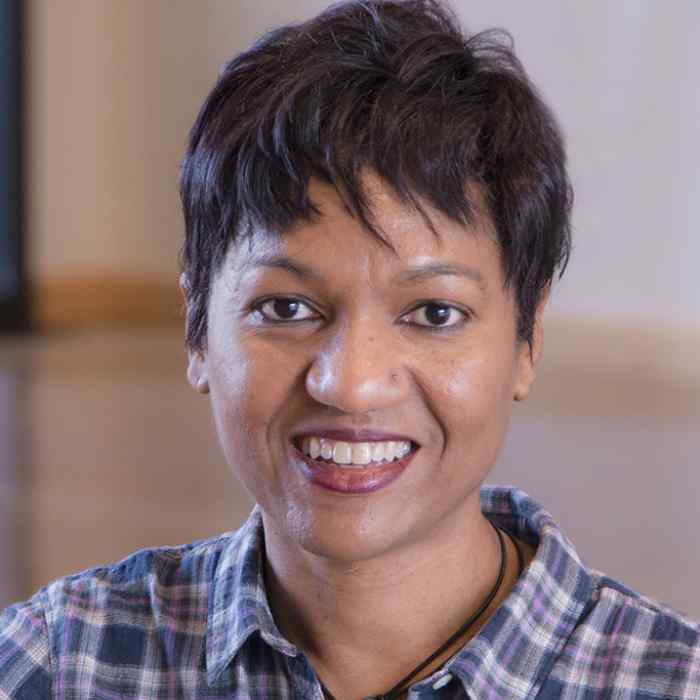 Position
Research Associate
Bio
Thalia assists with evaluation and research projects on a variety of topics.

She holds a bachelor's degree from Michigan State University in speech pathology and audiology. In addition to her work experience in that field, and the evaluation and research projects she has worked on, Thalia has a strong interest in health and wellness issues. She also has a particular interest in the health, well being and needs of immigrant communities. Thalia is an active member of one of the largest African communities in the Twin Cities.
While at Wilder Research, Thalia has had the opportunity to work on projects that have focused on health issues of several African immigrant communities residing in the Twin Cities Metro area. Through those projects, she has built many relationships and has helped introduce research, a relatively new concept, in a way that helps bring clarity and understanding of its value in her community.​