Profile Image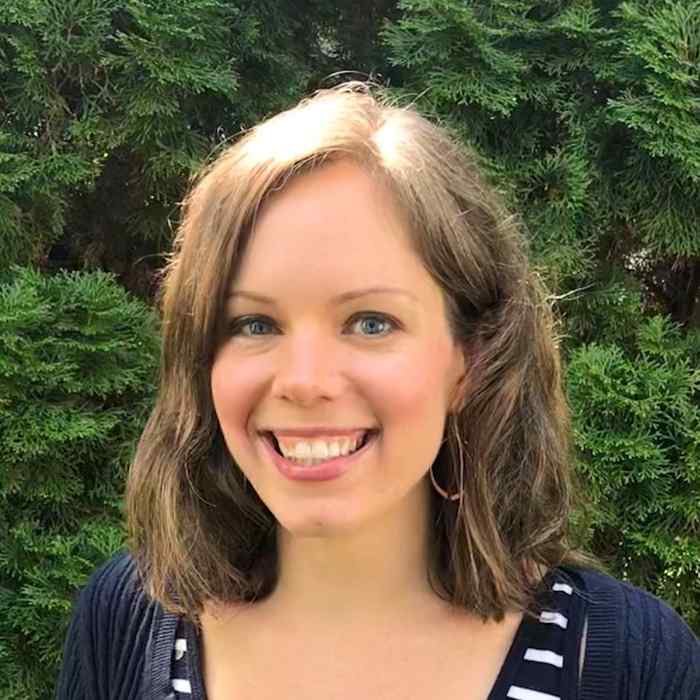 Position
Technical Design Specialist
Bio
Maureen specializes in the production and incorporation of graphics into a wide variety of printed materials and presentations, including reports, summaries, tables, charts, and surveys.
She has a bachelor's degree in graphic design from the University of Minnesota. Her previous work includes 10 years of experience in the areas of design, education, and youth development.
Outside of Wilder, Maureen enjoys baking, writing short stories, outdoor adventures, and live theater.