Profile Image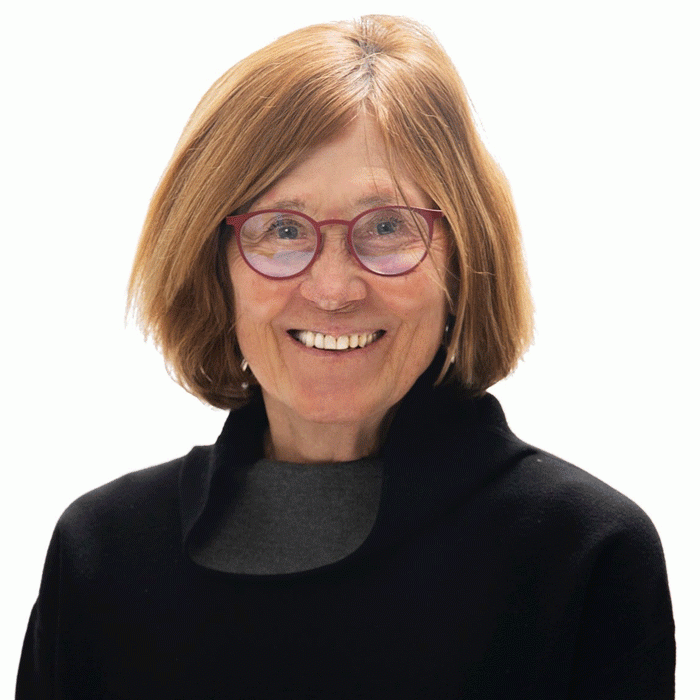 Position
Research Scientist
Bio
As a practicing psychologist and established evaluation professional, Chris brings a combination of clinical and evaluation expertise to her work with partner organizations.
Chris first joined Wilder Research as clinical lead on Minnesota's System of Care grant evaluation before expanding her role to conduct research and evaluation on a variety of projects.  
Her previous roles included serving as associate director of the Institute for Translation Research in Children's Mental Health at the University of Minnesota. Prior to working at the university, Chris worked with justice involved youth at the county and state level, retiring from the Minnesota Department of Corrections as the acting commissioner.
Chris serves on the board of National Alliance on Mental Illness-MN (NAMI-MN). She has a doctorate in educational policy and administration from the University of Minnesota, a master's degree in counseling psychology from St. Thomas University, and a bachelor's degree in social welfare from the University of Minnesota.