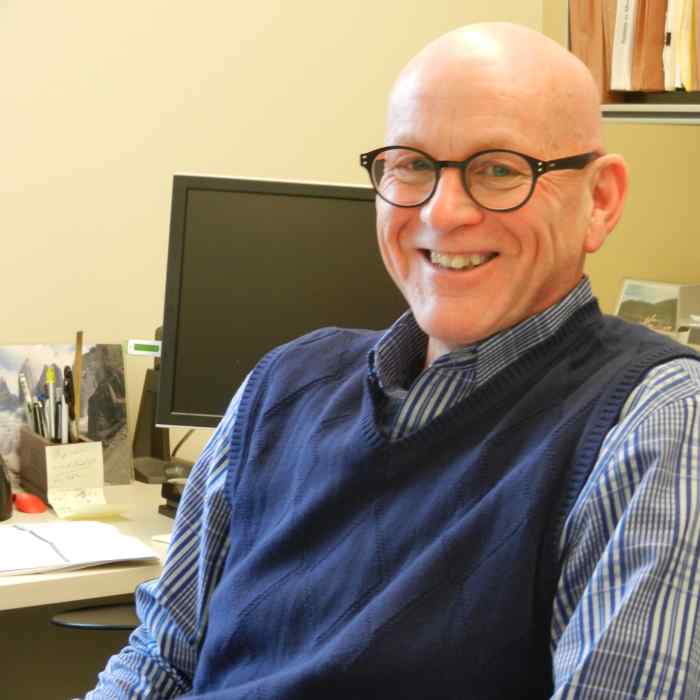 Richard is currently winding down his research career at Wilder Research.
For more than 37 years, Richard worked with diverse community-based groups and government agencies to design and carry out useful studies focused on outcomes and improvement. His studies covered early childhood policies, services, and indicators and the effectiveness of school readiness, prevention, and capacity-building programs for children, youth, and families. Richard also directed Wilder's cost-benefit and return on investment studies and was part of the leadership of Minnesota Compass.
Building upon his applied research studies and research capacities within Wilder Research and its research partners, Richard, in collaboration with independent researcher Betty Emarita, established the Center for Family and Community Data, Knowledge, and Well-being within Wilder Research. The Center measures and promotes healthy child and family development through an asset-based lens. It focuses on family and community engagement; indicators of factors that promote and potential risks to the healthy development of young children; community-led solutions for universal healthy child development; family, friend, and neighbor child care; and the economic value or return on investments in education and other human capital programs. One practical resource from the Center to use in your work is Promoting and Measuring Family and Community Engagement for Healthy Early Childhood Development.
Richard holds a doctorate in American Studies from the University of Minnesota.