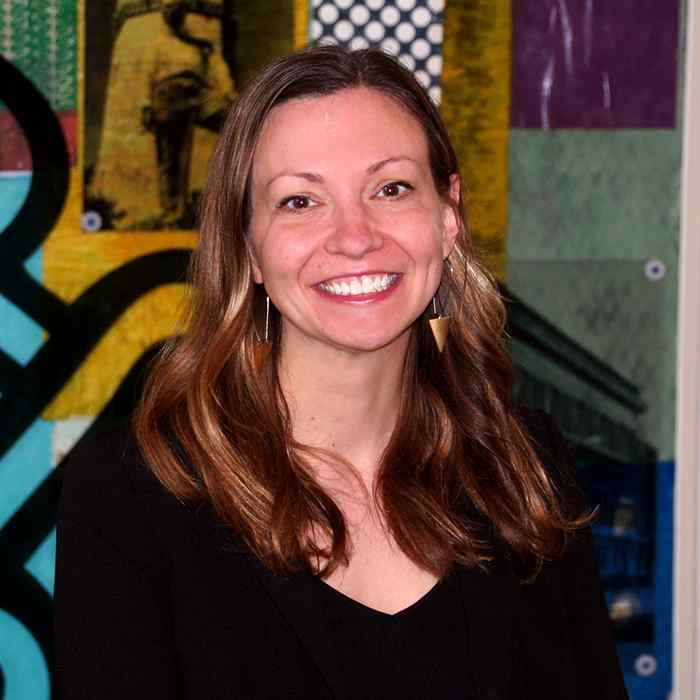 Amanda provides research consultation on a range of projects, with particular focus on health equity and food access initiatives. She specializes in qualitative and mixed methods approaches, and is a national trainer and evaluator in the participatory method Ripple Effects Mapping.
Amanda has master's degrees in human ecology from the University of Wisconsin-Madison and in educational psychology from the University of Minnesota. Prior to joining Wilder, she worked with the University of Minnesota Extension Center for Community Vitality on research related to supporting emerging leadership in rural communities. She has worked at a number of education and human service organizations in the Twin Cities metro area.
Originally from Chicago, Amanda has a love for history, and when she's not reading or going on local history tours, she enjoys hiking, biking, swimming, and cooking.
In the media: