Profile Image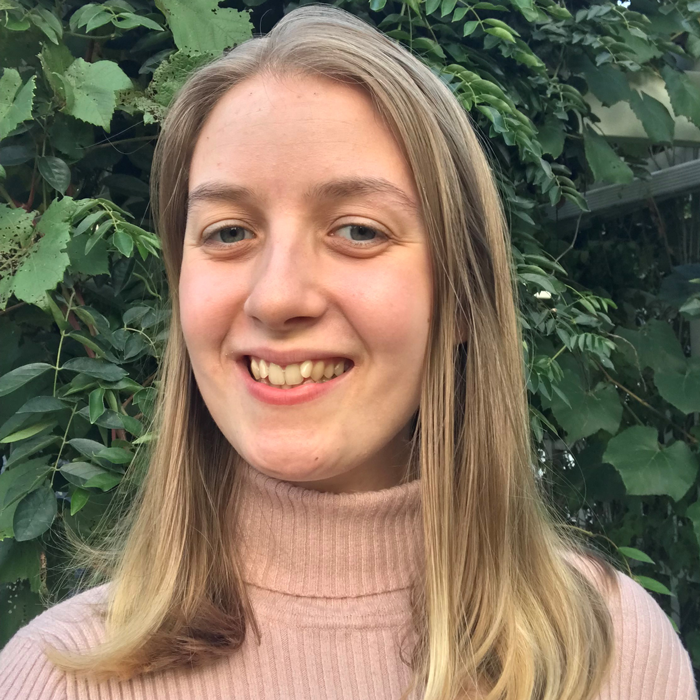 Bio
Abbie assists with cleaning datasets and running statistical analyses for various research projects at Wilder, as well as working with researchers to help with interpreting and contextualizing analysis findings. She is broadly interested in using statistical methods to better understand processes and experiences relevant to the well-being of community members.
Abbie has previously worked in social psychology research in academic settings. She recently earned her master's in psychological research from the University of Edinburgh and attended the University of Minnesota for undergrad where she majored in psychology and gender studies with a German minor. 
When she isn't wrangling data, Abbie enjoys trying new recipes, hiking, thrifting, and playing with her 1-year-old cat named Beans. She also likes playing the guitar (quite badly) and the violin (somewhat less badly).