Wilder Research
Information. Insight. Impact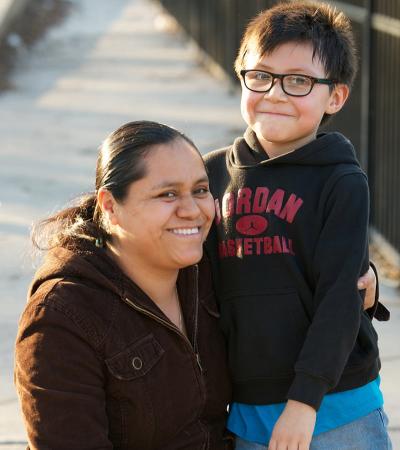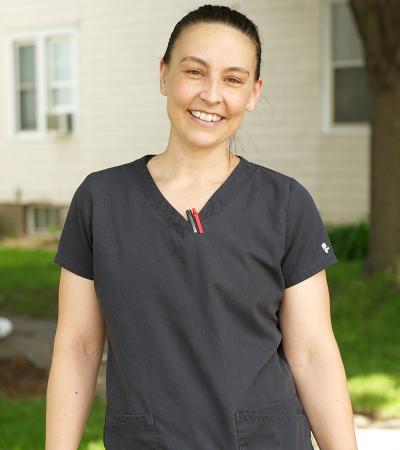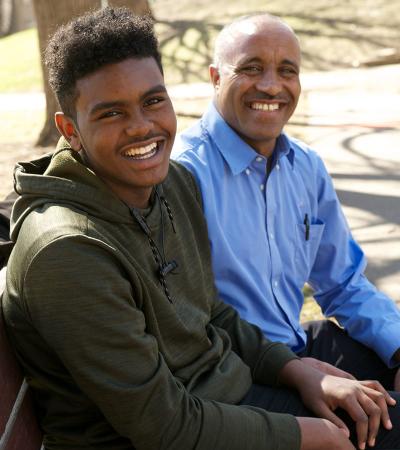 Body
Wilder Research helps communities thrive by turning information into impact. Through research and evaluation services, we help organizations throughout Minnesota and the country measure and improve your effectiveness, identify needs and solutions, and make data-informed decisions that improve lives.
As an independent research unit of the Amherst H. Wilder Foundation, we work with nonprofits, foundations, and government entities to inform decisions and improve lives.
The COVID-19 crisis presents us all with significant challenges. We remain committed to meeting your research and evaluation needs during this unique time. The need for good research, planning, and data-based decision-making has never been greater. Contact us to talk about the challenges you and your organization face.
651-280-2700 | research@wilder.org