Title
Start by Knowing Why: 5 Reasons People are Homeless in Minnesota
Body
​While homelessness is an issue that deserves our attention year-round, it often comes into sharper focus when temperatures plummet. As we think more about this issue and how to solve it, it is important to also ask why: Why do people experience homelessness?
As researchers, we know that one of the first steps to creating solutions is to gather as much data as we can about a topic. Every three years, Wilder Research conducts a study of homelessness in Minnesota that yields valuable information about the causes and effects of homelessness.
In 2015, Wilder Research counted a total of 9,312 people experiencing homelessness in Minnesota. We estimate that there are a total of 15,000 people experiencing homelessness on any given night in Minnesota.
The good news is that our count of those experiencing homelessness was down for the first time since 2006; the bad news is that the number is not zero and, therefore, we have more work to do.
So, why are people homeless in Minnesota?
Based on the data from our 2015 study, here are 5 key reasons.
1. Lack of affordable housing
There is not enough affordable housing in Minnesota. Adults in our study most often reported losing their housing because they could not afford their rent or mortgage (36%), and 22 percent reported that there was no housing available that they could afford.
At the time of the study, fair market rent (determined annually by the federal government) averaged $796 per month for a one-bedroom apartment in the Twin Cities and $558 per month in greater Minnesota. Both of these numbers exceed the $550 median monthly income among homeless adults.
About 4 in 10 homeless adults are on a waiting list for subsidized housing, with an average wait time of 11 months. An additional 14 percent of homeless adults cannot get on a waiting list, because it is closed.
Because the private housing market is not well suited to serve those with the least amount of income, most of the work of creating affordable housing, including permanent supportive housing with services, has fallen to the nonprofit and government sectors.
2. Lack of employment
Another key reason that people experience homelessness and housing instability is a lack of employment and income. Nearly one-third (30%) of homeless adults reported  losing a job or having their hours cut as a reason for losing housing, and 38 percent of homeless adults reported a lack of job or income as a main barrier to obtaining housing.
Almost two-thirds of homeless adults are unemployed. The median length of time people have been unemployed is 23 months.
3. Chronic health conditions
The majority of homeless adults (83%) have either significant mental illness, a chronic health condition, a substance abuse disorder, or evidence of a traumatic brain injury; 44 percent have more than one of those conditions.
Sixty percent of homeless adults reported a significant mental illness; this includes a diagnosis of at least one of the following: anxiety or panic disorder (42%), major depression (39%), bipolar disorder (22%), personality disorder such as antisocial or obsessive compulsive disorders (15%), schizophrenia (7%) or other paranoid or delusional disorders (6%).
Fifty-one percent of homeless adults have a chronic health condition. The most common reported were high blood pressure (30%), asthma (20%), other respiratory problems (12%), other heart or circulatory problems (11%), and diabetes (9%).
One in five (21%) homeless adults has been diagnosed with a substance abuse disorder.
4. Histories of abuse and violence
Violence is a common experience for those who lack housing. Thirty-five percent of homeless women are homeless because of domestic abuse. Nineteen percent of homeless adults reported being physically or sexually assaulted while homeless.
More than 37 percent of homeless adults (50% of women and 24% of men) have stayed in an abusive relationship because they had nowhere else to live, and 21 percent reported leaving their last stable housing because of abuse by someone they lived with.
Thirty-nine percent of homeless adults and 46 percent of homeless youth were physically abused as a child.
5. Discriminatory housing policies and other systemic inequities
One of the most pressing and consistent themes seen in over 25 years of this research is the overrepresentation of persons of color among Minnesota's homeless population, across all age groups and geographies.
These disparities are most prevalent among African Americans, especially in the Twin Cities, and American Indians, especially in greater Minnesota: 39 percent of homeless adults in Minnesota are African American, but African Americans make up only 5 percent of Minnesota's total population, according to the U.S. Census Bureau. American Indians make up 8 percent of the adult homeless population, but represent only 1 percent of adults in Minnesota.
The United States, including Minnesota, has a long history of discriminatory housing practices that have contributed to this trend. Like other racial disparities in Minnesota—home ownership, health, educational achievement, child placement rates, etc.—these disparities are not likely to go away without a range of concentrated efforts, as well as a hard and steady look at what is causing them in the first place. Only long-term solutions, like those embodied in our state plans for ending homelessness, have a chance of righting this imbalance in Minnesota.
Looking ahead
On October 25, 2018, Wilder Research will conduct its 10th triennial Minnesota Homeless Study. We look forward to this study, because it gives us a current and detailed picture of homelessness in our state. We are also hopeful that the number of those experiencing homelessness continues to decrease and that all Minnesotans have an opportunity for safe and stable housing.
How can you help?
Learn more about homelessness in Minnesota. Visit the Minnesota Homeless Study website for publications and detailed data tables based on the study.
Donate. Support agencies that provide long-term support to those experiencing homelessness.
Volunteer. Give the gift of your time. While funding is usually the immediate need, you can look for other ways to support programs that provide services to those experiencing homelessness.
Widgets
Learn more about homelessness in Minnesota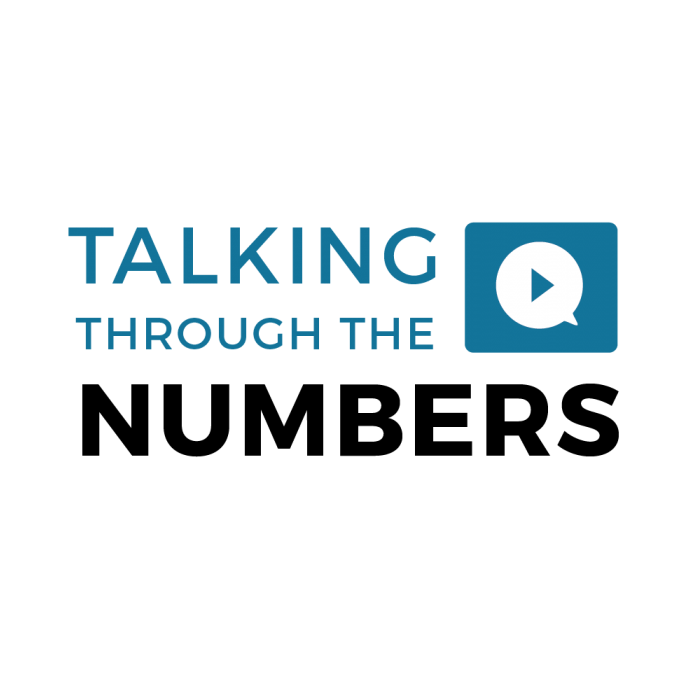 Guests discuss the alarming increase in people experiencing homelessness in Minnesota who are staying outside of formal shelter, why this is happening, and what...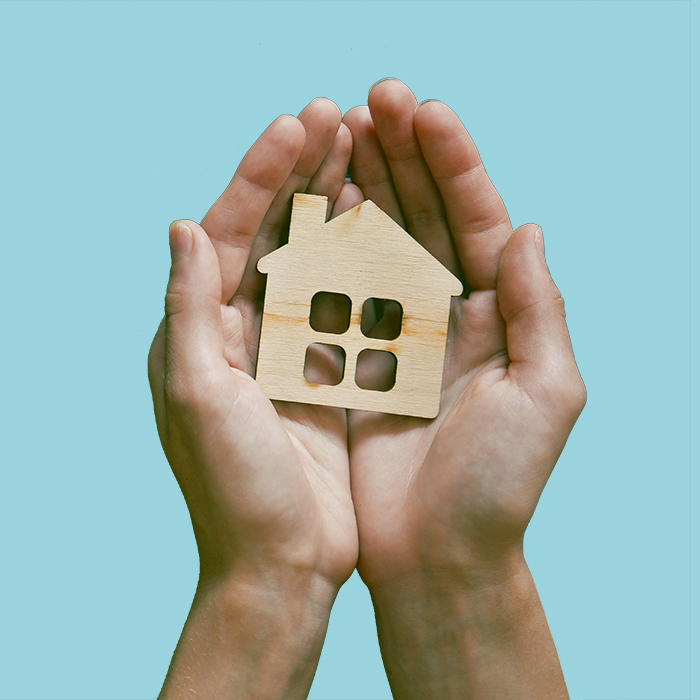 Every three years, Wilder Research and its partners conduct a one-day statewide study to better understand the prevalence of homelessness in Minnesota, as well as the circumstances of those experiencing homelessness.
Get the latest results from the Minnesota Homeless Study, including detailed data tables and additional information about the study.