Research Library
Information. Insight. Impact.
Search our reports and other publications or browse by topic. Search results are presented by relevance to your search. If you do not find what you are looking for, please Contact Us.
Total Results:
178 // Page 1 of 12
Featured Research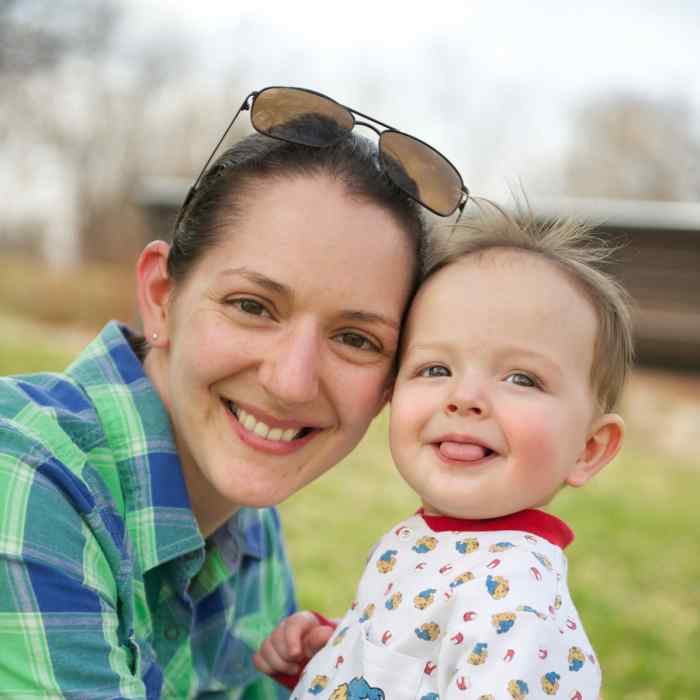 The Economic Impacts of the Child Care Shortage in Northeastern Minnesota: Opportunities to Partner on Solutions
This report provides a current snapshot of the child care shortage in northeastern Minnesota and estimates the value of the child care industry in the region.
Read the report »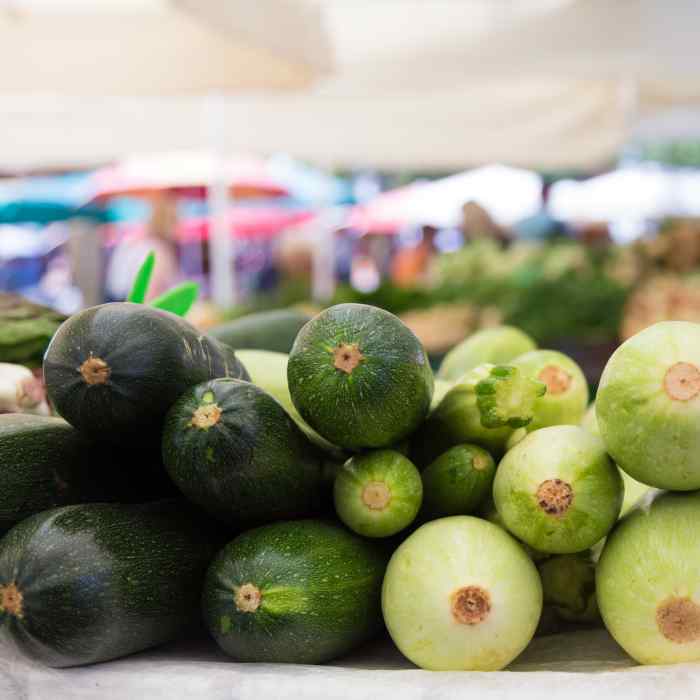 Integrating Food Access and Equity Language in City Comprehensive Plans
Promising practices from two organizations that worked to incorporate food access and equity language within city comprehensive plans.
Read the report »