Title
Achievement Plus Full-Service Community Schools Continue Supporting Students and Families in the Summer
Body
For over 20 years, Saint Paul Public Schools and Wilder have collaborated with educators, partners and supporters to provide Achievement Plus full-service community schools where students and their families thrive. Achievement Plus is a whole-community approach to public education where community partners and educators work together to provide the resources and services that help students – and their families – continue to succeed.
Although the regular Saint Paul school year wrapped up in early June, all three Achievement Plus schools, John A. Johnson Achievement Plus Elementary School, Dayton's Bluff Achievement Plus Elementary School and Saint Paul Music Academy, function as community hubs all year round.
Community partners provide fun, educational summer programming for students
Both John A. Johnson and Dayton's Bluff Achievement Plus Elementary Schools are hosting summer school and Wilder's Achievement Plus staff in both schools have been working with community partners to align enrichment programming with the schools' strong emphasis on academics. At all three schools, close, year-round partnerships with Saint Paul Parks and Recreation, the YMCA, and other community partners provide a great foundation on which to build fun and educational programming for all Achievement Plus students throughout the heat of the summer. These activities include (among many others):
Neighborhood House provides fresh produce for North End and East Side communities
Neighborhood House Family Center's Fresh Produce Distribution events are being hosted every month through the summer at both John A Johnson and Dayton's Bluff. These food access events support our North End and East Side community neighbors to enjoy free, fresh melons and berries, potatoes, onions, lettuce, and other fresh fruits and vegetables. Visit the Neighborhood House website for more information on times and places for fresh produce pickup.
Achievement Plus staff is preparing for a more "normal" school year
Lastly, Achievement Plus staff is already working with school leaders and community partners in preparation for a return to a more "normal" school year this coming September. Our hope for the 2021/2022 school year is to be more open to parents, volunteers, partners and educators in order to safely support the children, their families, and the great work taking place at Saint Paul's Achievement Plus Schools.
Widgets
Learn More About Achievement Plus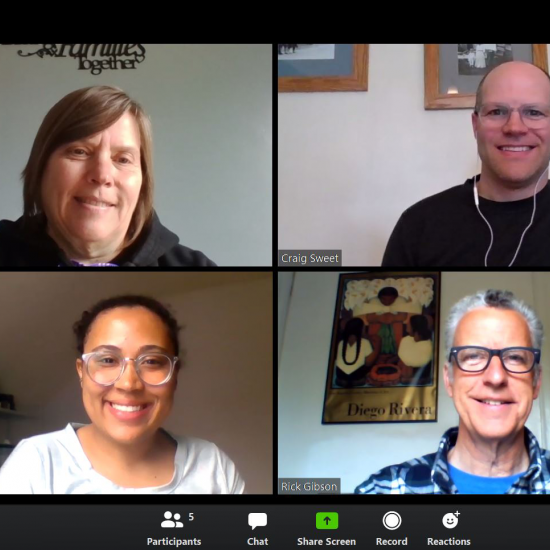 Achievement Plus Finds New Ways to Support School Communities during COVID-19 Closures
Students and families at Dayton's Bluff Achievement Plus Elementary School can get food and basic medical, mental health and dental care alongside classroom learning and academic instruction. Through Achievement Plus, a partnership with ...More about this story »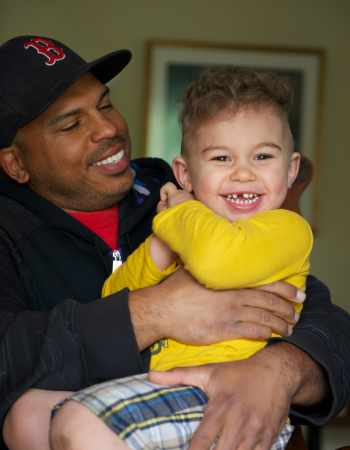 Achievement Plus Schools are full-service community schools that focus on raising student achievement. Schools and organizations work together to provide r...