Education and Out of School Time
Youth who have opportunities to develop core academic and 21st century skills are better equipped to graduate from high school, pursue postsecondary education and training, make a living, and be productive citizens.
Wilder Research studies pre-K-12 education, post-secondary and higher education, cradle-to-career systems change, STEM education, and out-of-school and informal learning, particularly to address opportunity and achievement gaps for students who are most vulnerable: low-income students, students of color, students whose primary language is not English, and first-generation college students.
Featured Reports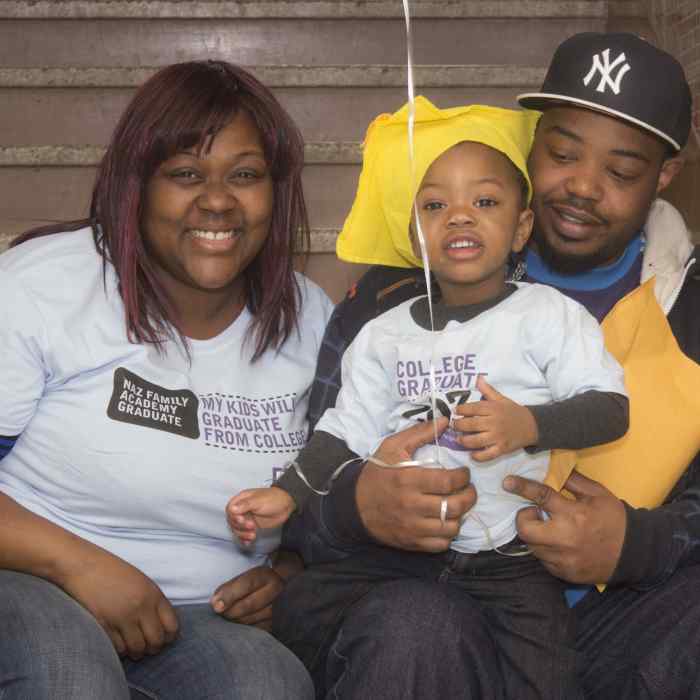 Northside Achievement Zone: Ensuring all North Minneapolis youth succeed in school
The Northside Achievement Zone community collaboration is working to ensure all youth graduate from high school college-ready. The latest evaluation looked at academic outcomes to date and specific strategies for continuous process improvement.
Read the report »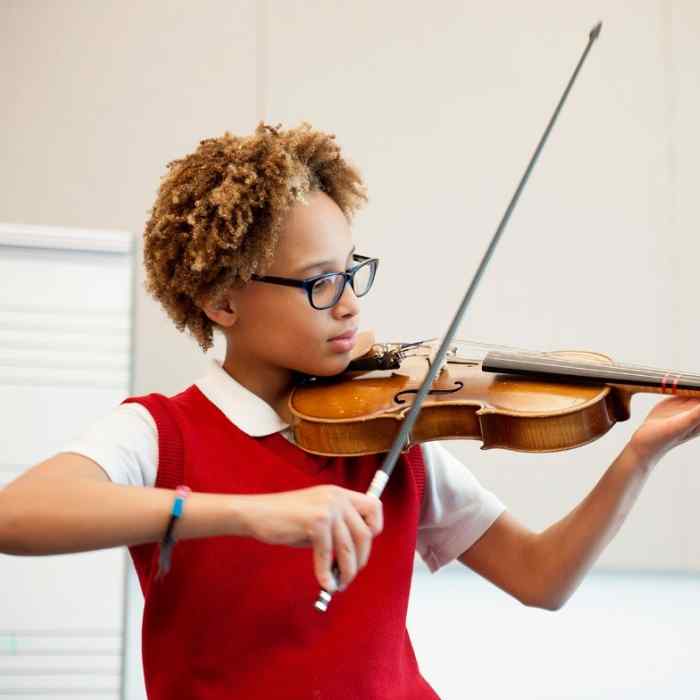 MacPhail Afterschool Intensive Strings participants show consistent musical progress
MacPhail Center for Music afterschool programs serve students with limited access to music education. The evaluation looked at how participation in the program affected musical skills, attitudes toward school, and social emotional learning skills.
Read the report »
Featured Resource
STEM (Science, Technology, Engineering, Math) education is critical to Minnesota's prosperity, developing workers with the skills to meet 21st century employment needs.
Explore the Minnesota Compass STEM data, research, and resources to support people in STEM and address disparities.