Title
Elevating Youth Voice through the Minnesota Student Survey
Body
The 2022 Minnesota Student Survey launched in January! The MSS has been an important source of information on the health, safety and academic success of young people for over 30 years. The past two years have been especially hard, and the Minnesota Student Survey provides an opportunity for young people to tell us what they are experiencing and feeling—at home, in school and in the community.
What is the Minnesota Student Survey?
The survey, administered every three years to students in 5th through 12th grade, asks about school climate and academics, participation in activities, relationships with peers and adults, physical, mental, and chemical health, and more. Public and private, tribal, charter, and online schools, alternative learning centers, and juvenile correctional facilities are all invited to participate.
What did we learn from the last survey?
Results from the 2019 survey identified some concerns. For example, roughly nearly 1 in 3 of Minnesota 11th graders surveyed reported experiencing anxiety symptoms in the past two weeks. More than 1 out of 4 11th graders reported vaping in the past month.
The survey also provides data about the things that support student well-being. For example, 3 out of 4 5th, 8th, 9th and 11th graders participate in one or more educational and youth development activities outside of the school day in a typical week, such as sports, clubs, arts or faith-based groups. Additionally, 9 out of 10 students say they have at least one adult they can talk to about problems they are having.
How do others use the

Minnesota Student Survey

data?
Minnesota schools, organizations and local and state government rely on the data to make decisions about programs and policies, and to justify need for funding. For example, the state took action to address the concerning rates of vaping and mental health issues.
How does Wilder Research use the data?
Wilder Research relies on Minnesota Student Survey data for many projects, supporting partners with assessment, planning and evaluation. This includes analyzing the data, facilitating conversations to help make meaning out of the data and prioritize areas to address, making data-driven decisions about the times of programs and policies to implement, and measuring success over time.  Examples include:
Supporting youth substance use prevention coalitions in using data on student alcohol, tobacco and drug use as well as risk and resilience factors associated with use

Assisting communities working to prevent suicide with interpreting data on student suicidal ideation and attempt, including data on disparities

Helping children's mental health collaboratives across the state to understand

local data on adverse childhood experiences (ACEs)

, as well as resilience factors that can buffer risks associated with ACEs

Assisting communities working to provide youth with

opportunities to participate in high-quality afterschool and summer programs

with information about opportunity gaps in their communities
What role can you play?
You can be a Minnesota Student Survey champion.
Ask schools in your community if they have already administered the 2022 survey or have registered for it. If they have, thank them. If they have not, encourage them to do so.

Want to use Minnesota Student Survey data in your work? Find data from previous Minnesota Student Surveys

.
Melissa Adolfson and Edith Gozali-Lee are research scientists at Wilder Research and co-leaders of the 2022 Minnesota Student Survey administration. They conduct research and evaluation at the state and community levels. Melissa focuses on mental and chemical health, and Edith focuses on education and youth development. Both rely on data from the Minnesota Student Survey in their work.
Widgets
Explore related content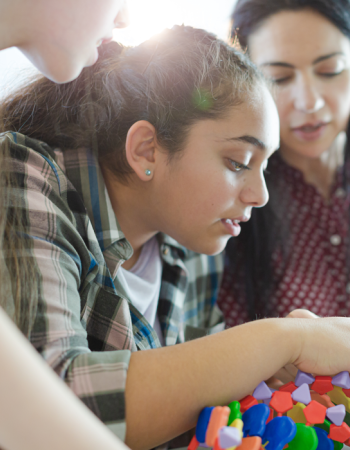 A look at what Minnesota Student Survey findings tell us about student well-being.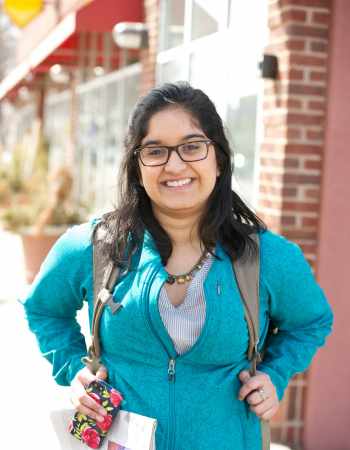 Youth who have opportunities to develop core academic and 21st century skills are better equipped to graduate from high school and build on that success. Learn more about Wilder's research in this area.