Body
The Amherst H. Wilder Foundation combines knowledge, compassion and action to improve lives today and for generations to come. We create lasting, positive change rooted in people through direct services, research and community building.
Section
Find Support with Programs & Services Offered at Wilder
For Children, Adults, Older Adults and Families
For Community Leaders and Organizations
Wilder Research helps communities thrive
Wilder Research partners with organizations to identify needs and solutions, understand emerging trends, measure effectiveness, and increase impact on the issues you care about.
Thanks to many generous donors and funders, the Campaign for Families raised $17.2 million on a $17 million goal!
Support for the campaign has already made possible:
The addition of 15 new sites for our school-based mental health services
The distribution of campaign and COVID-relief funds to help pay housing expenses and offer stability for 587 families
The participation of 400 families in our community wealth-building initiative
Courageous Stories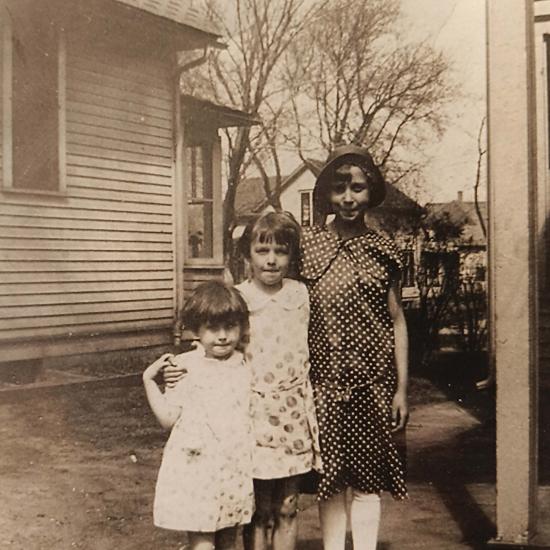 Donors Craig and Kathy Binger's connection to Wilder spans a century
It's no surprise that Craig and Kathy Binger support Wilder's mission as donors. After all, Craig worked at Wilder for more than 30 years, and he values Wilder's focus on innovation to meet community needs now and into the future. &...More about this story »