Profile Image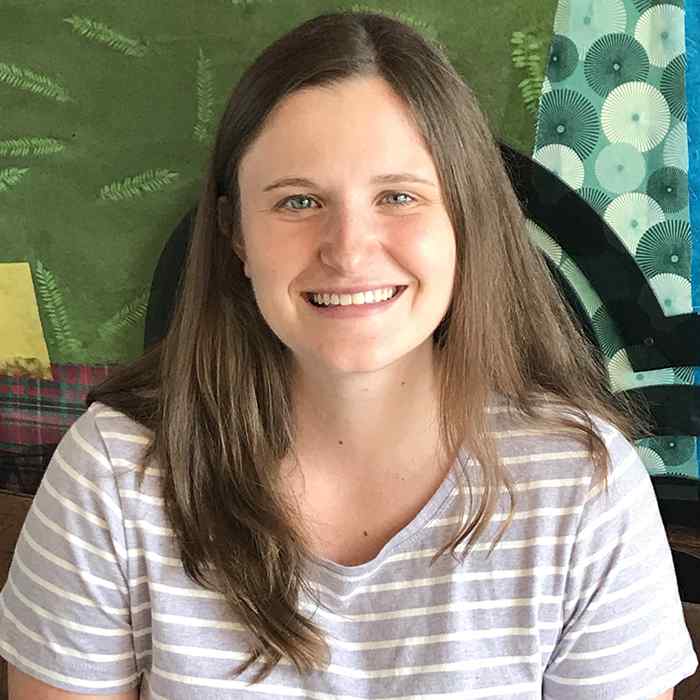 Position
Research Associate
Bio
Jessie supports a variety of research and evaluation projects through research coordination, survey design, data collection, interviewing, literature reviews and report writing. Her primary research interests include healthy child and youth development, stress and resilience, the impacts of interpersonal and systematic discrimination on individual and community health, and community-engaged participatory research methods.
Jessie has a master's degree in public health from the University of Minnesota School of Public Health with a concentration in maternal and child health and a minor in epidemiology. She received her bachelor's degree in biology from Whitman College in Walla Walla, Washington. Her professional experiences include research positions at the Migrant Centre Northern Ireland, the University of Minnesota's School of Public Health, and the Center for Urban and Regional Affairs. She has also worked as a sexual health educator with the Indigenous Peoples Task Force's youth program in Minneapolis.
Jessie enjoys outdoor adventures (via foot, bike, or canoe), spending time with friends, family, and their rescue borador Charlie, and woodworking. She is working towards becoming a truly excellent home cook.
Journal articles
Austin, J. L., Jeffries, E. F., Winston III, W., Brady, S. S. (in press). Race-related stressors and resources for resilience: Associations with emotional health, conduct problems, and academic investment among African American early adolescents. Journal of the American Academy of Child & Adolescent Psychiatry. https://doi.org/10.1016/j.jaac.2021.05.020