Ordinary Magic
Join us on Friday, May 3, 2019 for an inspiring evening to celebrate and support Wilder's work
We invite you to celebrate community with a magical evening in support of Wilder. Join other Wilder friends, partners, donors and volunteers for an inspiring and engaging evening that raises critical funds to help advance Wilder's mission. This signature Saint Paul event brings people together and leverages support to create a more vibrant community.
Host a table or purchase individual tickets – now on sale! – and join in the fun on Friday, May 3, 2019.
Sponsor the evening and connect your organization to the powerful mission and work of Wilder.
Get Involved
Sponsor
If your business or organization would like to sponsor Ordinary Magic, contact Ellen Cleary at 651-280-2089 or ellen.cleary@wilder.org. 
Attend
Join us on May 3, 2019. Sign up to be a table host or purchase individual tickets.
Volunteer
Help make Ordinary Magic a fun, engaging event. Find out more about volunteering at Wilder.
2019 Ordinary Magic Sponsors
Presenting Sponsor
The Katherine B. Andersen Fund of The Saint Paul Foundation
Gold Sponsor 
Silver Sponsor 
Scenes from Ordinary Magic 2018
Thanks to everyone that joined us for Ordinary Magic 2018. Together we raised more than $250,000 to support Wilder's work! Your contributions help improve lives today and for generations to come.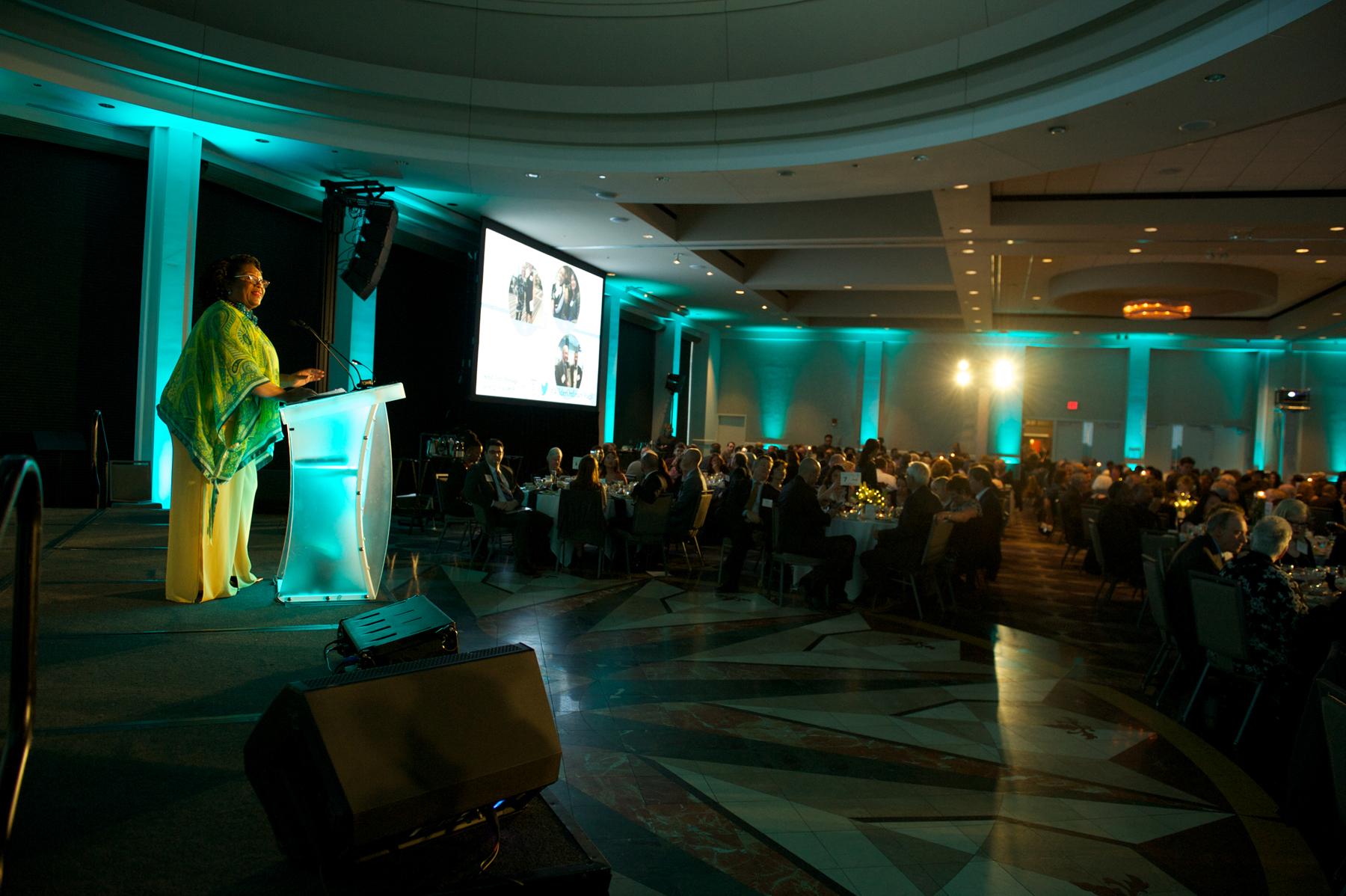 Emcee Jearlyn Steele captivated hundreds of attendees at Ordinary Magic.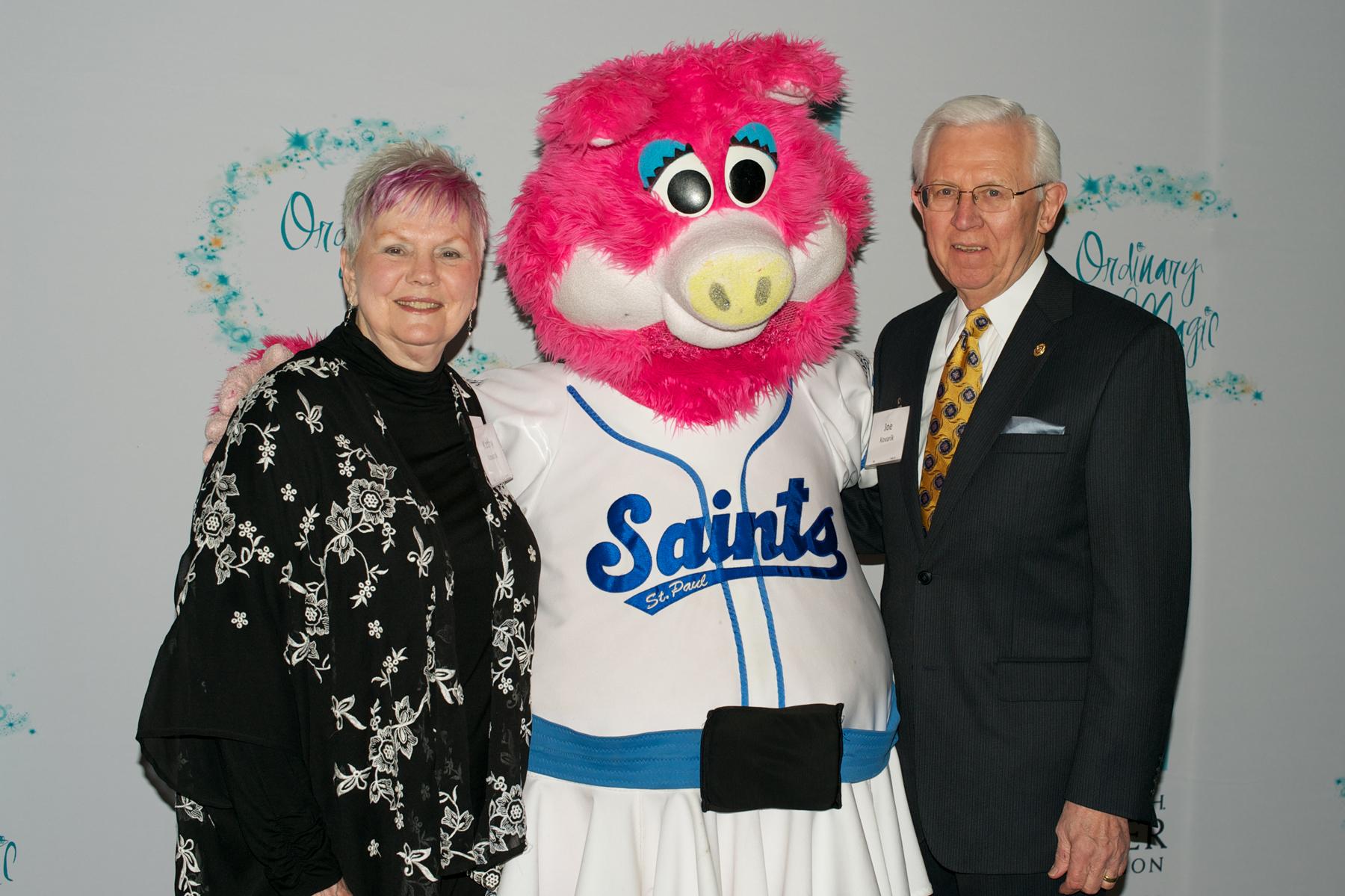 Mudonna, the Saint Paul Saints mascot, appeared at Ordinary Magic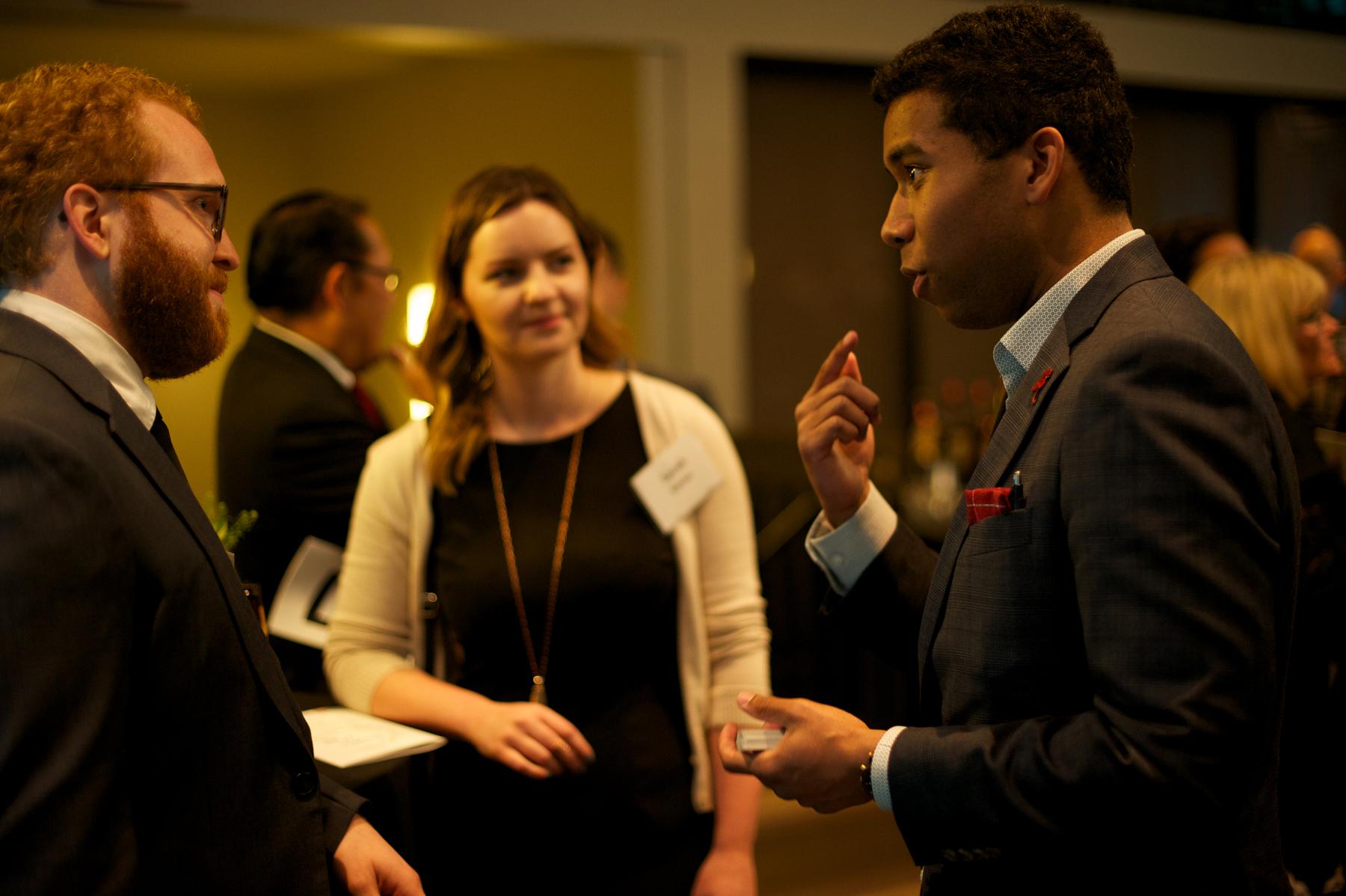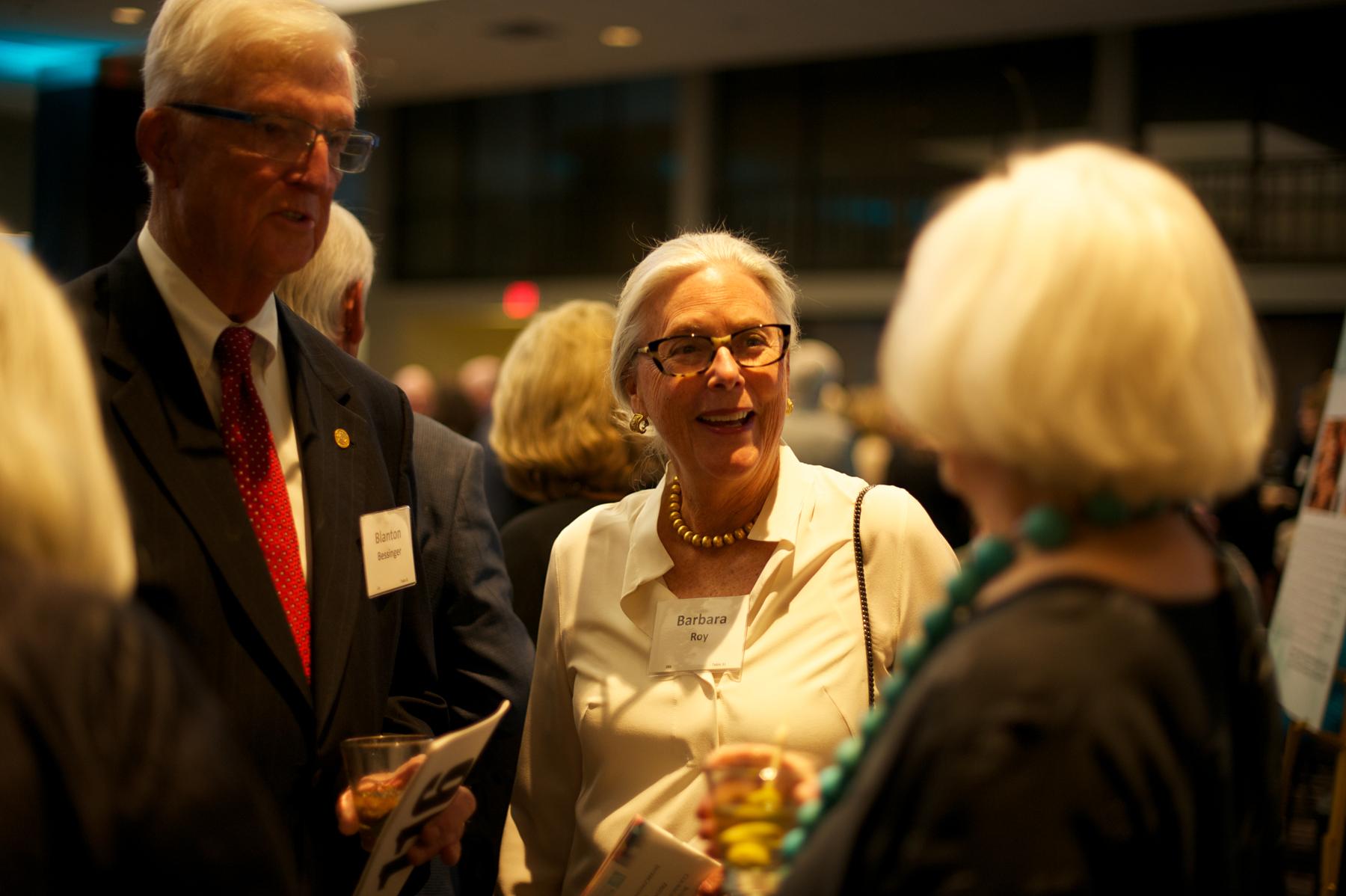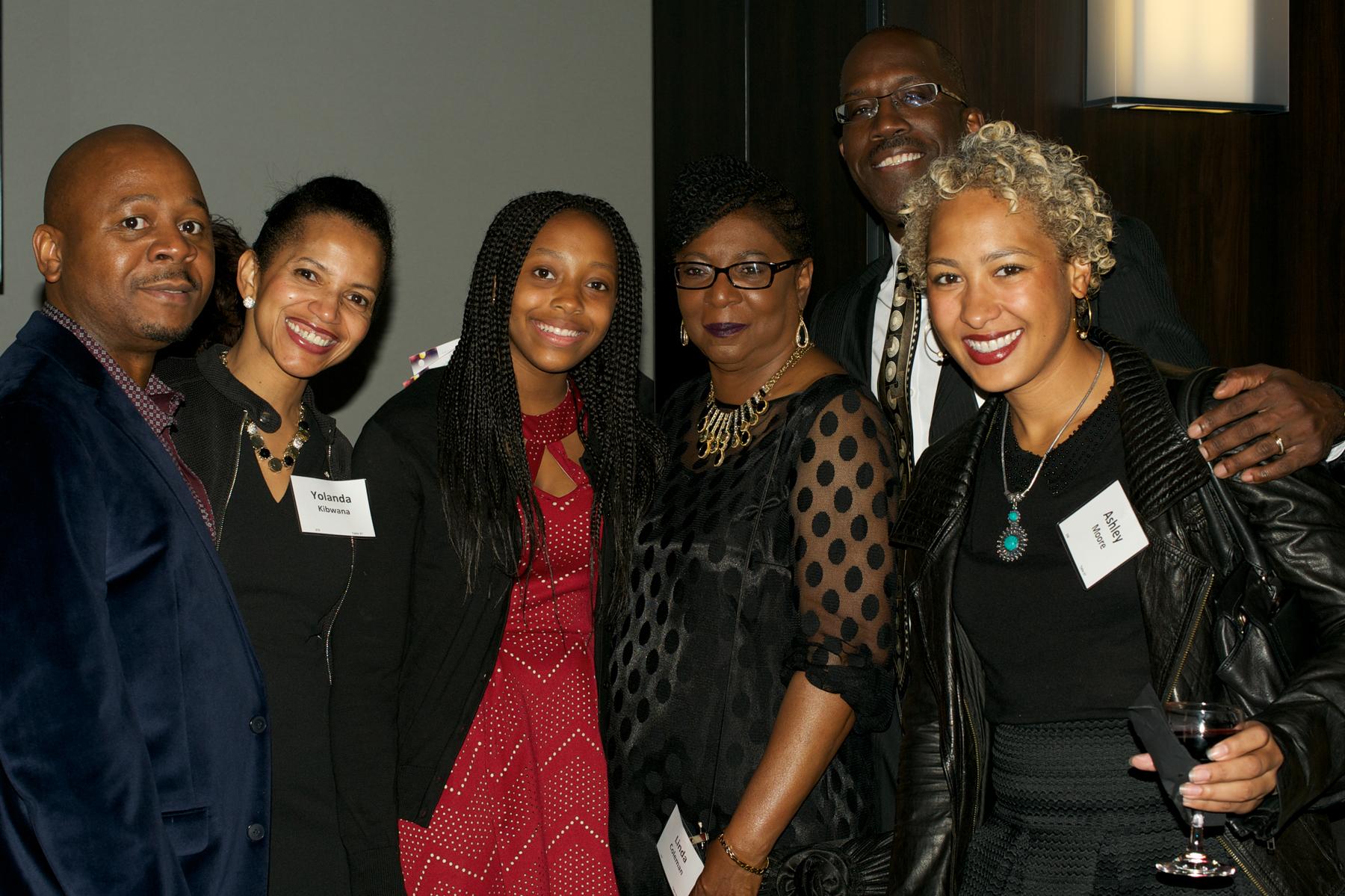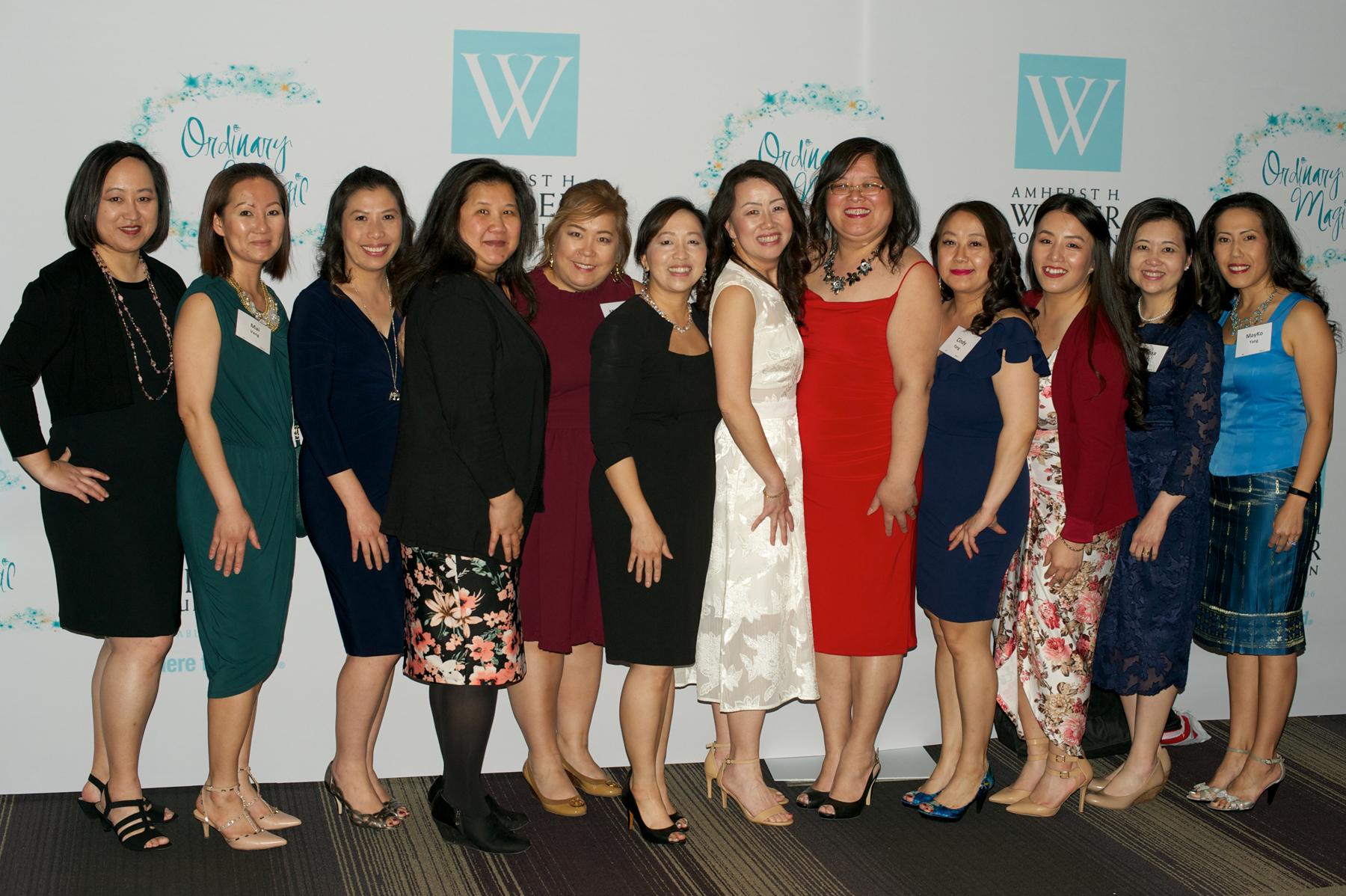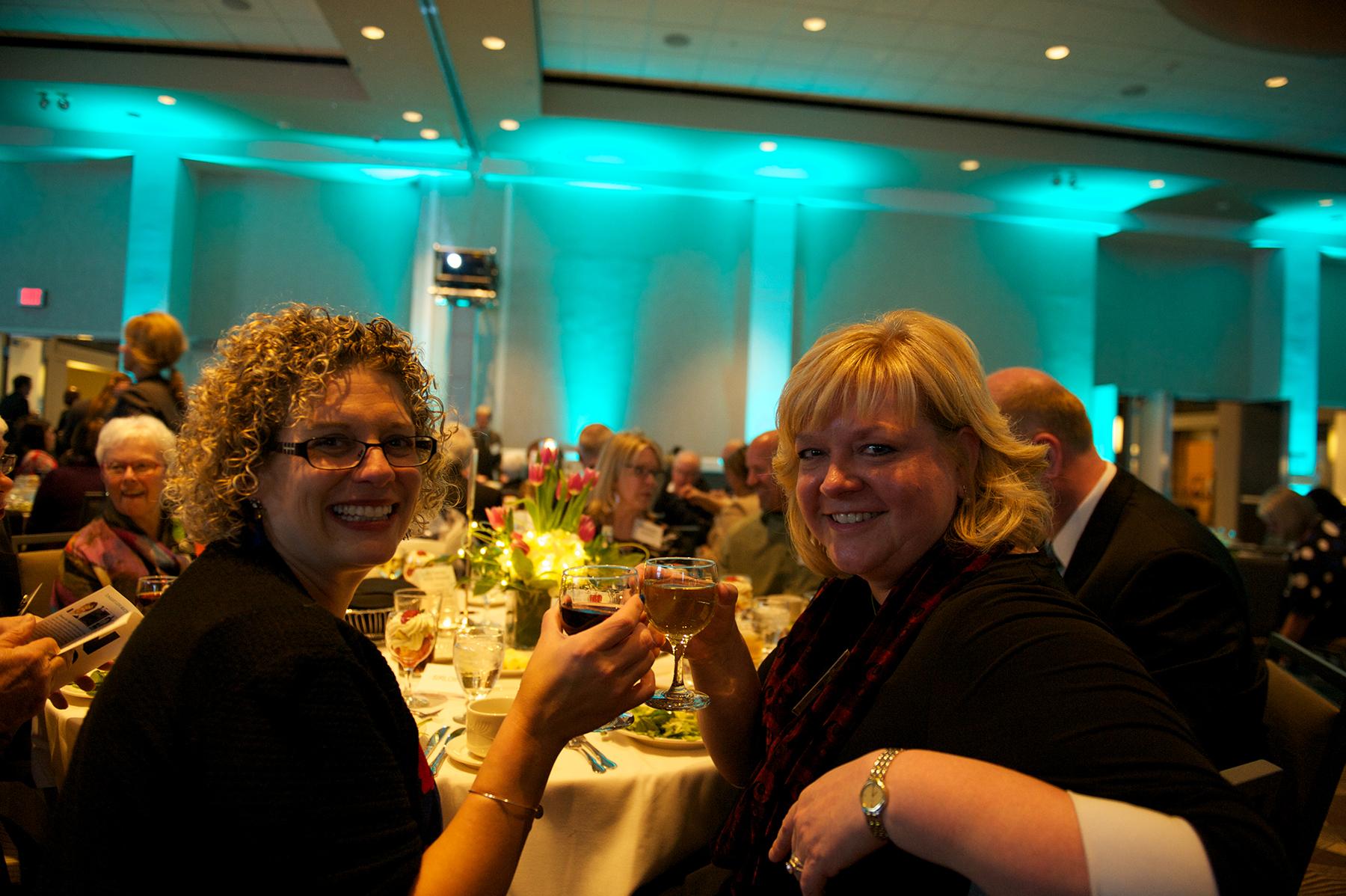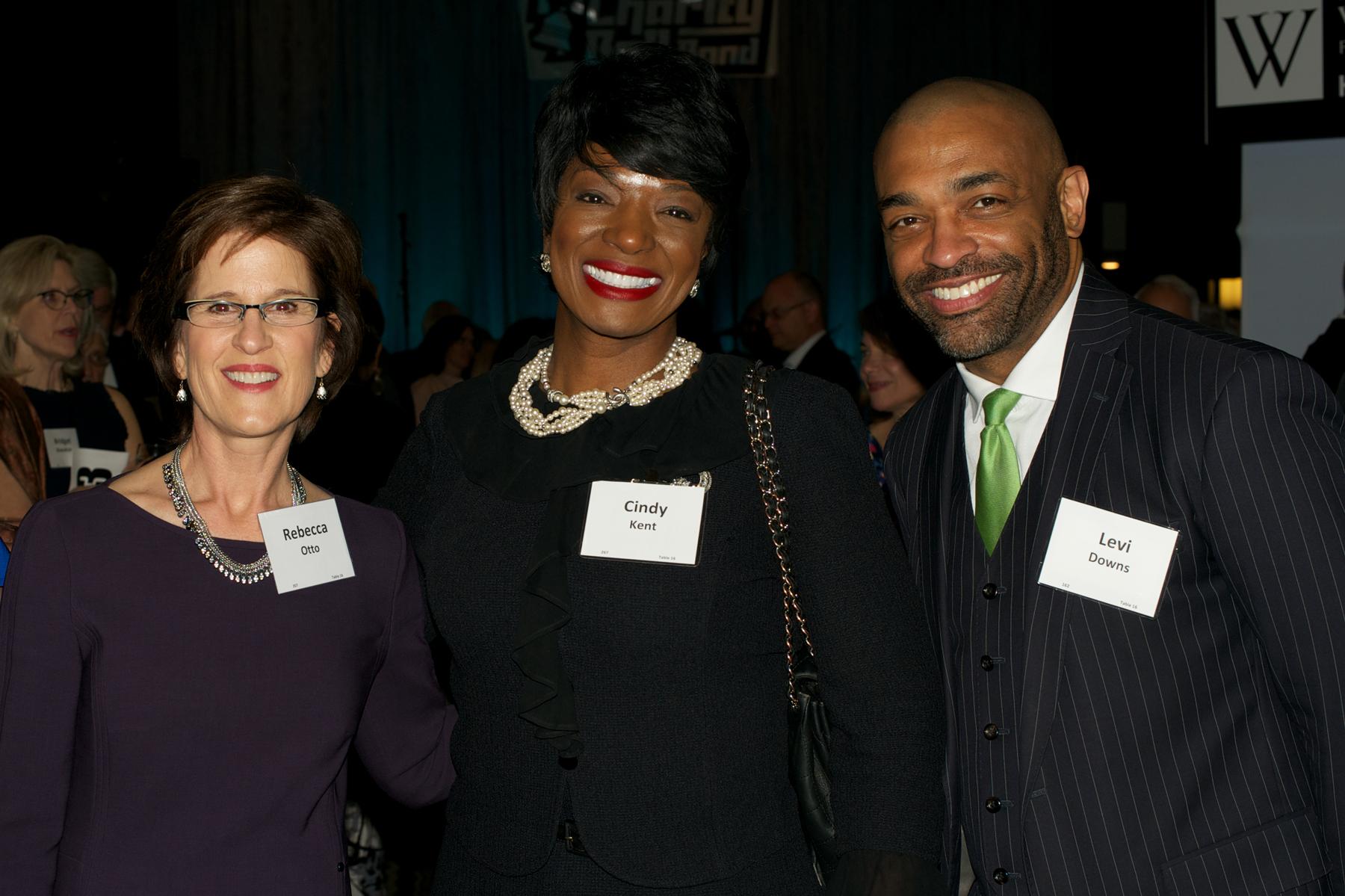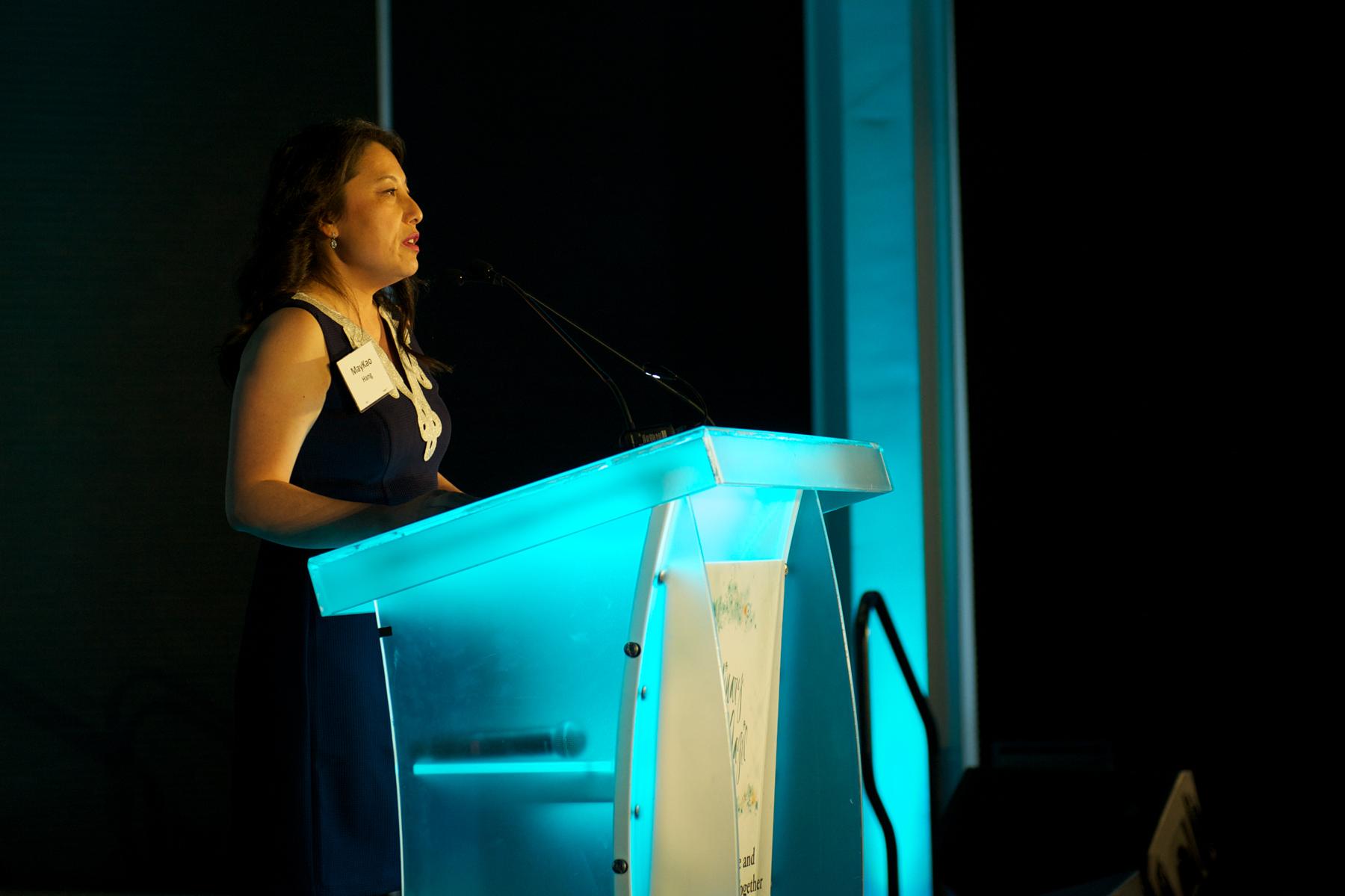 Wilder President and CEO MayKao Y. Hang spoke at Ordinary Magic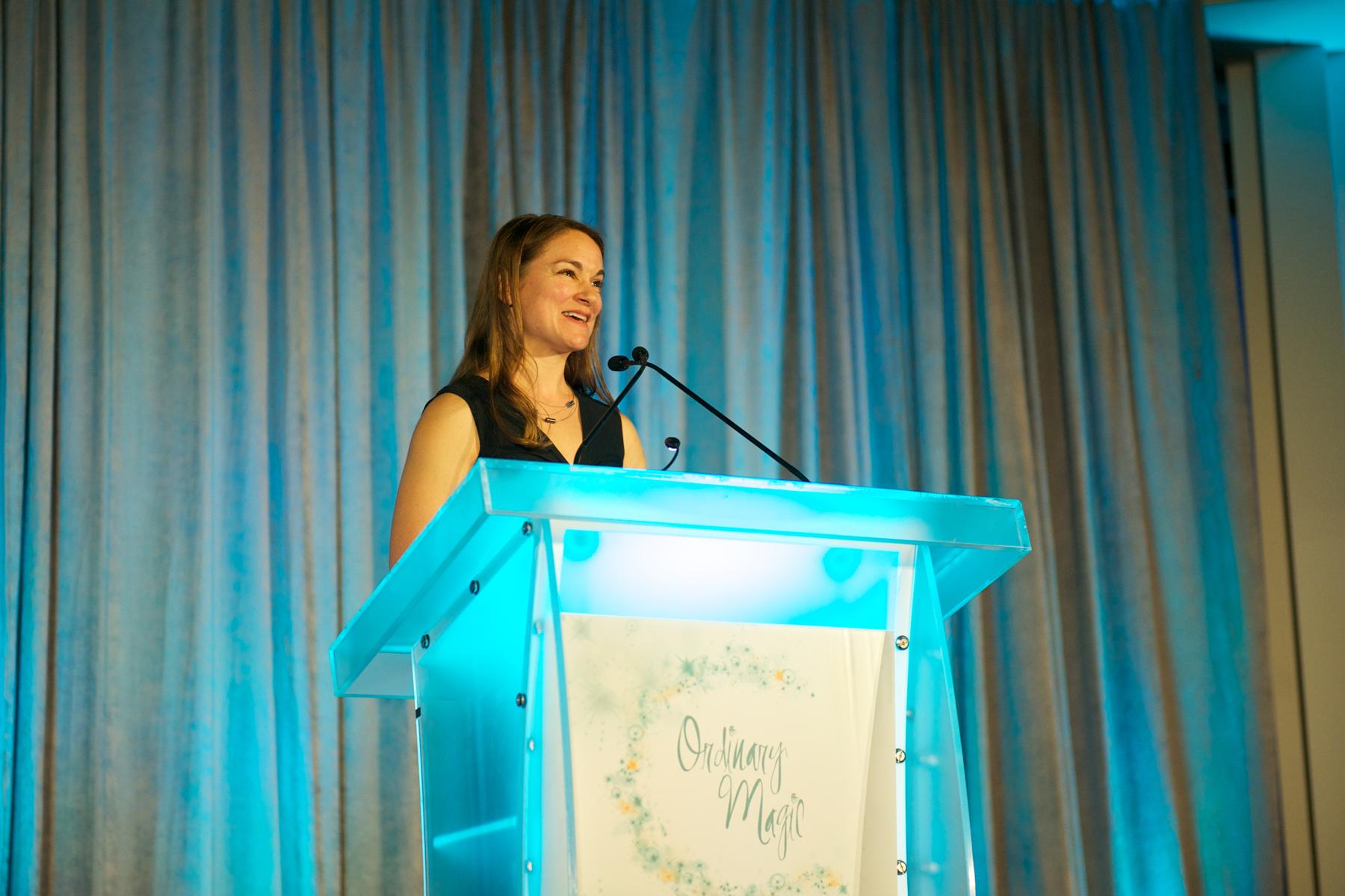 Brook Darst Rice speaks at Ordinary Magic about volunteering for the Minnesota Homeless Study.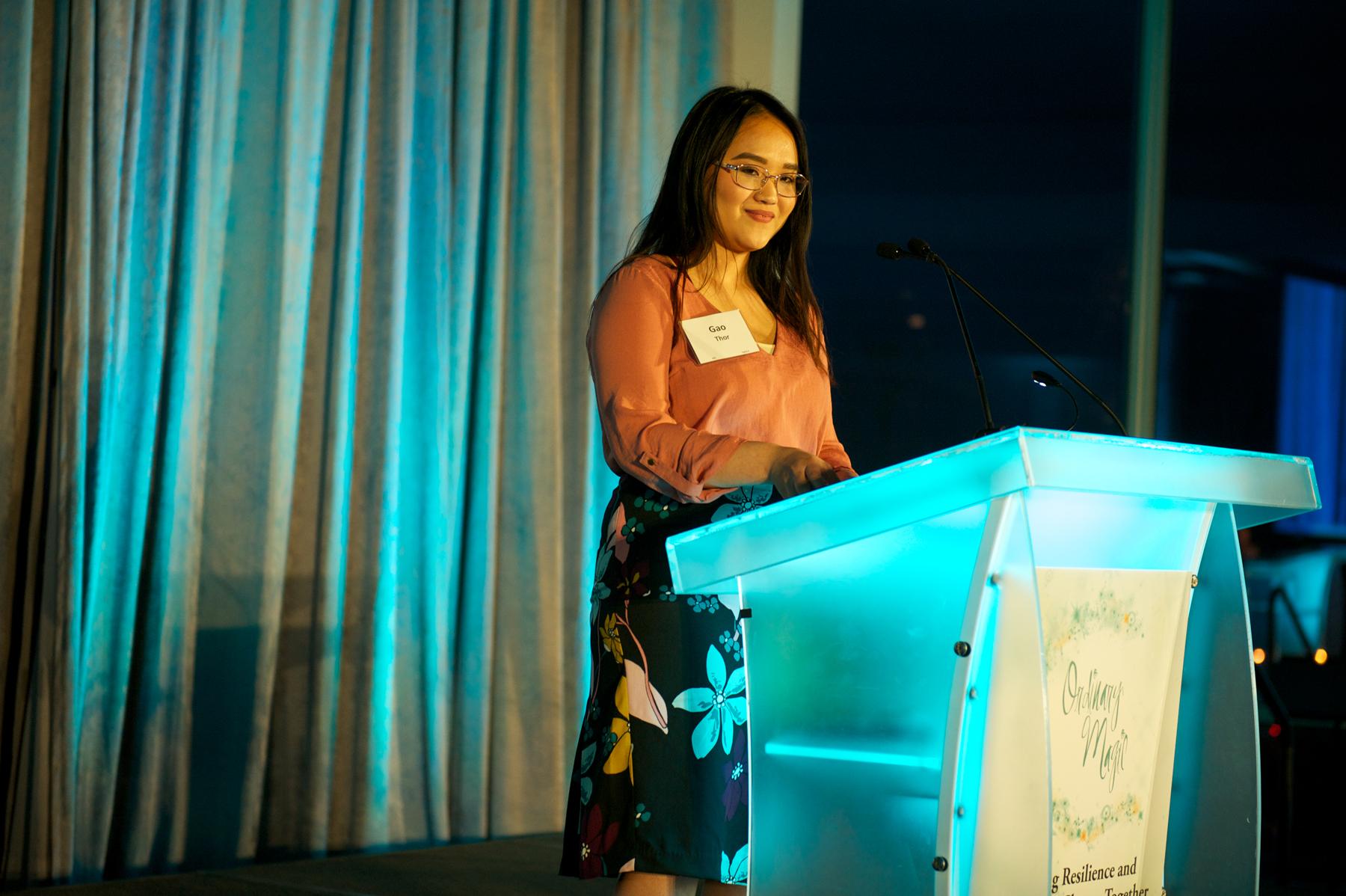 Gao Thor, a graduate of the Youth Leadership Initiative, spoke at Ordinary Magic.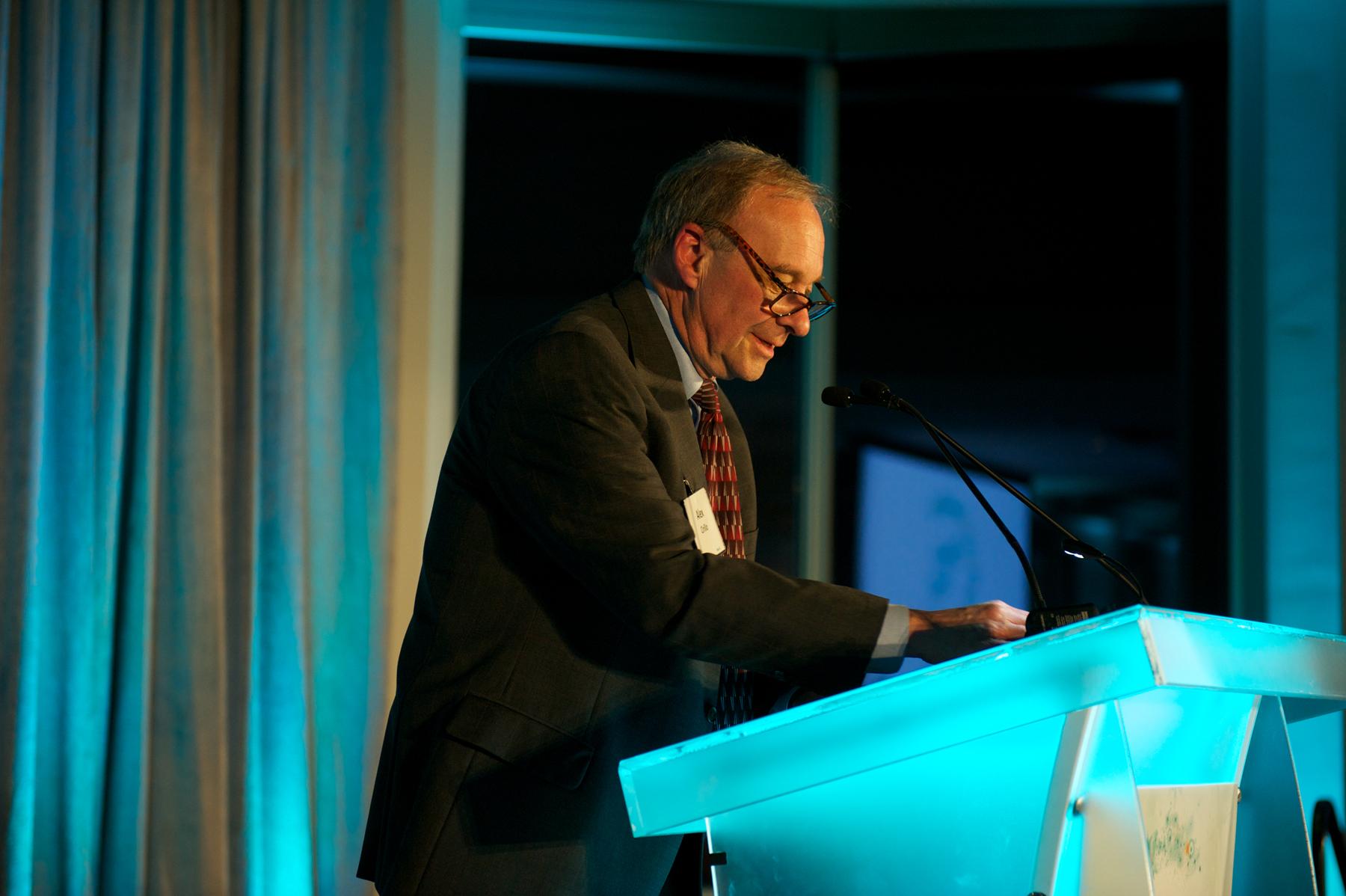 Wilder Board Member Alex Cirillo spoke at Ordinary Magic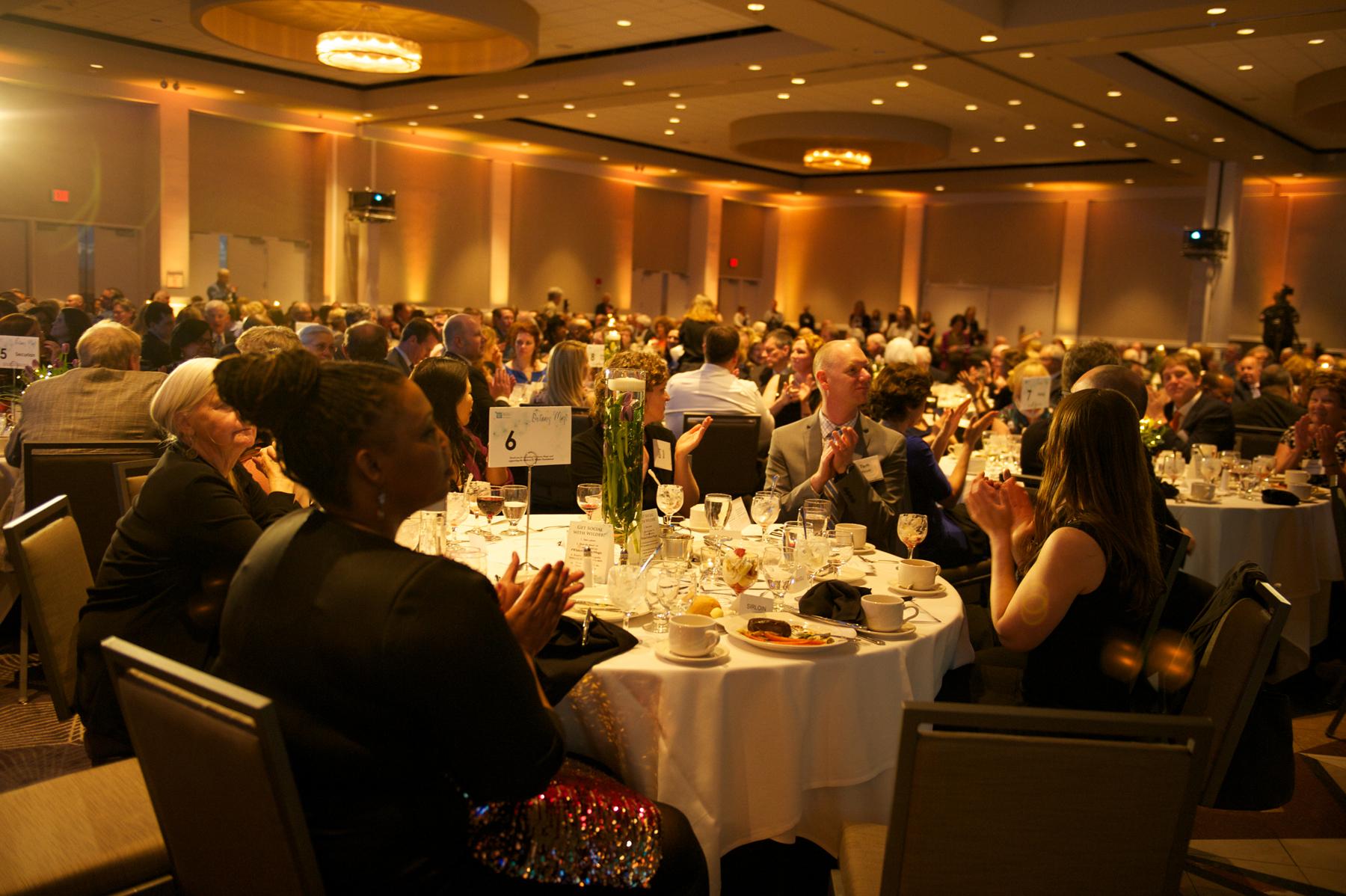 The Charity Bell Band performed at Ordinary Magic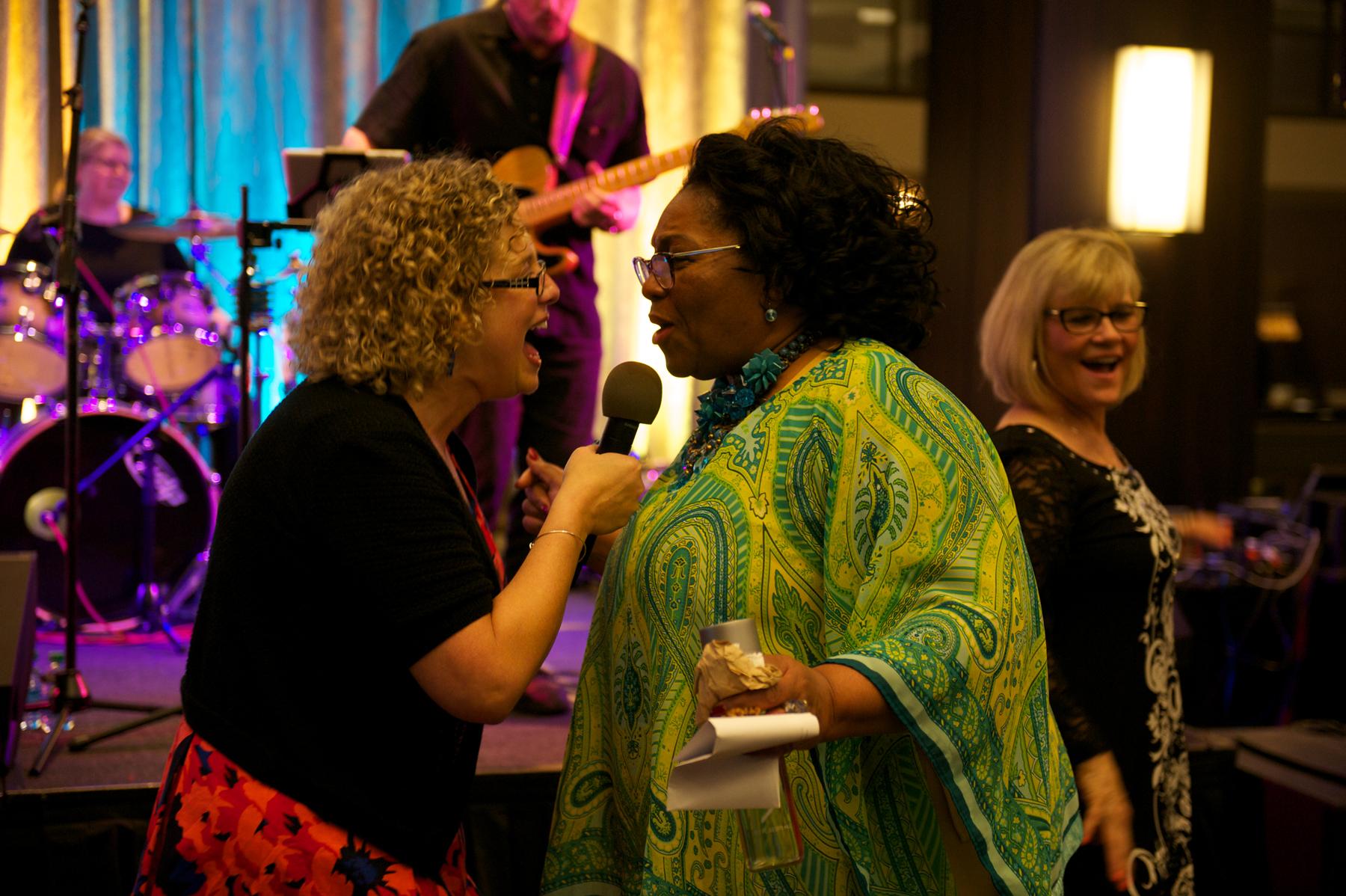 The Charity Bell Band and emcee Jearlyn Steele at Ordinary Magic