History of the James P. Shannon Leadership Institute
The Shannon Leadership Institute – then known as the Institute for Renewing Community Leadership – was created by Jim Shannon and Ronnie Brooks, with support from the Minnesota Council on Foundations, in 1992.
The goal: ensure that Minnesota did not lose its philanthropic, nonprofit, and other community-serving leaders to burnout.
Our Founders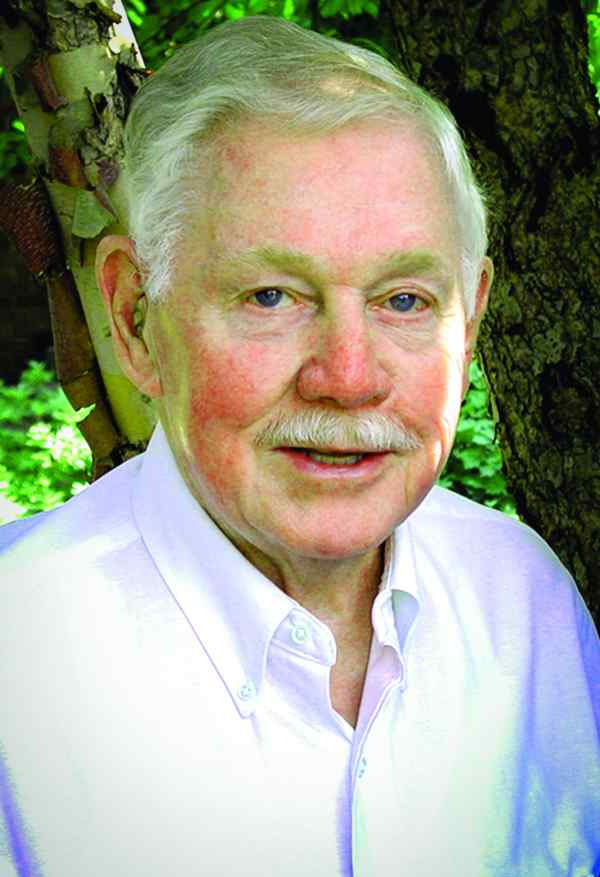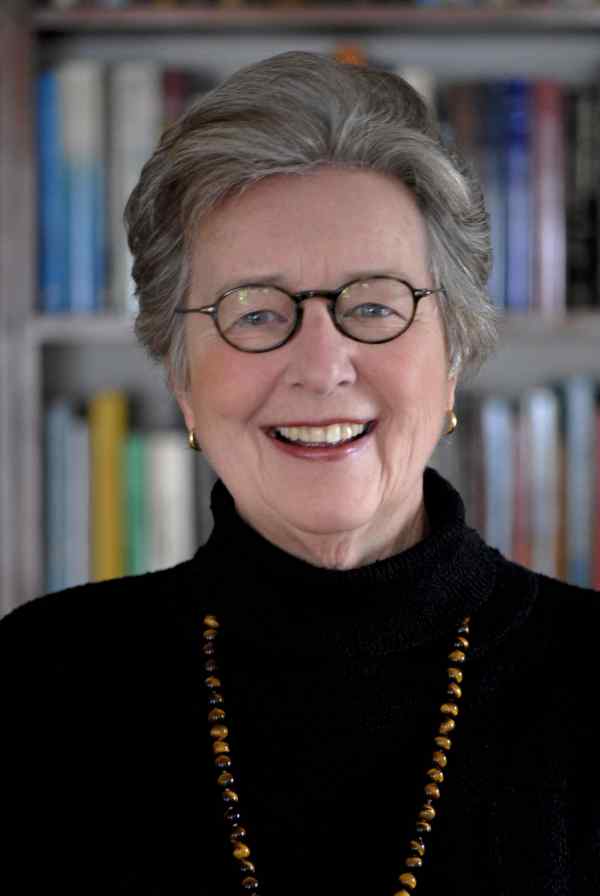 In 2002, the program became a part of the Amherst H. Wilder Foundation. At the same time, it was renamed the James P. Shannon Leadership Institute in recognition of Jim Shannon's life, values, principled career, and commitment to community service.
Over the years since its inception, the program has continued to evolve – introducing new facilitators, formats, and curriculum – and has now served over 1,000 leaders in Minnesota and beyond.
The Shannon has had three directors in its 26-year history: 
1992 - 2008: Ronnie Brooks
2008 - 2014: Paul Robinson
2014 - Present: Damon Shoholm
Who Was Jim Shannon?
Jim Shannon was the first Catholic bishop to resign from his office over a matter of conscience. In 1968, then holding of the position of auxiliary bishop of the Archdiocese of Saint Paul and Minneapolis, he resigned his position due to his opposition to Pope Paul VI's encyclical Humane Vitae, which prohibited contraception.
After resigning from the priesthood, he remained committed to public service and began a new career in the nonprofit and philanthropic sector, serving as the executive director of the Minneapolis Foundation and then the vice president and executive director of the General Mills Foundation.