Header Type

Title
Ordinary Magic 2023
An Annual Community Celebration and Fundraiser in Support of Wilder's Mission
Body
Together we raised more than $370,000 in support of the people and families that Wilder serves!
We are so grateful for everyone who joined us for Ordinary Magic on Thursday, May 4. It was a wonderful evening celebrating the resilience and accomplishments of people in our community. Thanks to all of our guests, volunteers and sponsors for supporting the event and Wilder's mission!
Section
Videos from the Event
Longtime Wilder supporters Craig and Kathy Binger welcomed guests to the event and shared their connection to Wilder that spans generations. 
Hear examples of how Wilder Research and direct services staff partner to have the greatest impact possible.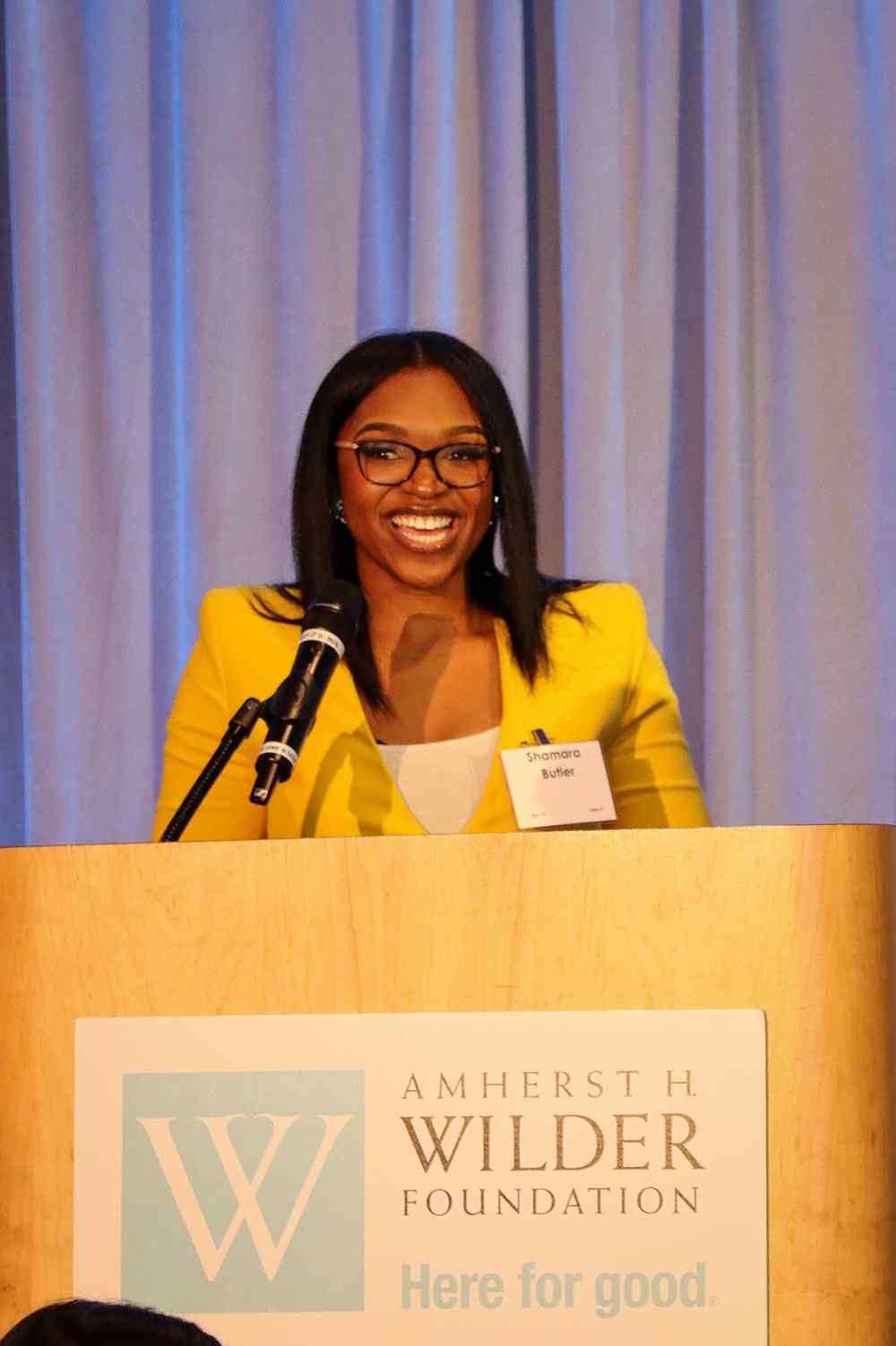 I know I'm here today because of every obstacle Noah and I have had to wade through… And as a mother, I can stand a little taller, I can push a little harder, I can climb a little higher… and I know I am elevating myself and those around me.
Shamara, parent of a Child Development Center student
Your support of Wilder's mission helps provide
Thank you, Ordinary Magic Committee!
Ordinary Magic Committee: Dana Bloyer, Julie Brunner, John Gauger, Robyn Hansen, Stephanie Johnson, Judy Kishel, Maggie O'Gara, Kate Pearce, Sue Piva, Kathryn Schleich, Katie Schmidt, Stephanie Wolkin and more than 40 volunteers and staff that help make Ordinary Magic a success every year!
THANK YOU ORDINARY MAGIC 2023 SPONSORS
Thank you to our generous sponsors for making Wilder's annual celebration and fundraiser possible this year!
Presenting Sponsor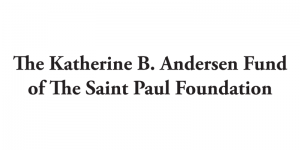 Additional Sponsorship Support From:
Stories of Ordinary Magic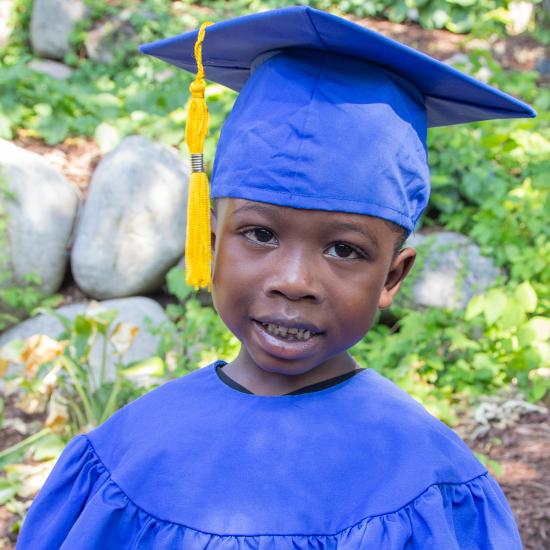 The McKinney family chose the Child Development Center for its diversity and focus on kindergarten readiness in a supportive environment
When Lawrence and Charmaine McKinney started looking for child care for their oldest child, they wanted to find something near their neighborhood. They also wanted an opportunity to interact with a racially and ethnically diverse group o...More about this story »