Title
Paul Mattessich Reflects on Milestone Wilder Research Projects
Body
Longtime Wilder Research Executive Director Paul Mattessich is retiring from his position this month. Paul has been with Wilder Research since 1978 and has served as its executive director for the past 39 years. During that time, Wilder Research has become a nationally renowned research practice that works with hundreds of organizations each year to help communities, government agencies and service providers turn information into impact.
Widgets
Minnesota Compass makes powerful data accessible to anyone who wants to enhance their community.
Paul Mattessich
2010s: Speaking for Ourselves: A Study with Immigrant and Refugee Communities in the Twin Cities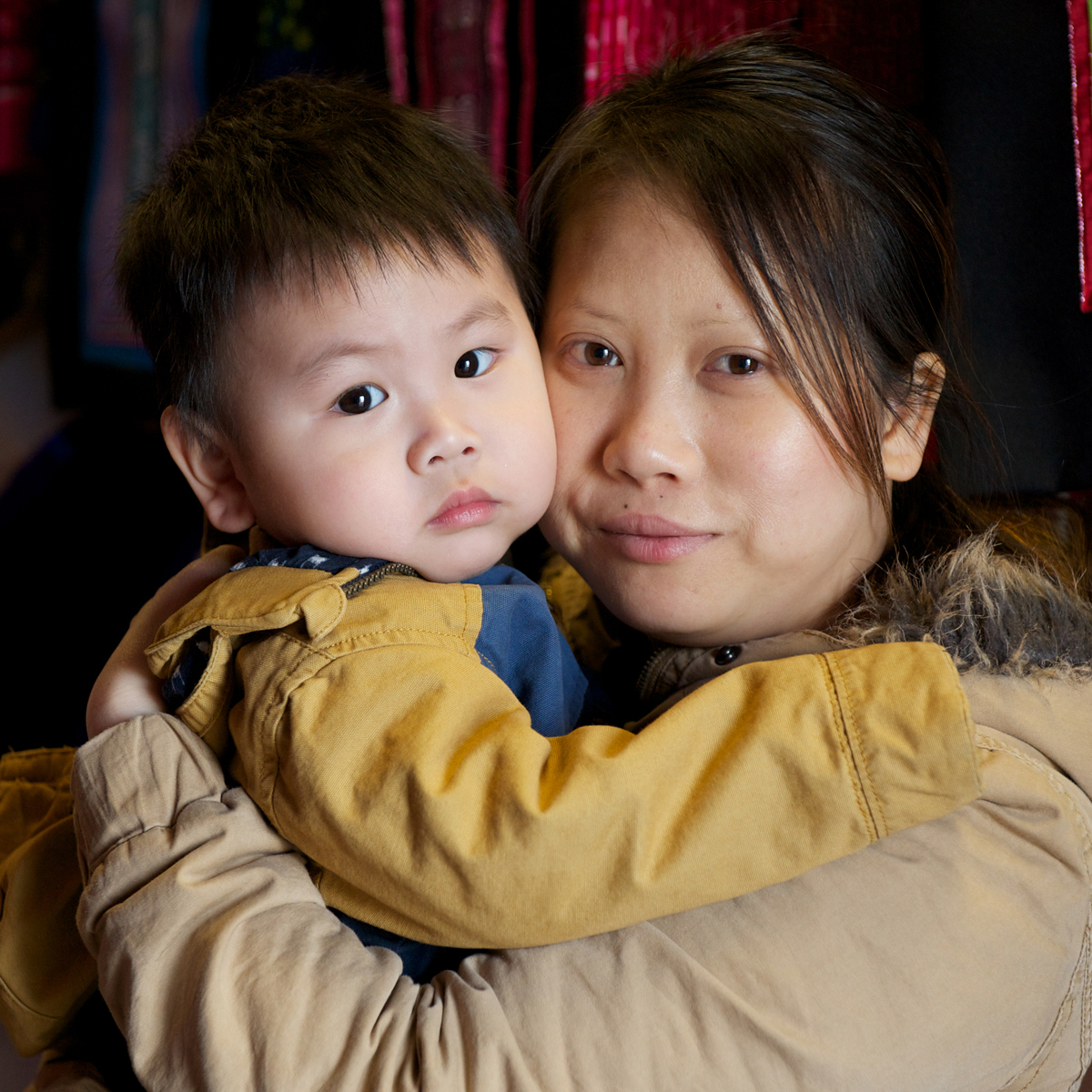 The 2015 Speaking for Ourselves survey asked immigrants and refugees living in the Twin Cities about their perceptions and experiences related to education, transportation, housing, public health, safety, employment, finances, community and social engagement, and the immigrant experience.
Paul's note about the study: "This study, along with an earlier study Wilder Research completed with different immigrant groups, demonstrated a unique and valuable research approach to reflect the voices and perspectives of new arrivals as they begin the next stage of their lives in the destinations they reached. It has informed the work of community organizations and service providers not only in Minnesota, but elsewhere."
2020s: Using Data to Improve Community Safety and Policing in Brooklyn Park
The City of Brooklyn Park hired Wilder Research to uncover the root causes of violence in the city, understand community perceptions of the Brooklyn Park Police Department, create research-driven recommendations to improve community safety, and develop a tool to assess and improve the Brooklyn Park Police Department's performance. The city recently recruited volunteers to serve on the Brooklyn Park Police Department Scorecard Community Task Force to help promote transparency, accountability, and positive relationships with Brooklyn Park residents and stakeholders using the scorecard developed by Wilder Research. 
"The process of creating safe communities for all – both what people experience and how they feel psychologically and emotionally – has multiple layers. Wilder Research brought local and national research into Brooklyn Park to support that community's progress toward effective and equitable public safety practices – an illustration of how research can support productive change."
Photo by Bernd Klutsch on Unsplash
Get started on your next research project
Explore our online Research Library to find Wilder Research studies across the decades on topics like early childhood, aging, community safety, and arts and culture. 
Find out how research and evaluation can help your organization get the information you need to understand what's working and what's not, make effective changes, raise funds, and influence policy.