Title
Congratulations to Wilder volunteers receiving the 2022 Sandy Kiernat Community Service Award
Body
Tai Ji Quan for older adults, social outings for Cambodian Americans, and a warm welcome for youth moving into supportive housing after leaving homelessness: The recipients of the 2022 Sandy Kiernat Community Service Award reflect the many ways Wilder volunteers support our community.
As part of Wilder's National Volunteer Week celebration, we are honored to announce four recipients of the Sandy Kiernat Award.
Widgets
David Stewart, volunteer Tai Ji Quan leader
David Stewart has been a volunteer leader of the Tai Ji Quan: Moving for Better Balance program within Wilder's Healthy Aging and Caregiver Support Services for over four years. David has remained a consistent and dependable leader throughout the pandemic, making the switch from in-person classes to virtual classes, and the moving of Aging Services offices to Lafond Avenue.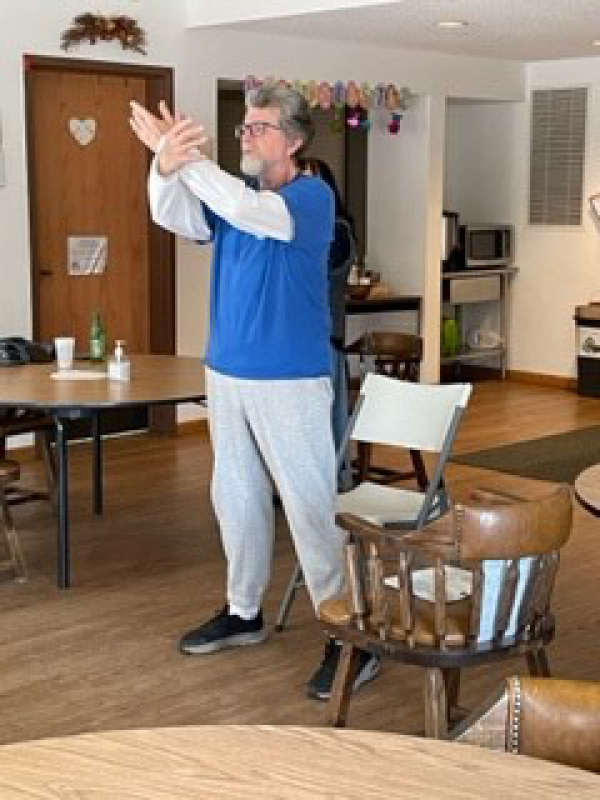 Kai Miller, Center for Social Healing and communications skill-based volunteer
Kai Miller began volunteering at the Center for Social Healing more than five years ago by using his Khmer language skills and Cambodian cultural knowledge to form connections with elders. He has since deepened his relationship with Wilder by serving as a volunteer writer and generously creating a professional-level video tour for prospective families at the Child Development Center.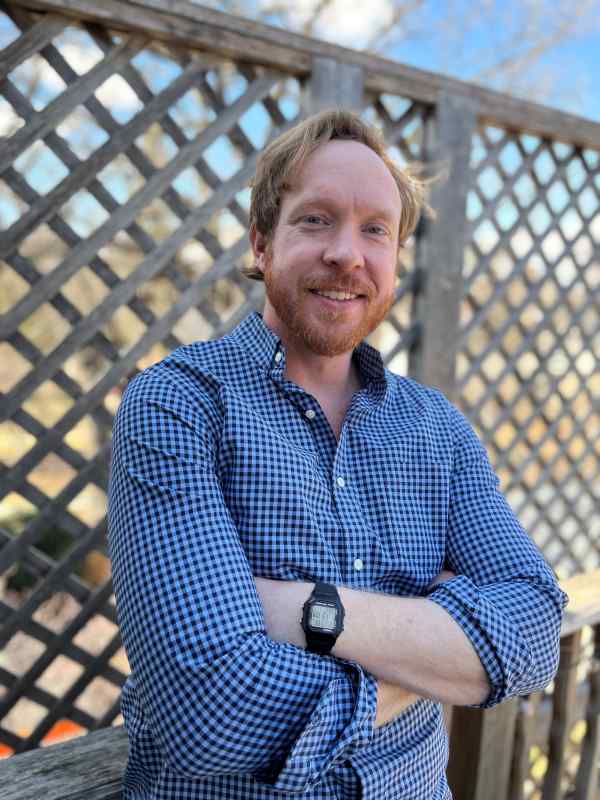 Margo Leslie and Ann Hagberg, Lincoln Place volunteers
Margo Leslie and Ann Hagberg have been dedicated volunteers for more than four years at Lincoln Place, a supportive housing development for youth who have experienced homelessness They work to ensure that every homeless youth who moves into the program feels welcomed and at home with all the essential items needed to comfortably live in their new apartment.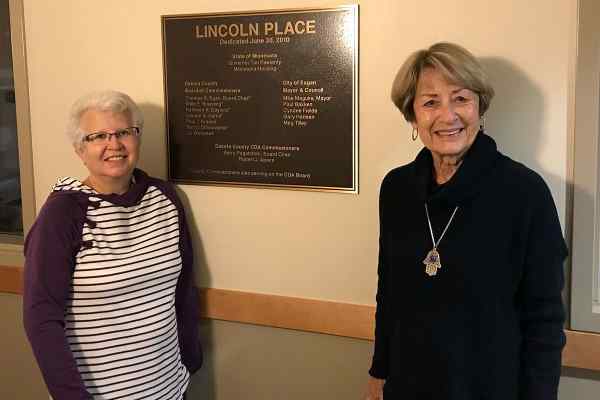 About the Sandy Kiernat Community Service Award
The Sandy Kiernat Community Service Award recognizes and celebrates outstanding volunteers who exemplify the spirit of Sandy Kiernat, a Wilder Board Member and longtime advocate of community service. This award was as established in 2010 by Wilder's Board of Directors to annually recognize and celebrate one or more individual or group volunteers that most exemplify the spirit of community service demonstrated by Board member and previous Chairperson Sandy Kiernat.
"Congratulations David, Kai, Margo and Ann, for receiving the Sandy Kiernat Community Service Award," says Paige Stein, manager of Volunteer Services at Wilder. "Your volunteer service has allowed the Wilder Foundation to extend our reach and have a positive impact on the community. And thank you to all our volunteers for your outstanding support of Wilder."
A Video Message Announcing the Recipients of the Sandy Kiernat Community Service Award