Anybody can experience a tough time. Maybe you are grieving after the loss of a close family member or friend, feeling anxious, or needing help with recovering from addiction as it's affecting your work or family life. Maybe you're not sure what's wrong—something doesn't feel right. Our team at Wilder is here to help.
We support the mental health needs of adults from all walks of life. In addition, we have a team that specializes in serving members of the Southeast Asian communities. We offer bilingual, bicultural services in Hmong, Karen, Vietnamese and Khmer (Cambodia). We understand deeply the experience of living in two worlds.
We are a Certified Community Behavioral Health Clinic.
Make an Appointment or Referral: 651-280-2310
Contact
Hours:
Monday: 8:00 a.m.–6:00 p.m.
Tuesday, Wednesday, Thursday: 8:00 a.m.–7:30 p.m.
Friday: 8:00 a.m.–4:00 p.m.
Address:
451 Lexington Parkway North
Saint Paul, MN 55104
Adult Mental Health Services
Anyone can ask us for help with mental health or addiction concerns. We're here to offer you hope and healing. 
Make an Appointment
Call Us
Call 651-280-2310 to make an appointment, referral or ask any questions.
Courageous Stories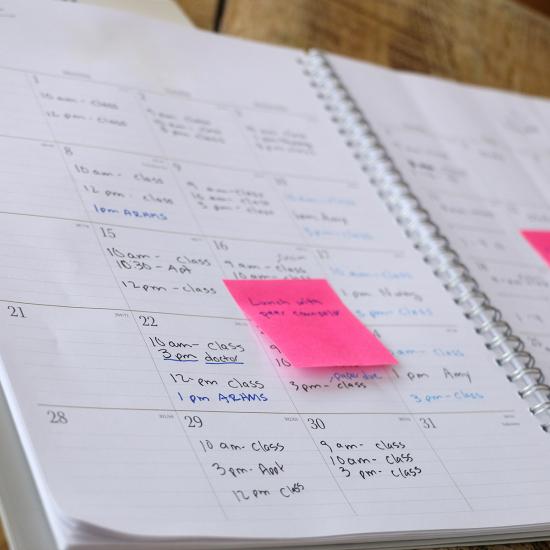 A Plan for Recovery: Wilder Promotes Healing with Comprehensive Mental Health and Substance Abuse Services
Ethan's priorities are spelled out in neat script in a paper planner. As a first-year college student, he makes time each week to balance his classes and other activities and interests. His to-do list includes pursuing work-study jobs.More about this story »