Youth Leadership Initiative
Developing a new generation of strong, effective leaders
Wilder believes in developing a new generation of strong, effective leaders. Our Youth Leadership Initiative is a multicultural program where youth strengthen self-awareness, develop cross-cultural leadership skills, put skills learned into action in community, and develop qualities they need for leadership, such as confidence, empathy, connections, and positive self-identity in a multicultural and global community.
Announcements
Want to learn more about the program? Join our Youth & Parent Open House on July 27, 2018, 5:30 p.m. - 7:30 p.m. at Wilder Center. More details to come!
About the Youth Leadership Initiative
Program Overview
The Youth Leadership Initiative (YLI) is a cohort model of learning. Young people apply and are selected to be in a learning cohort that meets consistently over a period of time. In YLI, learning happens through active engagement, listening and doing, reflection, a mixture of small and large group activities, storytelling and peer mentoring. The structure of YLI is youth-centered. In addition to youth participants determining the focus of cultural exploration sessions and community issues to be addressed, we also have a team of youth mentors who are selected to return and be peer leaders in the program. The roles of adults are to support, encourage, share knowledge and power, and create access and opportunity. Youth and adults work together as colleagues and learn from one another. 
Program Length
 9 months (October – May)  
Program Format
 Weekly after-school sessions, weekend retreats and graduation
Program Activities That Help Youth Build Leadership Skills
Participant Requirements
YLI is grounded in the belief that all young people have the potential to benefit our community with their skills, talents and unique perspectives. We do not screen only for those youth who are "in trouble" or those who are "above average."  As a result, we bring together a truly diverse cohort of youth.  They are diverse in their interests, ethnic backgrounds, family structures, country-of-birth, "crowd" at school, grade point average and so much more.  These youth spend a year together building solid trusting relationships. For many, it changes their life. Participants must:
Be in grades 9-12
Live in Saint Paul or the East Metro area
Reflect diversity of the community
Commit to attending program sessions for one school year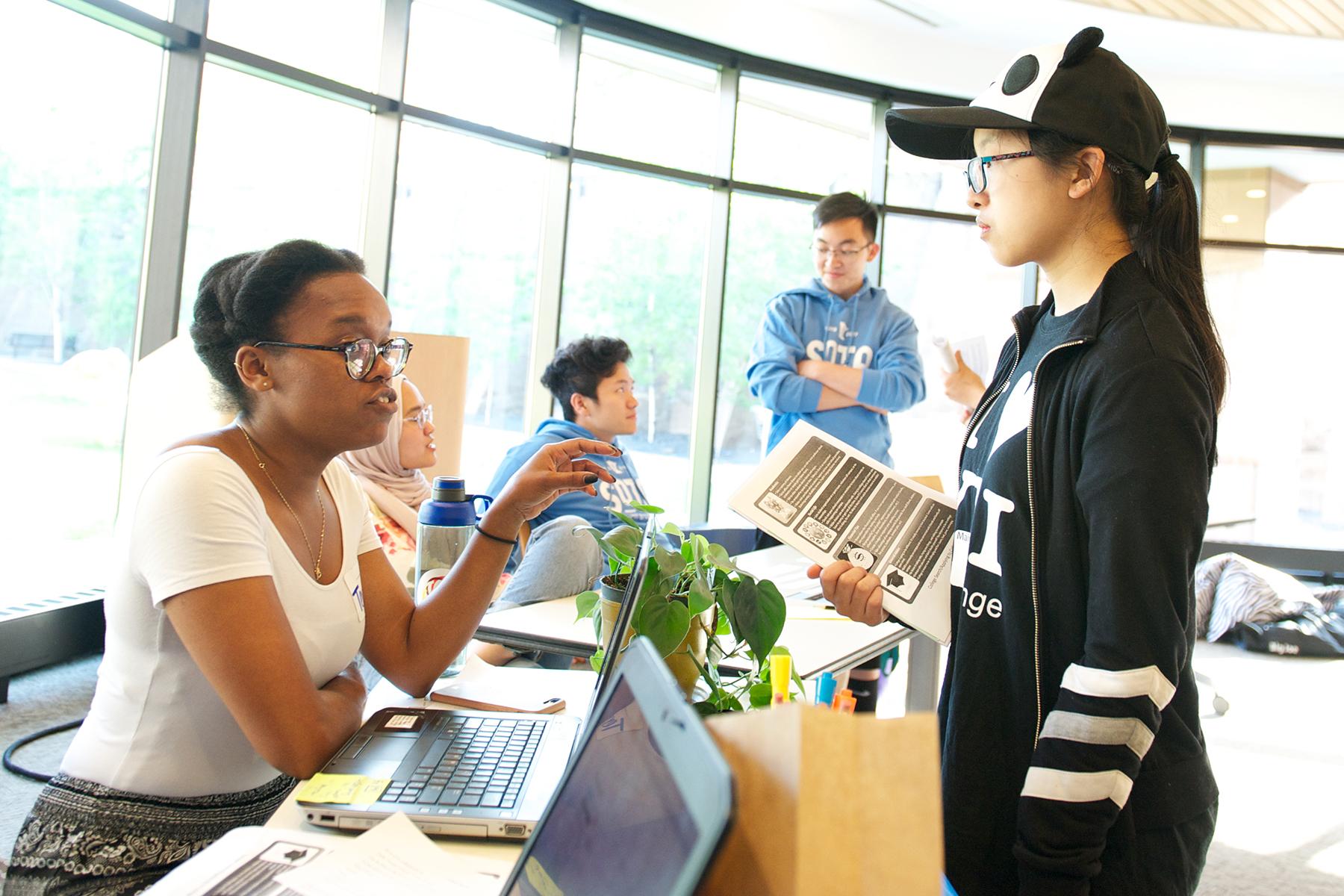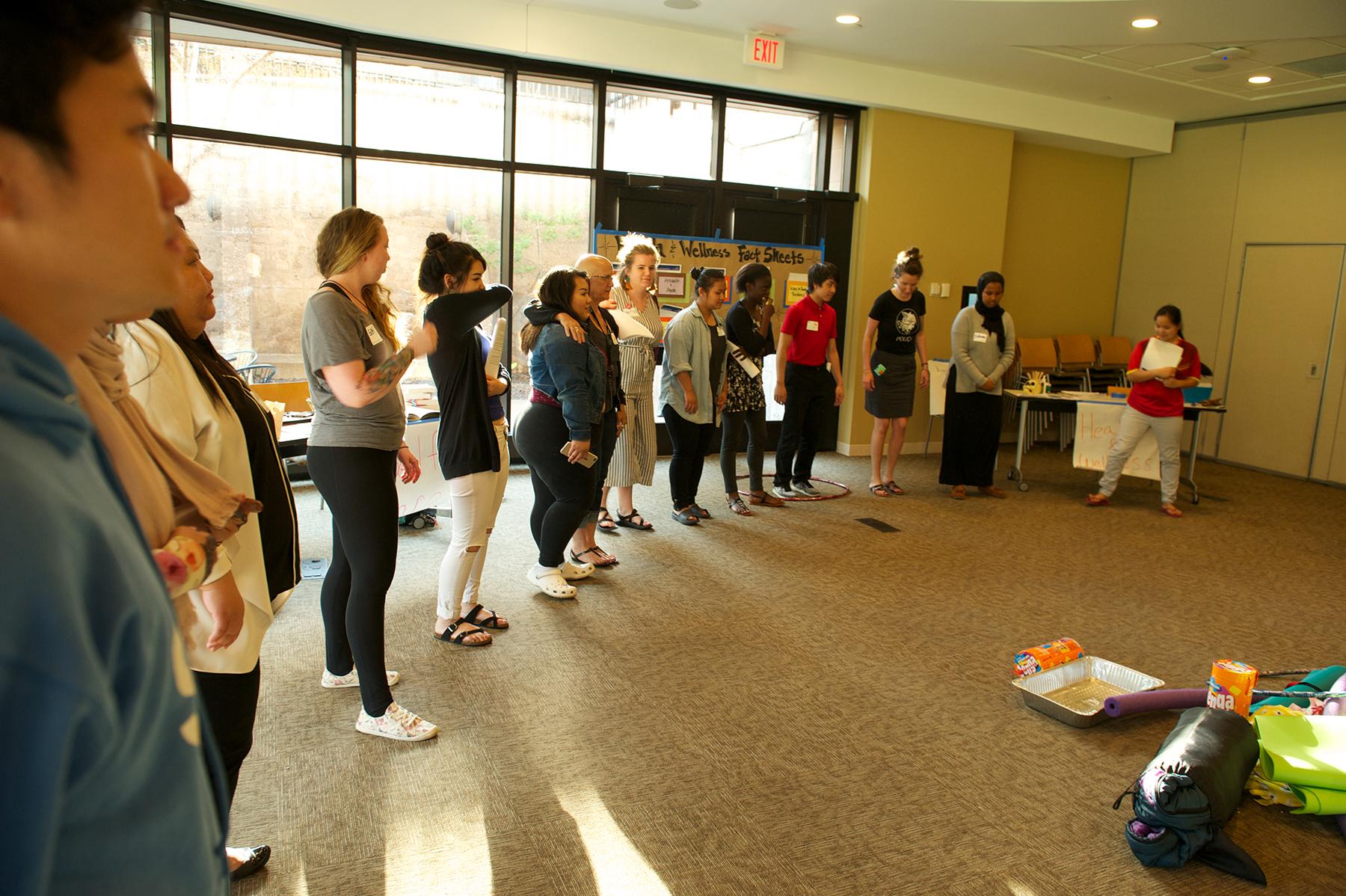 Apply to Youth Leadership Initiative
Get involved in Youth Leadership Initiative by applying as a participant or volunteer.
Apply
Complete the application form 
Print and have it signed by a parent or legal guardian. 
Applications are due by 5:00 p.m. on Friday, August 31, 2018. You can send it by email, fax or mail to:
Coulette Columbus-Powers
451 Lexington Parkway North
St. Paul, MN 55104
Email: YLI@wilder.org
Fax: 651-280-3366
Volunteer
Interested in volunteering with Youth Leadership Initiative? We're always looking for volunteers to serve as mentors, coaches, drivers and more. 
Partner with Youth Leadership Initiative Institute
The YLI Institute, rooted in our youth leadership program's best practices, can partner with you and your organization to make sure young people have opportunities to lead and contribute to their communities. We offer customized trainings and workshops, consultation and technical support, and convening that fosters learning and inspires action. Email YLI@wilder.org for more information.
Related Stories and Research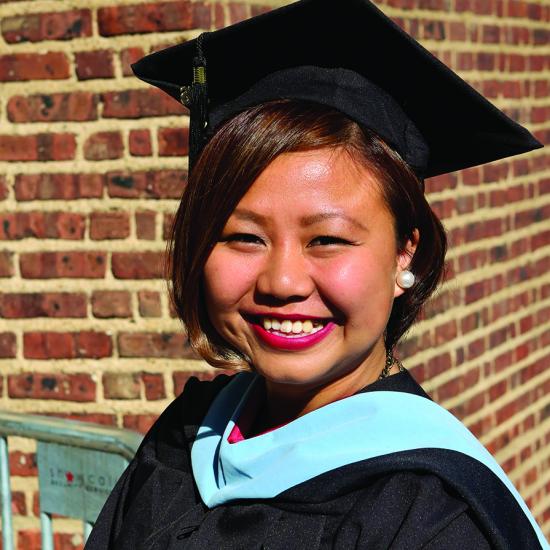 Youth Leadership Initiative Alumna Draws on Leadership Lessons in School and Life
Already a leader, this first-generation Hmong American embraced her multicultural identity in the Youth Leadership Initiative program, became the first alum to earn a master's degree and launched a career in intercultural communication.
More about this story »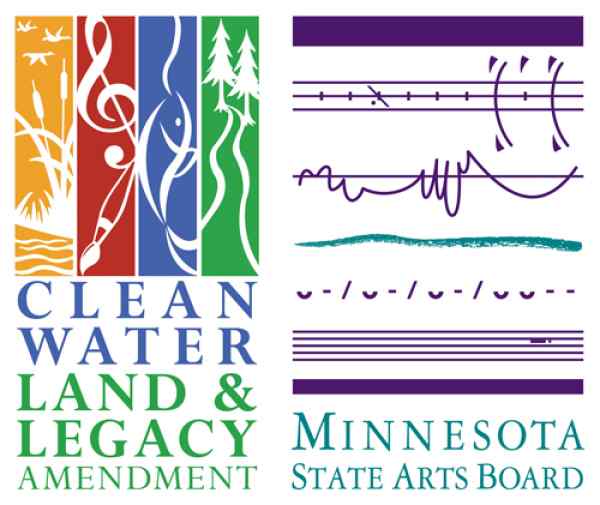 This activity is made possible by the voters of Minnesota through a grant to the Minnesota State Arts Board, thanks to a special legislative appropriation from the arts and cultural heritage fund.