Latino Leadership Program
About the Latino Leadership Program
The Latino Leadership Program brings together about 35 people who want to make a difference in our schools, communities and neighborhoods.
Program Overview:
Cost is free
Sessions conducted in Spanish
Topics include leadership styles, teamwork, conflict resolution, public speaking
Training methods include learning activities, small group discussions, exchange of personal experiences
Childcare is available
Transportation may be available, depending on location. For more information, please email LLP@wilder.org.
Program Length & Format:
7 weeks, 6 sessions and a graduation
Sessions held at the Saint Paul Public Schools Administration building located at 360 Colborne Street, Saint Paul, MN 55102, or at Wilder Center, 451 Lexington Parkway N., Saint Paul, MN  55104
Participant Requirements:
Spanish-speaking LatinX
Age 18+ 
Live, work or volunteer in Saint Paul or the East Metro area (limited spots are available to participants outside this area)
Beginning involvement, or seeking to get more involved, in the community, a school or neighborhood
Apply to the Latino Leadership Program
Courageous Stories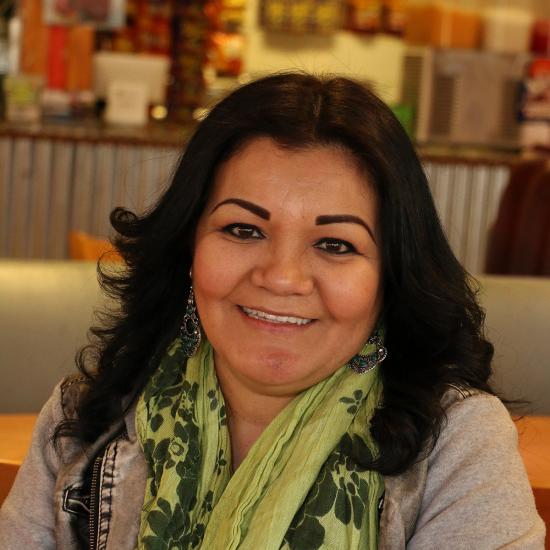 Latino Leadership Program Graduate Helps Her Community One Family at a Time
Dozens of families who have experienced serious illness or a death in the family have benefited from Blanca Yareth Lopez's leadership. Blanca, a graduate of the Latino Leadership Program at Wilder, is the driving force behind Dios Nunca ...More about this story »