Title
UpTogether (formerly Family Independence Initiative)
Trusting and Investing in Families
Body
UpTogether is a community, a movement and a platform that highlight, invest in and accelerate the initiatives people in historically undervalued communities are taking to improve their lives and move up, together. We use the power of information, compelling insights and personal success stories to transform stereotypes, beliefs, practices and policies. Wilder partners with the national UpTogether organization to bring the UpTogether Community to the Twin Cities and Minnesota.
Widgets
How UpTogether Works
UpTogether demonstrates that people can and will move up together when they are recognized for their initiative, supported for their self-determination and where access to resources is determined by strengths, not deficits.
Our signature platform, the UpTogether Community, is a place where families and individuals form small groups online, collaborate and help each other achieve their goals. UpTogether members on the platform have access to direct cash investments, which they can use however they choose and don't have to pay back.
Through the platform, you share data and information
Create or join small groups online

Manage and learn from your financial information

Accomplish your goals by sharing solutions, support and resources

Complete monthly surveys

Tell your stories

 
We learn and invest
UpTogether learns from what you share through the platform

We invest in your strengths and initiatives with unrestricted capital to use how you see fit

 
Together, we transform
We share your collective and individual successes to show just how much strength, ingenuity and entrepreneurship is embedded in communities that have been historically undervalued and underappreciated. Our ultimate goal is that together, we change the narrative and transform policies so every person is recognized for their strengths and contributions, and have what they need to thrive.
The national UpTogether Community proved invaluable during the COVID-19 crisis when it used the platform—the only one of its kind—to distribute more than $130 million quickly and directly to more than 200,000 individuals and families whose finances had taken a hit because of the pandemic.
Join the UpTogether Community
Want to help your friends, family and neighbors reach their goals so you can all move up, together?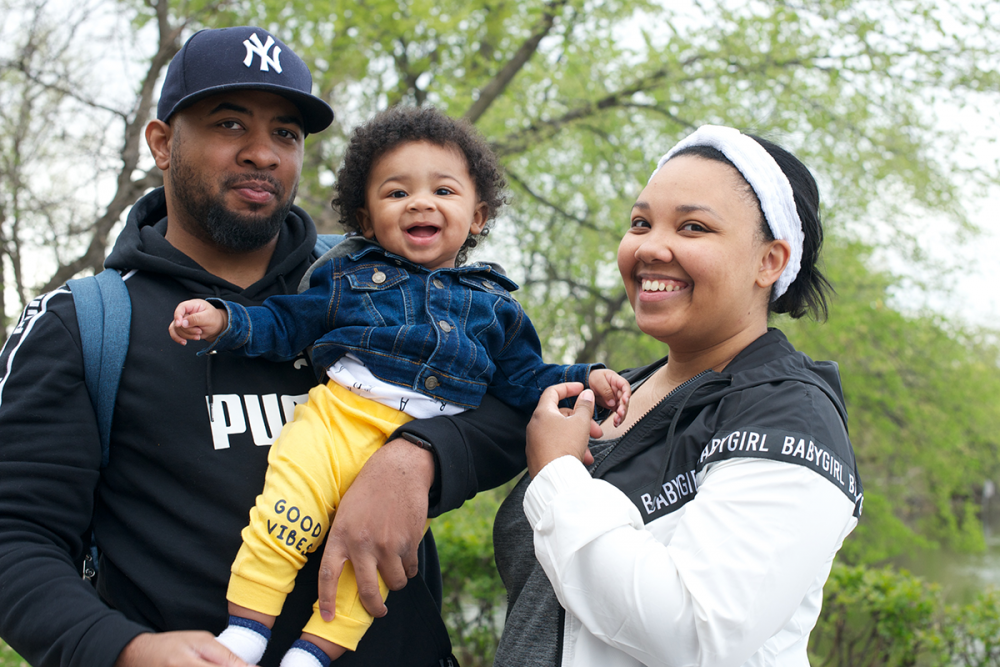 Support UpTogether at Wilder
To learn how you or your organization can support UpTogether through Wilder, contact:
Michelle Morehouse, Vice President of Advancement
Email: michelle.morehouse@wilder.org
Phone: 651-280-2447
Learn more about the Wilder Campaign for Families, which is creating special grant opportunities for 750 families in UpTogether!