We offer mental and behavioral health services in some Saint Paul Public Schools, making it easier for students to get the help they need to succeed in school and at home. Your child will miss fewer classes because they won't need to travel for appointments. They also will be more comfortable in a familiar setting. Our staff work closely with school teachers and administrators, building positive relationships among students and families. 
Kofi for African American Youth
Our Kofi services are available to African American youth and their families. Through a partnership with Saint Paul Public Schools, Kofi students receive services that encourages them to find strength in their cultural heritage.
Kofi students build positive self-worth through their cultural identity. As they grow more confident, they are more likely to attend school regularly, do better academically and display fewer disruptive behaviors. 
Kofi is offered at these Saint Paul schools:
Benjamin E. Mays IB World School 

Capitol Hill Gifted and Talented Magnet

Dayton's Bluff Achievement Plus Elementary

High School for Recording Arts 

Linwood Monroe Arts Plus, Upper Campus

Maxfield Elementary

Obama Elementary
Call 651-325-2766 for more information about Kofi.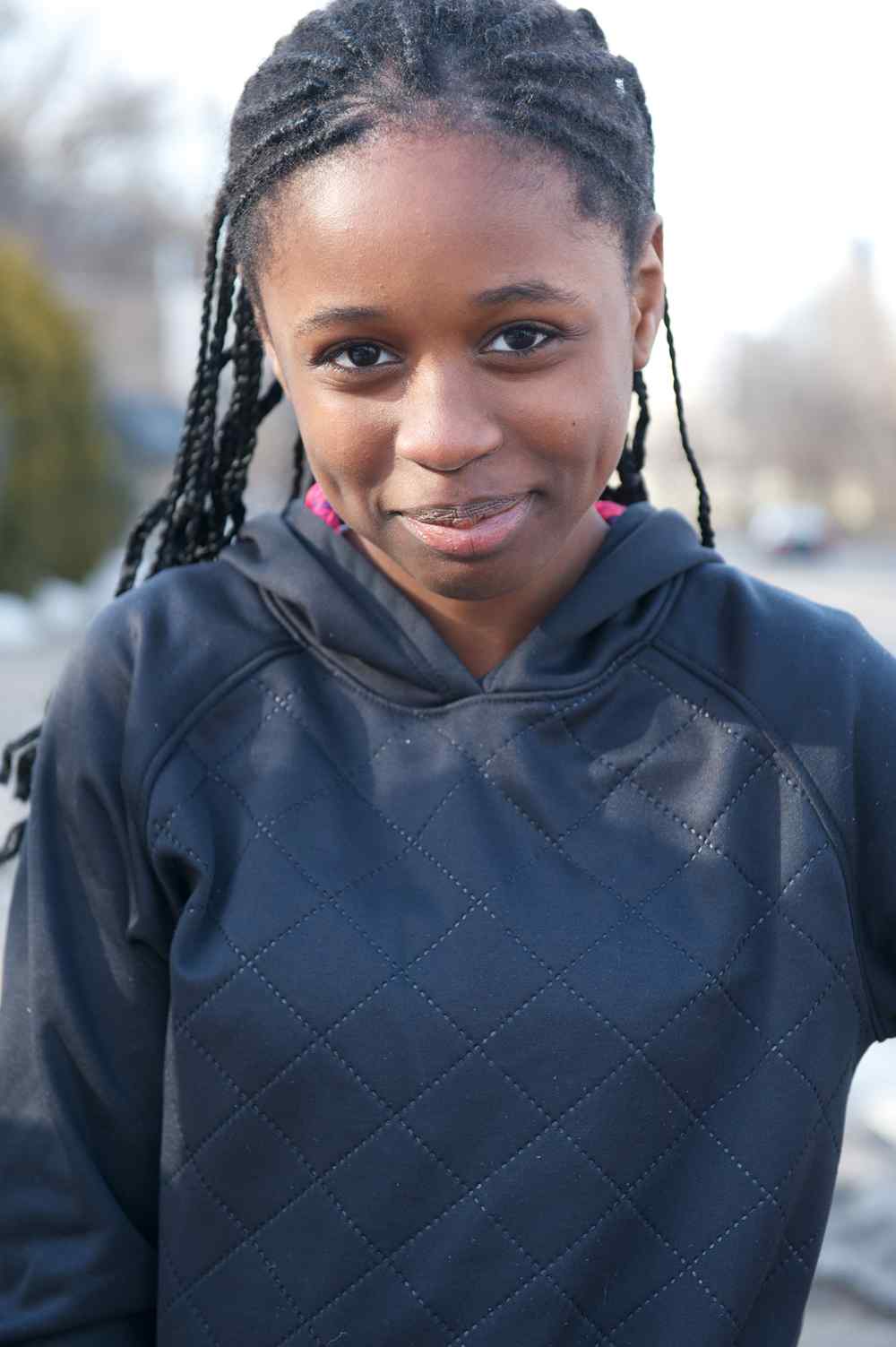 Hlub Zoo for Hmong Youth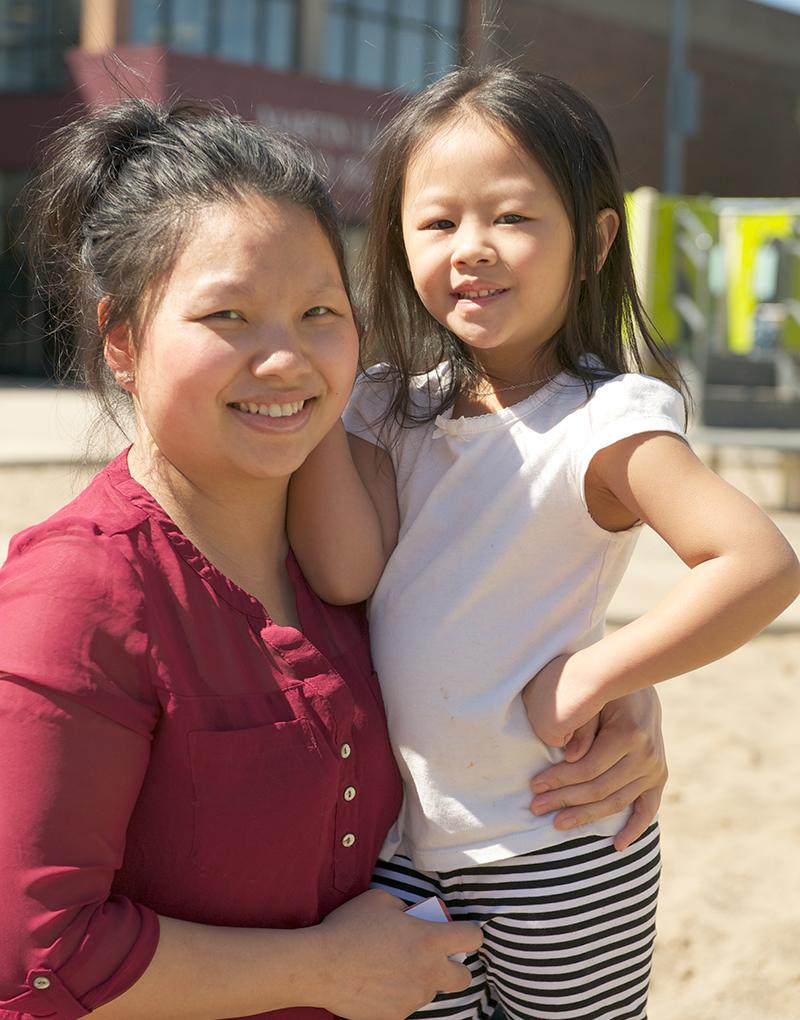 Hlub Zoo (pronounced LOO-ZHONG) is for elementary-aged Hmong students and their families. Students learn to embrace and celebrate their Hmong identity. They are supported as they achieve academic success and learn how to build healthy personal relationships.
Hlub Zoo is offered at these Saint Paul schools: 
Jackson Elementary School

Mississippi Elementary School

Phalen Lake Hmong Studies Magnet 
Call 651-325-2766 for more information about Hlub Zoo.
School-Based Mental Health Services for All Kids
We have therapists and counselors who work with students of all cultural backgrounds in several Saint Paul schools. If your child is having social, emotional, behavioral or family problems, contact us.
Schools with Wilder services:
Cherokee Heights Elementary School
Crossroads Elementary Science + Montessori Schools
Dayton's Bluff Achievement Plus Elementary
John A. Johnson Achievement Plus Elementary
Riverview West Side School of Excellence
St. Paul Music Academy 
Washington Technology Magnet School
Related Stories and Research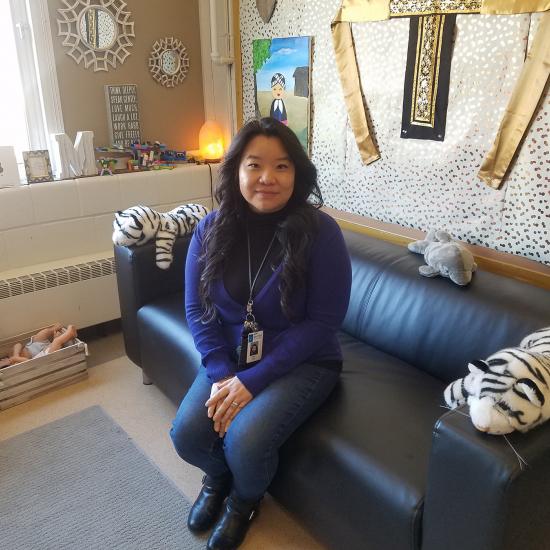 School-Based Mental Health Participant Finds Hope and Healing With Persistence and Support
Emily was a smart and outgoing elementary school student. She was so high achieving that her teacher was initially reluctant to refer her to Hlub Zoo (pronounced LOO-ZHONG), Wilder's school-based mental health service for students o...More about this story »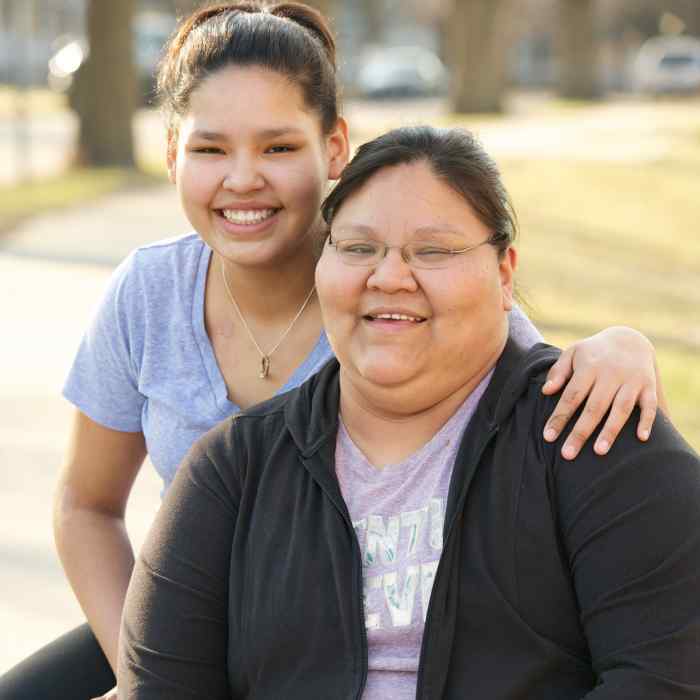 Engaging Youth and Families in Ramsey County Mental Health Services
We gathered information to help Ramsey County Children's Mental Health Collaborative understand common challenges service providers experience in providing culturally appropriate services to youth and families of color, and promising practices used to address them.
Read the report »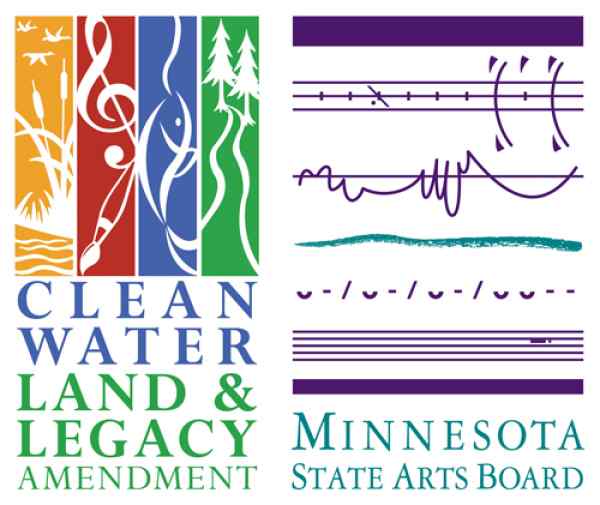 This activity is made possible by the voters of Minnesota through a grant to the Minnesota State Arts Board, thanks to a special legislative appropriation from the arts and cultural heritage fund.