Community Leadership Programs
Youth Leadership Program, Neighborhood Leadership Program and Latino Leadership Program Have Closed
Wilder has made the incredibly difficult decision to end the Youth Leadership Initiative, the Neighborhood Leadership Program and the Latino Leadership Program. We know the absence of these programs will be felt throughout the community. Everyone who has contributed to these efforts has amplified the voices of leaders from all generations and communities, shaped bold initiatives to address disparities, and joined partners to improve systems that affect all of us. We will make every effort to work with other organizations who may be able to take up these important leadership programs.
Community Leadership Programs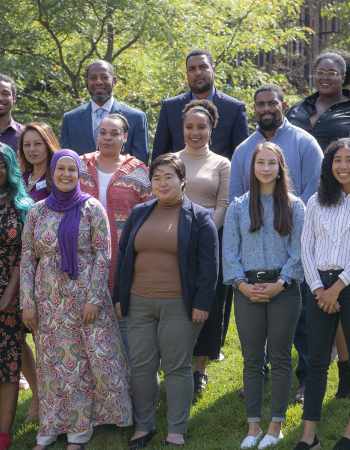 The Community Equity Program (CEP) is an immersive program housed out of Wilder Foundation that brings together up to 20 Black, Indigenous, People of Color (BIP...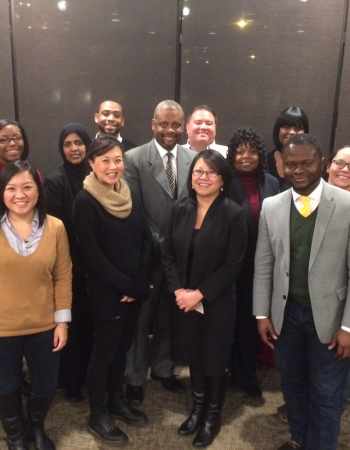 Meet the Community Leaders, Changemakers and Alumni of Wilder's Community Equity Program
Leadership Programs in Transition
Courageous Stories of Community Leadership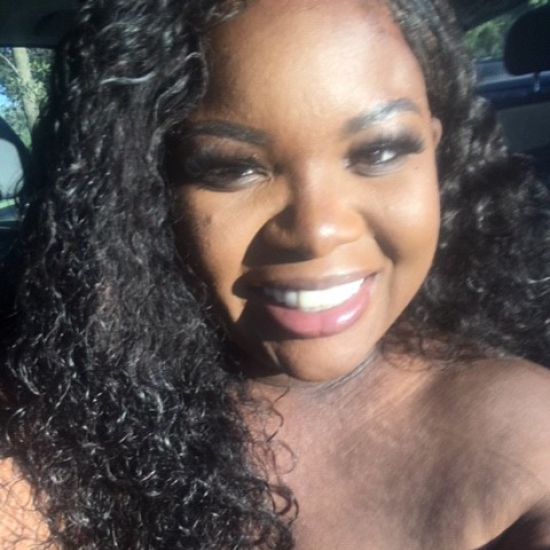 Community Equity Program Alum Triasia Givens Advocates for Education
Triasia Givens joined Wilder's Community Equity Program in fall 2019 because she wanted to join with others to create change in the community. Triasia is the co-chair of the Black Parents Advisory Council of Minneapolis Public Schools an...More about this story »