Wilder Research
Information. Insight. Impact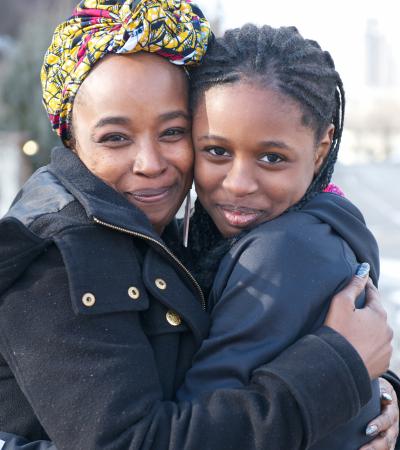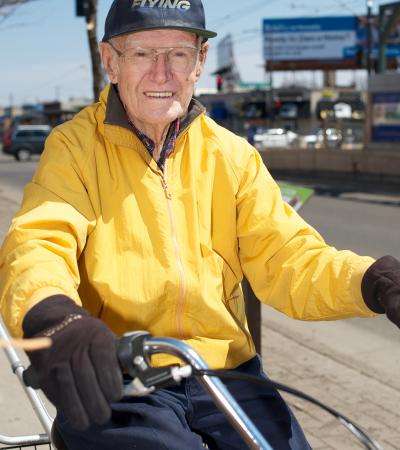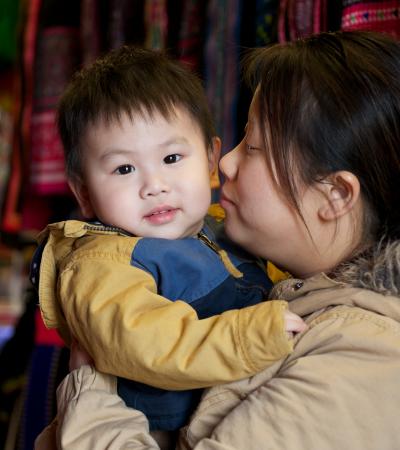 Wilder Research helps communities thrive by turning information into impact. Through research and evaluation services, we help organizations throughout Minnesota and the country measure and improve their effectiveness, identify needs and solutions, and make data-informed decisions that improve lives.
651-280-2700 | research@wilder.org
What We Offer
Research Services
Identify needs and solutions, understand emerging trends, measure your effectiveness, and increase your impact on issues you care about. Learn about our services
Evaluation Resources and Tools
Find data and trends on Minnesota, free evaluation resources and tips, and tools to assess your collaboration or initiative. Get resources and tools
Featured Research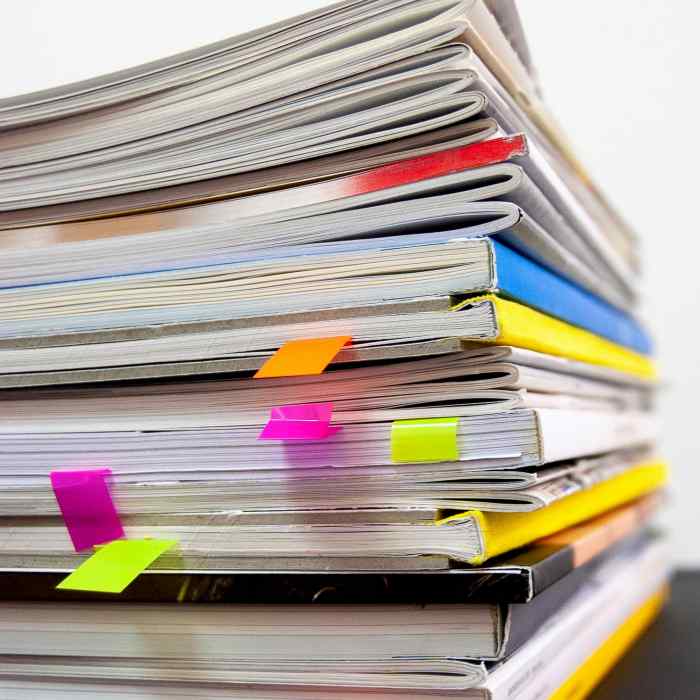 Most-Read Research of 2019
From homelessness and housing to children's mental health, see which research you might have missed in 2019.
Read the article »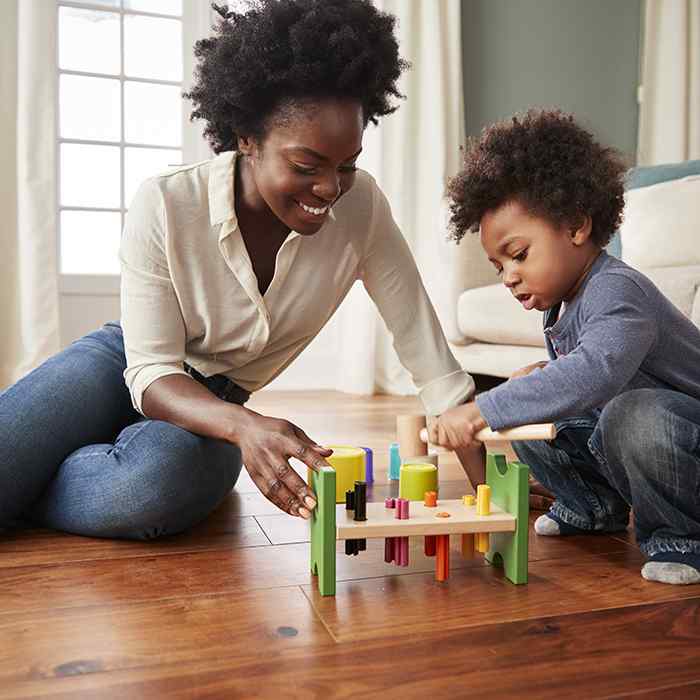 Five Things to Know About Autism in Minnesota
Autism spectrum disorders affect 1 in 42 Minnesota children. Emma Connell shares this and other takeaways from a recent evaluation of a state benefit serving children with autism.
Read the article »
Talking Through the Numbers Podcast