Wilder Research
Information. Insight. Impact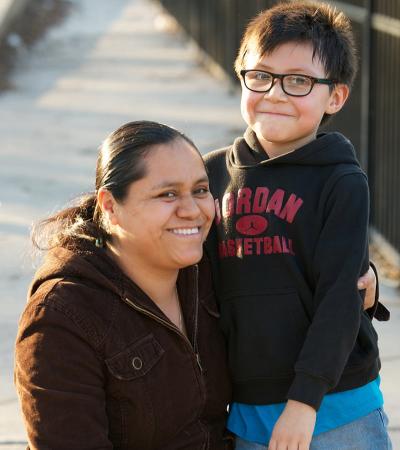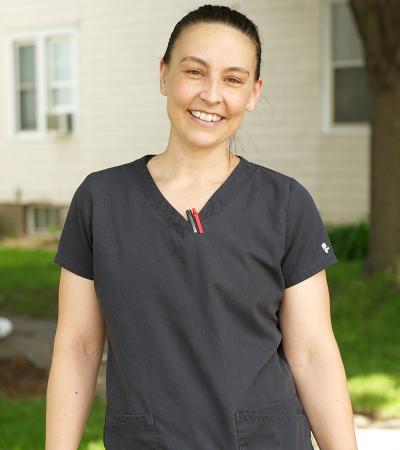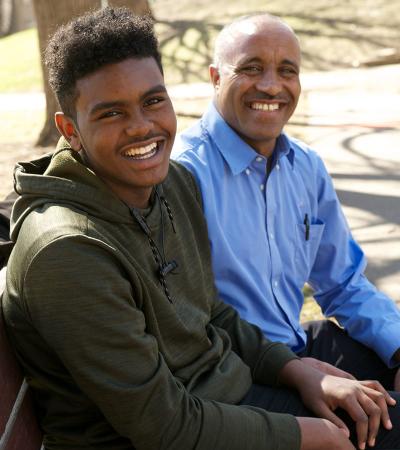 Body
Wilder Research helps communities thrive by turning information into impact. Through research and evaluation services, we help organizations throughout Minnesota and the country measure and improve your effectiveness, identify needs and solutions, and make data-informed decisions that improve lives.
As an independent research unit of the Amherst H. Wilder Foundation, we work with nonprofits, foundations, and government entities to inform decisions and improve lives.
The COVID-19 crisis presents us all with significant challenges. We remain committed to meeting your research and evaluation needs during this unique time. The need for good research, planning, and data-based decision-making has never been greater. Contact us to talk about the challenges you and your organization face.
651-280-2700 | research@wilder.org
Section
What We Offer
Program Evaluation and Research Services
Identify needs and solutions, understand emerging trends, measure your effectiveness, and increase your impact on issues you care about.
Publications Library
Browse hundreds of Wilder Research publications and download them for free.
Evaluation Resources and Tools
Find data and trends on Minnesota, free evaluation resources and tips, and tools to assess your collaboration or initiative.
Research Topics
Wilder Research partners with organizations to examine issues, trends and the effectiveness of programs and services. Together, we provide credible information that can be used to inform strategies and action to improve lives. Learn more about recent research in these areas. 
Listen: On the podcast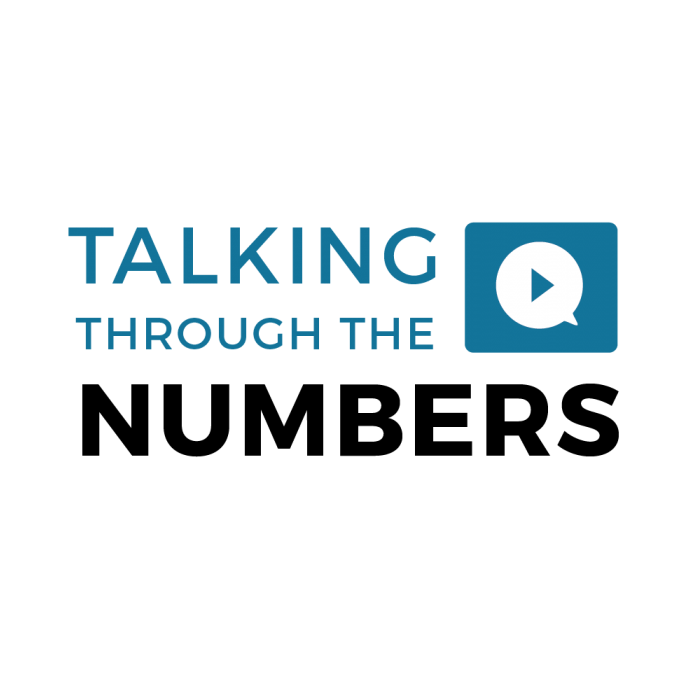 Guests discuss how social isolation and loneliness impact the health of Minnesota's older adults and efforts to better understand and address the problem.