Customized Living Services
Daily support and care for adults living independently in public housing.
Wilder brings supportive services to residents who live in two Saint Paul Public Housing apartment buildings: Hamline Hi-Rise and Ravoux Hi-Rise. These customized living services allow adults who need daily support and care to live independently and prevent or delay the need to move into a nursing home. Applicants must qualify for public housing.
Wilder Customized Living Services are only available at Hamline Hi-Rise and Ravoux Hi-Rise. 
Contact: 
Jennifer Baker  651-647-4395 or jennifer.baker@wilder.org
About Our Services that Support Independent Living
Participants who use Wilder's Customized Living Services are able to receive the services they need while living in their own apartment. We want every participant to experience independence, safety, comfort and cleanliness, dignity and stability.  
Residents using Customized Living Services receive:
Nutritious meals
Housekeeping and laundry services
24 hour emergency response and assistance from on-site staff
24 hour on-call nursing consultation and staff supervision
Initial and ongoing assessment of need by the Registered Nurse and Social Worker
Coordination of services by the Coordinator and Registered Nurse
Assistance with personal care, bathing and grooming, medications setup and administration, case management and social service support
Apply for Customized Living Support Services
You can find out more about our supportive services at Hamline Hi-Rise and Ravoux Hi-Rise by getting in touch with us and setting up a tour. Staff will help you understand the program and will give you the materials needed to apply for public housing and Wilder's custom assisted living services. Applicants must qualify for public housing with the Saint Paul Public Housing Agency to receive services. 
Request more information about Customized Living Services
If you'd like to know more, contact Jennifer Baker at 651-647-4395 or jennifer.baker@wilder.org. You can fill out a quick form and our staff will be in touch.
Customized Living Services at Saint Paul Public Housing Locations
We work with the Saint Paul Public Housing Agency to provide customized (or assisted) living services for residents who live in the Hamline and Ravoux Hi-Rises. Both apartment buildings have handicapped accessible units and community spaces, including a library, outdoor patio and pool table. Residents organize regular activities such as church services, games, bookmobile, holiday parties and more. 
Ravoux and Hamline Hi-Rises offer:
Private one-bedroom apartments with lock on door and a choice in decorating unit
Visits from family and friends at any time, subject to PHA regulations
Access to food throughout the day, with a kitchen available for cooking
Access to community, educational and resident council-sponsored events and activities
Flexible service delivery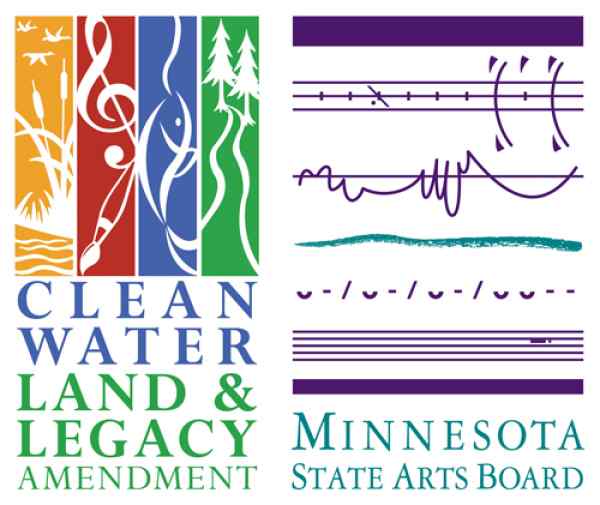 This activity is made possible by the voters of Minnesota through a grant to the Minnesota State Arts Board, thanks to a special legislative appropriation from the arts and cultural heritage fund.