Title
Wilder Connect: A Long Term Care Support Program
Half day, in-person program for older adults with memory loss, Parkinson's disease and neurodegenerative disorders
Body
Wilder Connect is a long term care support program that pr

ovides 

4-hours of engaging activities, personal care and healthy meals for adults, while offering respite and self-care time for their family and friend caregivers*. 
Please note: Safety protocols are in place during COVID-19.
Get 1 Day Free

Every Week

of Support & Respite at Wilder Connect Now through December 31, 2022!
Great news for caregivers of family members or friends with Parkinson's Disease or a similar neurodegenerative condition! You can now get one free day (4 hours) a week of long-term care support and respite at Wilder Connect and you save $115 each week. Open to new and existing clients who qualify; additional days may be available for regular cost. To sign up, please call us at 651-280-2294, email us at wilderconnect@wilder.org, or stop by the Wilder Connect program at 941 Lafond Ave., Saint Paul, MN 55104.
When participants join Wilder Connect in Saint Paul, they can expect:
Personal support from professionally trained Wilder staff and volunteers, including assistance needed with hygiene.
A healthy, delicious lunch (served at noon).
E

ngaging physical, cognitive and social activities such as exercise, arts & crafts, lively discussions, games and more.

One hour of in-person music therapy every Monday and Tuesday.**

Earn a free day by referring a family member or friend – ask about our referral incentive!
Wilder Connect is available on the following days:
Mondays 12 p.m. – 4 p.m.

Tuesdays 12 p.m. – 4 p.m.

Wednesdays 12

 p.m.

 – 4 p.m.
Thursdays 12

 p.m.

– 4 p.m.
Cost:
$115 per 4-hour day and includes all care, activities and meals.* 
Sliding fee scale is available based on household income.** 
Learn more and register:
Contact us at 651-280-2294 or wilderconnect@wilder.org for more information and to sign up for Wilder Connect!
Location:
941 Lafond Ave., 
Saint Paul, MN 55104
Printable map and directions to our new location.
*Caregivers and participants must arrange their own transportation.
**Made possible by the voters of Minnesota through a Metropolitan Regional Arts Council grant, thanks to a legislative appropriation from the arts and cultural heritage fund.
***Funded under contract with the Metropolitan Area Agency on Aging, Inc. as part of the Older Americans Act.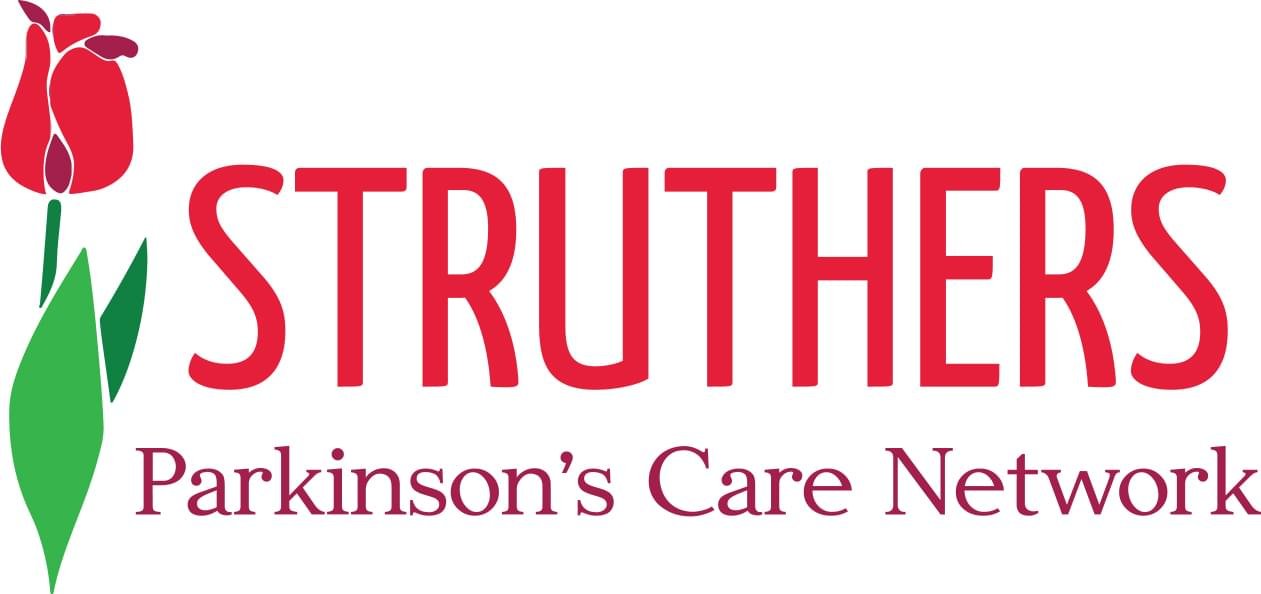 We are a Struthers Parkinson's Care Network member. Our staff receive ongoing training, education, and care guidelines for people with Parkinson's Disease and their families. Visit the Struthers website for more information.
Widgets
Join a Caregiver Support Group
Meet caregivers for mutual support on your caregiving journey.
Wilder's Caregiver Support Groups provides space for caregivers to feel less alone and receive mutual support from other caregivers. Meetups are available monthly for people caregiving for someone with dementia, someone with Parkinson's Disease, or for an older adult family member with any health condition. Or attend a coffee hour for a casual gathering of caregivers.
Caregivers: Join the CaregivingNow Group on Facebook
Caregivers are savvy members of online communities–but where can you go to connect with other caregivers online? This is a true community space–an online gathering place – where caregivers can come for humor, connection, information and friendship.
Courageous Stories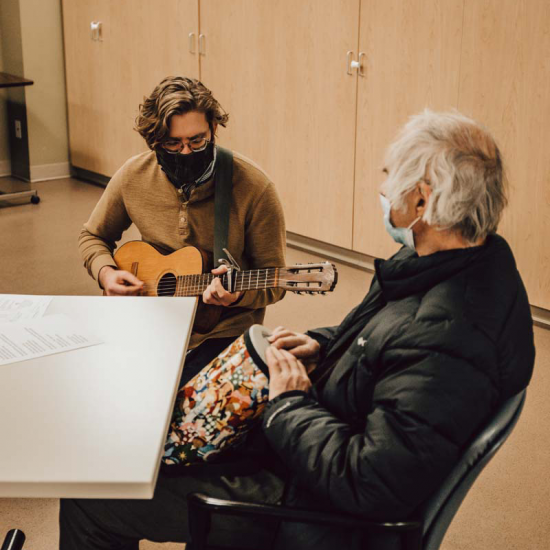 Musicians and artists help Wilder Connect participants with memory loss enjoy new activities and relationships
With masks and social distancing, participants in a new respite program for people with memory loss or Parkinson's disease can make friends and reduce isolation during the pandemic. The program, called Wilder Connect, also helps artists ...More about this story »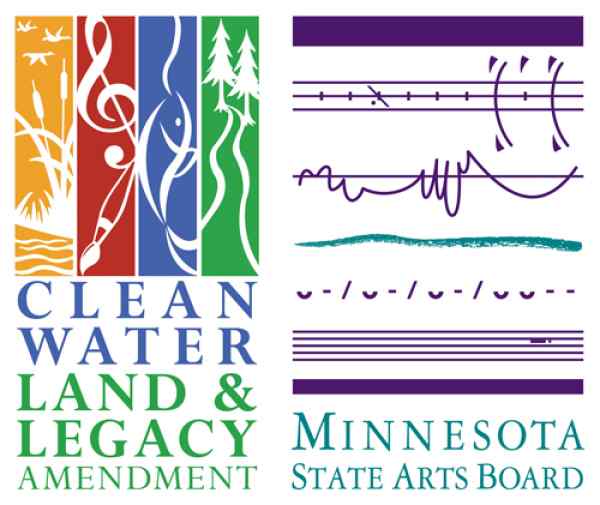 This activity is made possible by the voters of Minnesota through a grant to the Minnesota State Arts Board, thanks to a special legislative appropriation from the arts and cultural heritage fund.