Title
Adult Day Health Program - CLOSED
Subheader
Wilder Adult Day Health Has Closed, But Other Healthy Aging & Caregiving Services Continue
Body
Wilder has made the difficult decision to close our Adult Day Health program. Adult Day Health improved the quality of life for hundreds of older adults and adults with disabilities for more than four decades. It has been an honor to support community members who have entrusted us to care for them and their loved ones. We are grateful to our dedicated, compassionate staff, our selfless volunteers, our numerous community partners, and everyone who has played a part in making Adult Day Health a safe, welcoming place for participants and their families.
Contact Holder
Contact
Address:
Wilder Community Center for Aging
650 Marshall Ave.
Saint Paul, MN 55104
Widgets
Wilder Continues to Offer Healthy Aging and Caregiving Services
The Adult Day Health Program helped older adults with memory loss, mental health concerns, physical or chronic conditions (such as diabetes or heart disease) to maintain their independence while experiencing meaningful connections, a sense of belonging and an enhanced quality of life. Although Adult Day Health is no longer operating, Wilder continues to offer a variety of healthy aging and caregiving services that support older adults and caregivers in Saint Paul and beyond.
You May be Interested in These Healthy Aging and Caregiving Services at Wilder:
Looking for help? We can provide resources and information about adult day programs and other services that may be helpful to you.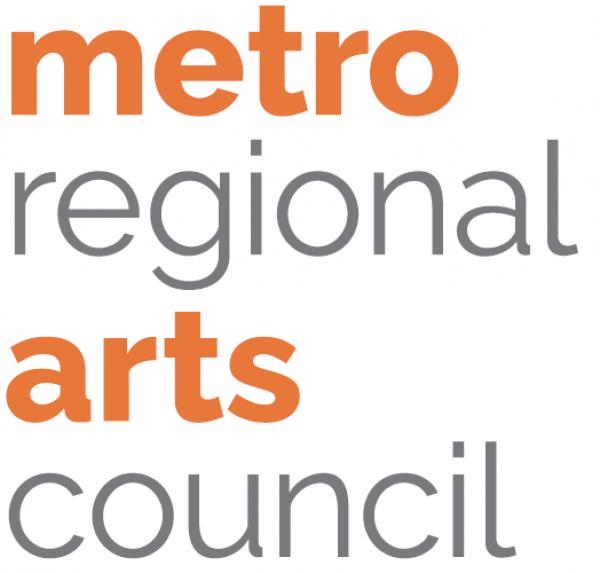 This activity is made possible by the voters of Minnesota through a grant from the Metropolitan Regional Arts Council, thanks to a legislative appropriation from the arts and cultural heritage fund.