Profile Image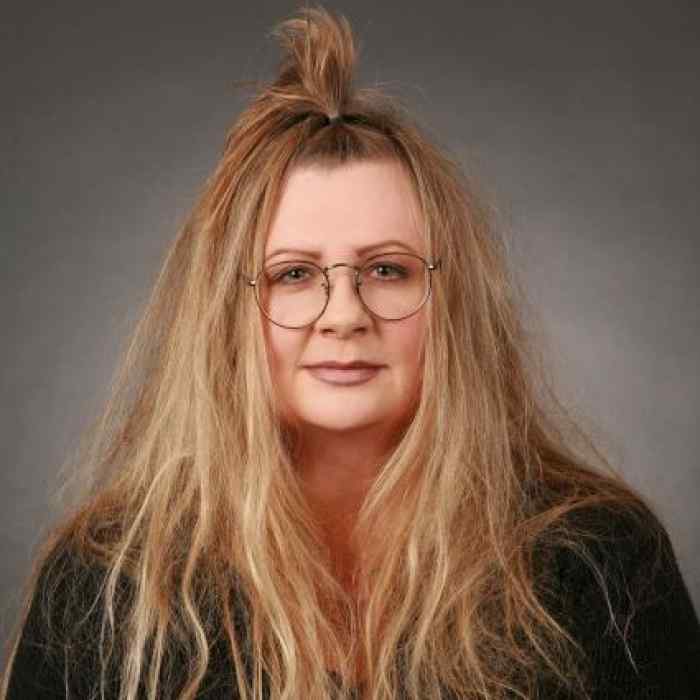 Position
Communications Manager
Bio
Wendy T. Huckaby provides communications leadership for Wilder Research, developing and implementing print, digital, and event strategies that meet the needs of key audiences.
Wendy has 20 years of experience in strategic communications and public relations. Prior to joining Wilder Research in 2016, she was communications manager for the University of Minnesota Extension Center for Youth Development, communications and public relations director for the YMCA of the Greater Twin Cities, and a public relations consultant for nonprofits, academic institutions, and small and mid-sized businesses. She also served for seven years on the board of Minnesota Women in Marketing and Communications, including a term as president in 2004-05.
Wendy has a bachelor's degree in mass communication from the University of Minnesota, and a master's in public affairs from the Humphrey School of Public Affairs.