Profile Image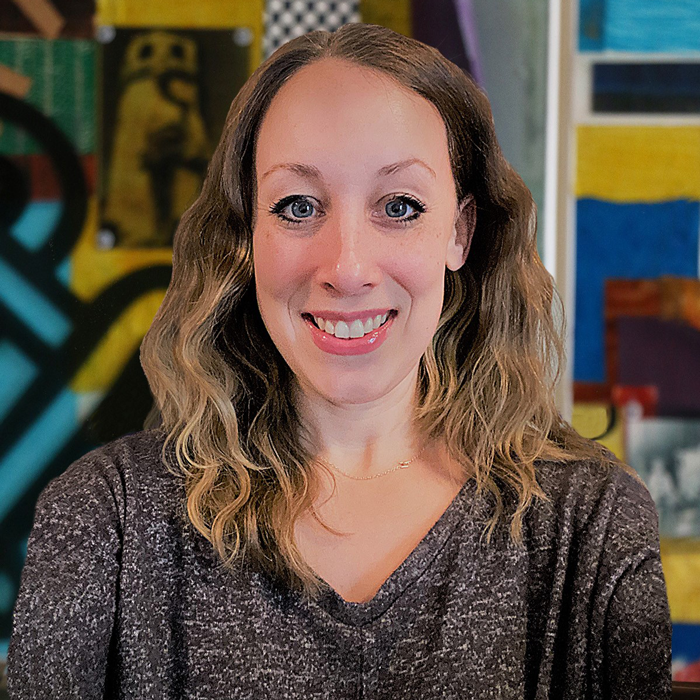 Position
Research Scientist
Bio
Sarah's work focuses on health disparities and demography. Her dissertation examined the association between the changing labor market and physical disabilities among working-age Americans. She is excited to be a part of the Minnesota Compass team and looks forward to developing projects related to social indicators, demographic trends, and reducing health inequities in Minnesota communities.
Sarah joined Wilder Research in 2022. She completed a PhD in sociology and a master's degree in public health from the University of Minnesota. She also completed the population training program at the Minnesota Population Center.
Outside of work, Sarah spends her time with her husband and one-year-old daughter Hattie, riding her bike, and leading fitness classes.
Sarah is also a regular contributor to the Minnesota Compass blog:
Selected research and publications:
Wrigley-Field, E., Garcia, S., Leider, J. P., & Van Riper, D. (in press). What deepening neighborhood-level inequalities during COVID mean for public health. Health Affairs.
Wrigley-Field, E., Garcia, S., Leider, J. P., Robertson, C., & Wurtz, R. (2020). Racial disparities in COVID-19 and excess mortality in Minnesota. Socius. https://doi.org/10.1177%2F2378023120980918
MartinRogers, N., Wrigley-Field, E., Garcia, S., Geshick, S., & Milbridge, D. (2020, December 15). American Indians in Minnesota experience worse COVID impacts than reported. Star Tribune. https://www.startribune.com/american-indians-in-minnesota-experience-worse-covid-impacts-than-reported/573402071/