Criminal Justice and Violence Prevention
Safety and resiliency are important factors to ensure the health of a community. Our work looks at the effectiveness and impact of violence prevention and intervention strategies, particularly with at-risk populations.
Wilder Research studies include evaluations and analyses of programs providing supports to people impacted by incarceration, ways government systems can support justice-involved youth, and understanding the implementation of different models that address the exploitation of youth and young adults.
Featured Reports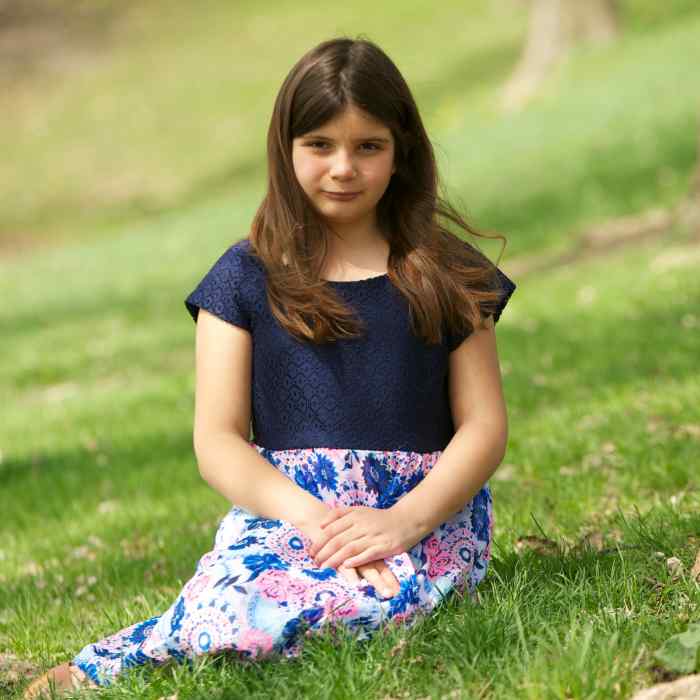 Safe Harbor: Helping victims of sexual exploitation in Minnesota
Evaluation results of Minnesota's Safe Harbor law and No Wrong Door model show improved Safe Harbor-related efforts to serve youth and young adult victims of sexual exploitation in Minnesota.
Read the report »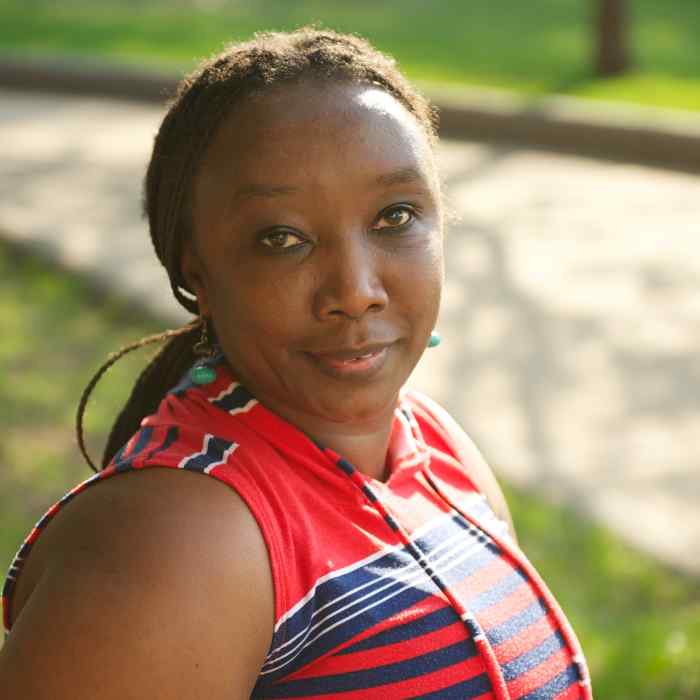 Programs improve safety, coping, well-being, and relationship building
Hennepin County community-based programs are helping girls who have experienced sexual exploitation, abuse, or trauma.
Read the report »
Related Blog Posts
Most of you have likely heard about sex trafficking in some form or another. Common perceptions are that sex trafficking is not a…
More about this article »
​People typically think commercial sexual exploitation happens to women brought in from other countries who are locked away in basements…
More about this article »
Related Collaborative
Minnesota Strengthening Families Affected by Incarceration Collaborative
Wilder Research is part of this collaborative addressing the strengths and needs of families affected by incarceration in Minnesota. Find out about the academic, chemical health, and mental health outcomes of youth who are affected, and what the collaborative is doing to support families.