Research Library
Information. Insight. Impact.
Search our reports and other publications or browse by topic. Search results are presented by relevance to your search. If you do not find what you are looking for, please Contact Us.
Total Results:
11 // Page 1 of 1
Featured Research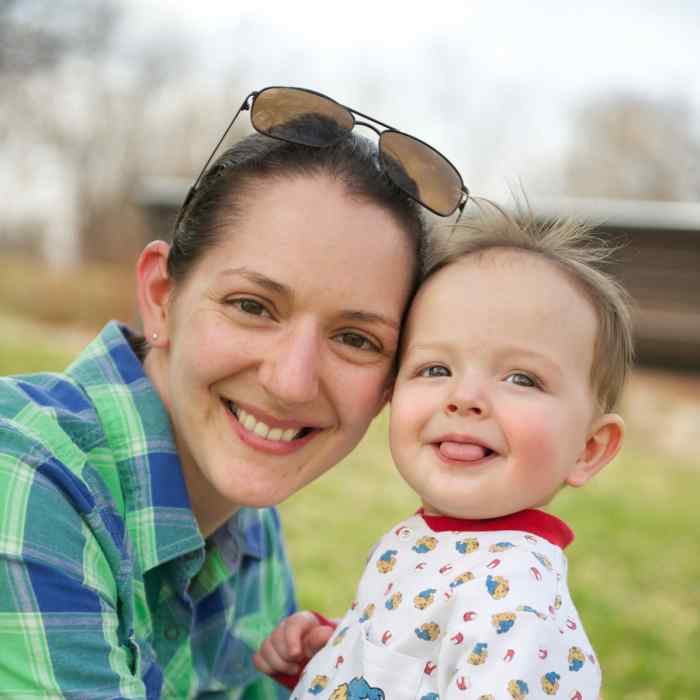 Invest Early Early Childhood Initiative: Year 12 Evaluation Summary
This evaluation of an early childhood collaborative in Itasca County, Minnesota shows that Invest Early is having county-wide impacts for children and families.
Read the report »
The Twin Cities Mobile Market in 2017
This infographic presents 2017 Twin Cities Mobile Market service and client satisfaction data. It also discusses innovations for the coming year.
Read the report »