Profile Image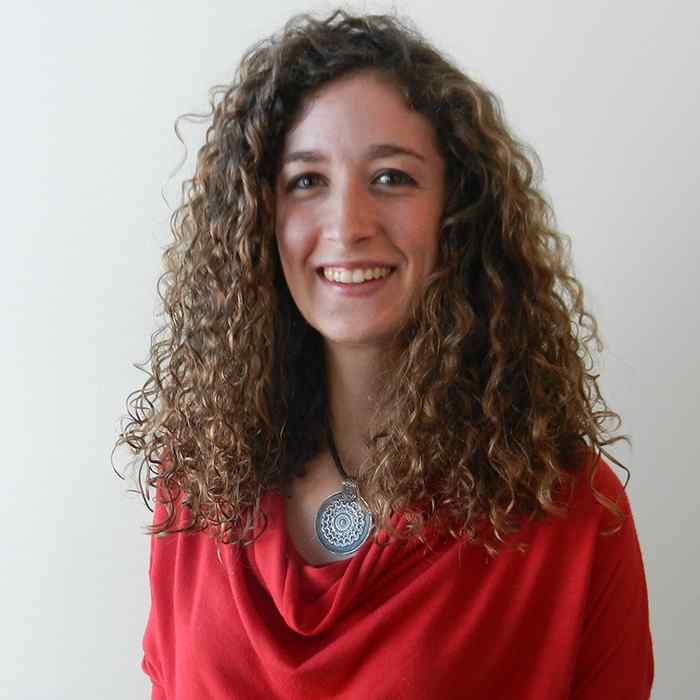 Title
Maddie Hansen-Connell
Position
Research Scientist
Bio
Maddie joined Wilder Research in 2014 and has leaned into being a research generalist, working on a broad range of topics including housing, health, and human services. She is especially passionate about environmental sustainability and has led Wilder's food access and environmental sustainability business development efforts since 2018. Through this work, she has led projects related to energy, waste, parks and trails, food security, and more. Maddie works to design and implement both quantitative and qualitative methods to better understand how systems and programs are working. She has extensive experience in project management and enjoys working with a wide array of clients and community members.
Maddie's passion for the environment has led her to pursue an M.S. in science, technology, and environmental policy at the University of Minnesota Humphrey School. She also holds a bachelor's degree in sociology/anthropology and biology from St. Olaf College.
Before joining Wilder, she worked with Urban Roots in St. Paul helping coordinate and evaluate a gardening, nutrition, and conservation youth employment program. Maddie's interest in nonprofit and community research stemmed from developing a homeowner impact study for Habitat for Humanity of Minnesota as an AmeriCorps VISTA member. Through this research, she realized the true impact that sharing tangible data and stories can have for organizations and the people they serve.

Outside of Wilder, you can find Maddie working on a house project, trying to find a new creative outlet, or exploring a new park.
Research suggests that 1 in 8 Minnesotans faces hunger since the COVID-19 pandemic. Learn what's contributing to hunger in the state.