Profile Image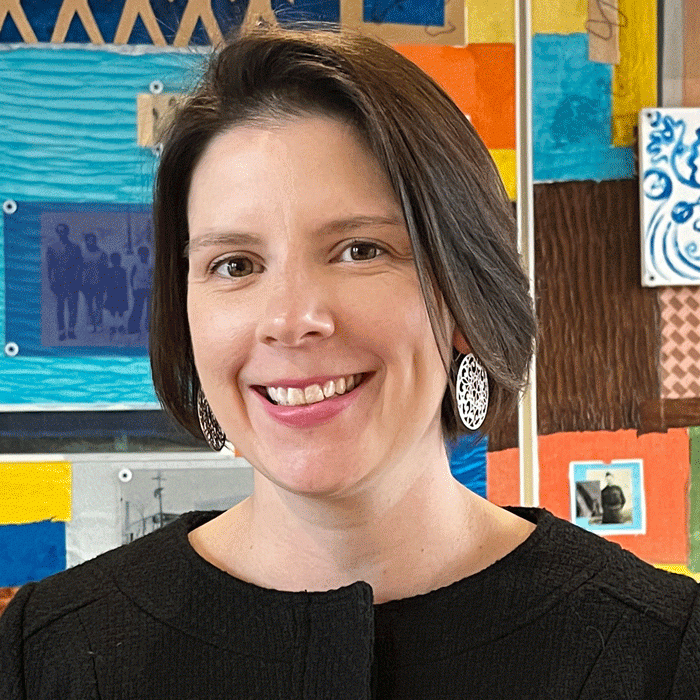 Position
Research Scientist
Bio
Lisa is a part-time, temporary employee. She assists with data analysis and report writing.
Lisa has 10 years of experience conducting research and evaluation in government and nonprofits. Prior to coming to Wilder Research in 2022, she worked for six years at Dakota County in the Office of Performance and Analysis. While there, she conducted research and evaluation related to housing, public health home visiting programs, criminal justice, mental health, parks camper cabins and more. She also co-led an initiative to implement Results Based Accountability in all Dakota County departments.
Lisa holds a Master of Science in Criminology from Florida State University. While much of her career has been focused on criminal justice, she enjoys variety in research topics because it offers opportunities to learn something new, help answer clients' questions, and improve their services.