Profile Image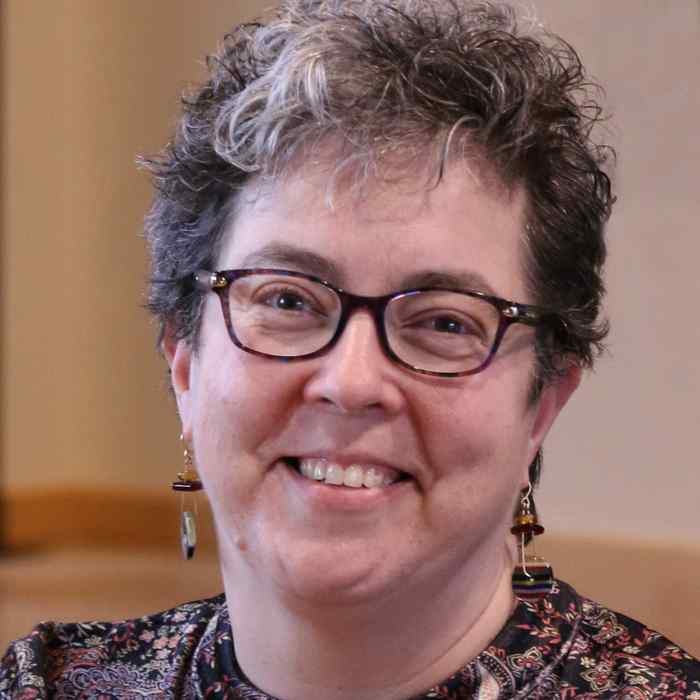 Position
Research Scientist
Bio
Laura's work in program evaluation and research includes study design and implementation, project management, and report-writing. Before joining Wilder Research in 2004, she conducted research on racial disparities in the criminal justice system and evaluated programs that worked with crime victims and offenders. Her past work also includes needs assessment and program evaluation for government and nonprofit organizations, and developing self-assessment tools for individuals and organizations.
Laura's research interests include children's well-being, multicultural programs, and substance abuse and prevention. She holds a bachelor's degree from Brandeis University in psychology and sociology, and has completed doctorate coursework in counseling psychology at the University of Minnesota.
Guests discuss what we know about sex trafficking and sexual exploitation in Minnesota, the statewide effort to identify and support victims, and what you need to know that could help save a life.