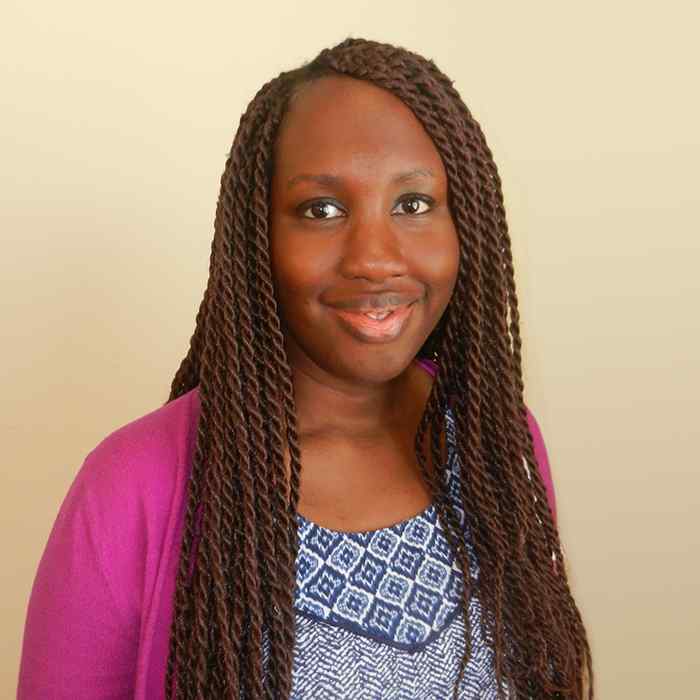 Dimpho works on health-related qualitative and quantitative research and evaluation projects. Her research interests include community-engaged research processes and health equity.
Before joining Wilder Research, Dimpho worked for the Division of Applied Research at Allina Health where she managed the health equity and population health research agendas. She is currently finishing a master's degree in health services research at the University of Minnesota, School of Public Health and has a bachelor's degree in biology and community and global health from Macalester College.
Publications
Orionzi, D. E., Mink, P. J., Azzahir, A., Yusuf, A. A., Jernigan, M. J., Dahlem, J. L., Anderson, M.J., Trahan L.,  & Rosenberg-Carlson, E. (2016). Implementing a Community-Driven Research Partnership: The Backyard Initiative Community Health Survey Methods and Approach. Progress in community health partnerships: research, education, and action, 10(4), 493-503.
Cain, C. L., Orionzi, D., O'Brien, M., & Trahan, L. (2017). The power of community voices for enhancing community health needs assessments. Health promotion practice, 18(3), 437-443.