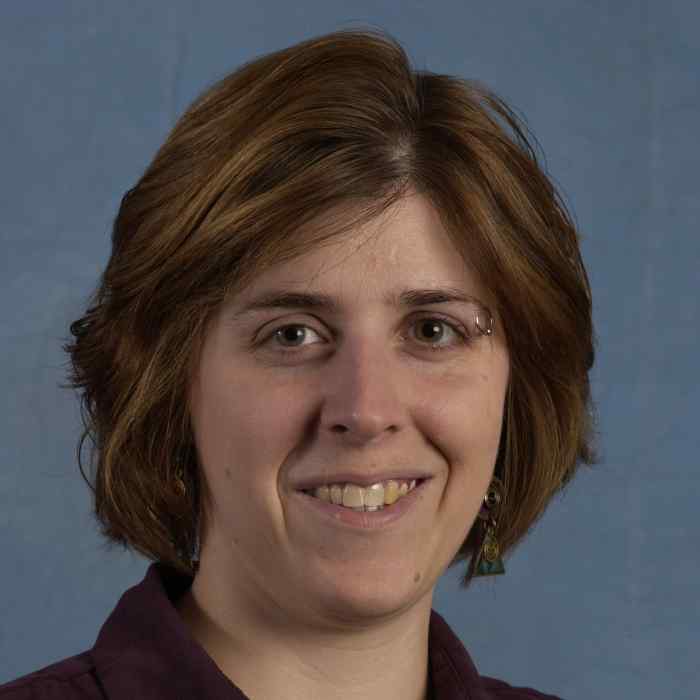 Cheryl manages a research unit that provides research consultation to a wide range of government agencies and human services programs. She also designs program evaluations and other applied research projects, oversees the collection and analysis of qualitative and quantitative data, presents evaluation results to a variety of stakeholder groups, and assists stakeholders in using evaluation results to guide service and system improvements.
Cheryl has worked on a wide variety of research topics. She has a strong research interest in the area of child and adolescent mental health, including early childhood mental health, school-based mental health, and recovery from trauma. Other areas of specialization include trauma-informed organizations, youth violence and delinquency, family violence, child well-being, and evaluation capacity building.
Cheryl has a doctorate and master's degree in developmental psychology from Ohio State University, and a bachelor's degree in psychology from the University of Massachusetts. She has also earned a certificate in project management and a mini-MBA. She has taught courses in psychology, human services, and evaluation at a number of schools including Metropolitan State University, the University of Saint Thomas, North Central University, the University of Dayton, and the Ohio State University. She has also worked directly in human services, primarily with children and with adults with developmental disabilities. When she's not working, Cheryl enjoys gardening, scrapbooking, reading, and spending time with her family.