Profile Image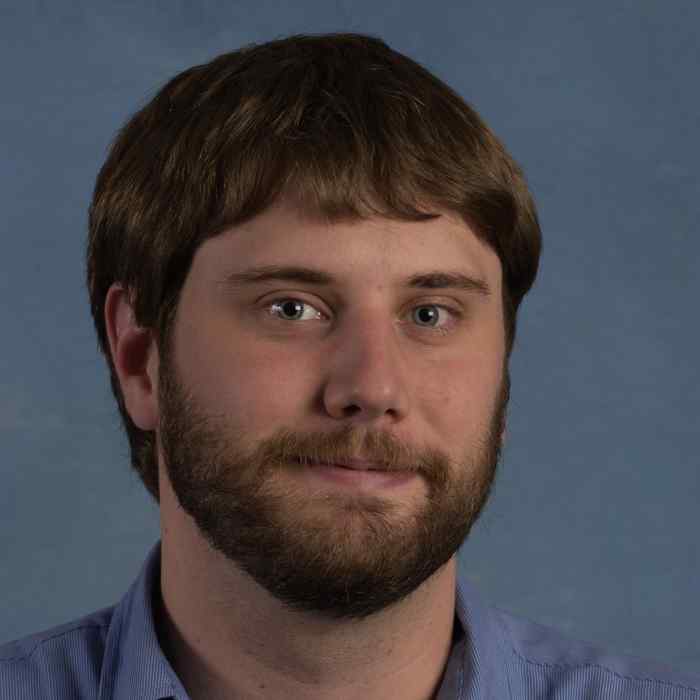 Position
Research Scientist
Bio
Brian specializes in organizational, community, and systems change projects that involve multiple stakeholders and constituencies working together to improve processes or achieve outcomes and impact that would otherwise be unattainable. Since joining Wilder Research in 2004, Brian has worked on numerous research, consultation, and evaluation projects in a variety of areas providing diverse experience in measuring, understanding, and describing complex community initiatives and solutions.
Highlights of Brian's research include: research on homelessness in Minnesota; working with MAP for Nonprofits to conduct in-depth research about the success factors related to nonprofit mergers; and working with local philanthropy, government, and community development organizations to study the effects of the Central Corridor Light Rail construction on nearby businesses. Brian also has extensive consulting experience, working directly with community members, organizations, and foundations to understand and use research and evaluation. Brian's evaluation work includes extensive process and outcomes evaluations for projects of different scales.
Brian plays a key role in Wilder's work with local, regional, national, and international philanthropic foundations. Brian holds a bachelor's degree in business management and Africana Studies from Luther College, and a master's degree in nonprofit management from Hamline University. He has also completed training in statistical analysis using SPSS software and received certification in working with complex adaptive systems from the Human Systems Dynamics Institute. As an adjunct faculty member at the Hamline University Graduate School of Business, Brian teaches the Program Evaluation and Assessment course in the Masters of Nonprofit Management (MNM) program.
Guests discuss the alarming increase in people experiencing homelessness in Minnesota who are staying outside of formal shelter, why this is happening, and what it will take to meet the needs. Host…
Read more »