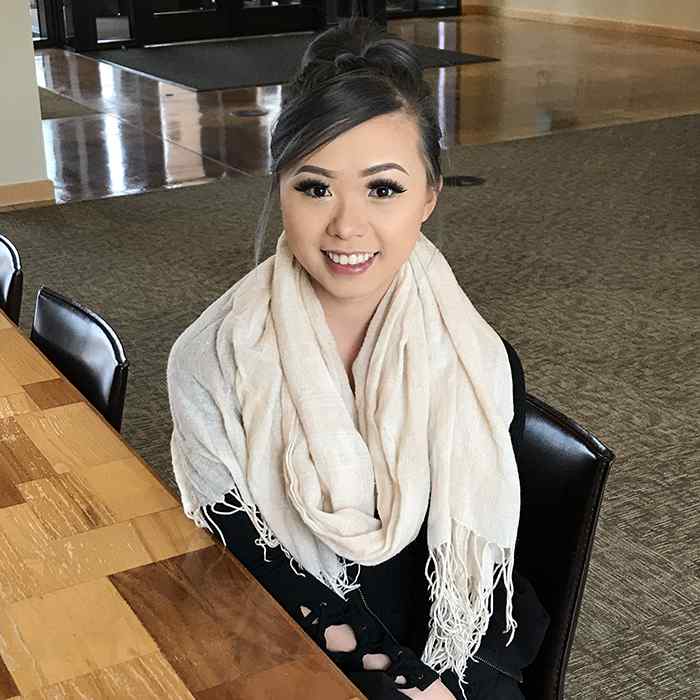 Data Collection Specialist
Beaty conducts phone interviews and related data gathering for a variety of research studies. Prior to joining Wilder Research, she worked as an admissions assistant at Minneapolis Business College, where she acted as a resource for high school students exploring higher education options.
Beaty has a Bachelor of Science in social work from St. Catherine's University, graduating in December 2018. Additional experience includes work with FamilyWise, East Side Neighborhood House-Family Program, and Ramsey County Child Protections.
When not at work, Beaty loves to travel, seeing different places and trying new things. She particularly loves anything that has to do with beaches and the ocean, although she does not know how to swim. She also enjoys photography as a hobby.