Profile Image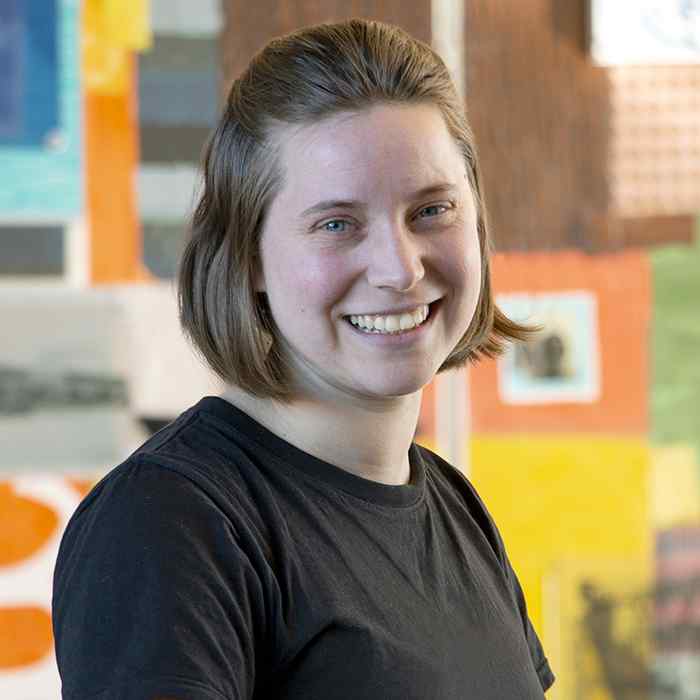 Position
Research Associate
Bio
Alice supports a variety of research and studies through research coordination, data collection and analysis, literature reviews, interviewing, coding and report writing.
Alice holds a master's degree in resource conservation from the University of Montana, and a bachelor's degree in geology from Oberlin College. She is interested in researching how people interact with the natural environment and how social forces shape individual behavior. She has published her research on these topics in Ecology and Society and Conservation Biology. Before joining Wilder Research, Alice worked as a line cook, an environmental educator and, most recently, a baker in Minneapolis.
When not at work, Alice is likely cooking, running or playing Boggle.