Send a Smile: Connect with Older Adults in Saint Paul & East Metro, Minnesota
And together, we can help prevent isolation and loneliness in our community!
In this time of crisis, many older adults are isolated from family, friends and volunteers who are unable to visit for their health and safety. We need your help in cheering them up and reminding them that they are not alone during the COVID-19 pandemic. All you have to do is get us your written or drawn messages, notes and greetings and we'll send it to our community of older adults in the greater Saint Paul and East Metro area. 
Who can participate?
Anyone willing to connect with and engage our community of older adults 
Families looking for fun things to do with children at home 
Students, workers and supporters looking for ways to get involved or volunteer in the community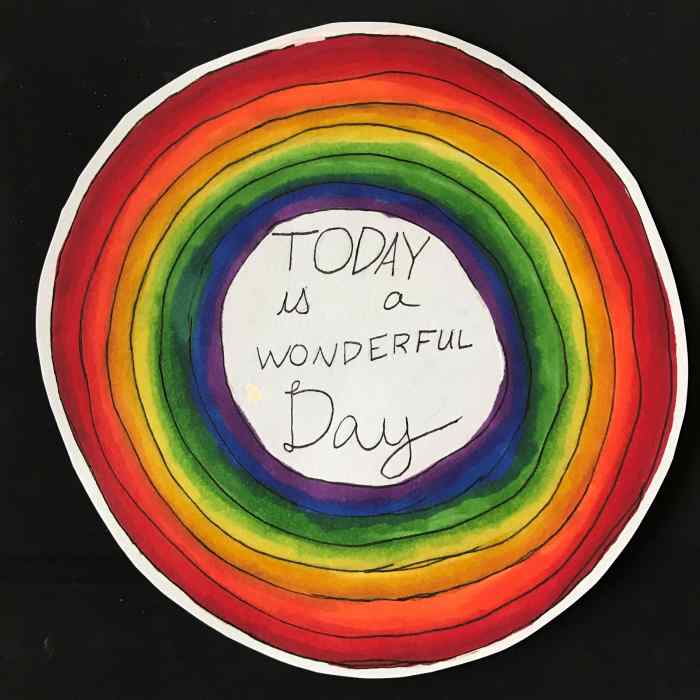 What can you send to our community of older adults?
Letters

Postcards

Cards

Drawings (by you or children)

Pictures (printed)

Stamps to help offset our mail cost