Courage, Impact and Hope
Your contribution means we show up for people where support is needed the most!
Our lives and the lives of those we love have been affected by the pandemic, racial injustice, civil unrest, financial uncertainty and an increasingly polarized conversation about what is needed to create a positive path forward. These challenges have been felt by all of us, and even more deeply by the families, young people, and older adults that Wilder serves. 
Throughout 2020, Wilder has continued to do what we do best: work with people and communities to build resilience, and provide access to resources and tools for a brighter tomorrow. This year has challenged us to adapt to meet urgent needs while creating long-term, systemic change for families and the community. Because of contributions from donors like you, we will continue to show up for people where support is needed the most. 
Join us and invest in people and smart solutions to whatever tomorrow brings. We invite you to consider making a donation today!
Read why our community of supporters choose to give to Wilder
"We are happy to support the work that Wilder does as donors. We're passionate about education, public policy, and racial equity, and we appreciate how Wilder supports whole families in early childhood education, delivers school-based and culturally specific mental health services, and engages a wider diversity of voices in public policy."
Ilse and Omar Akbar, Wilder Donors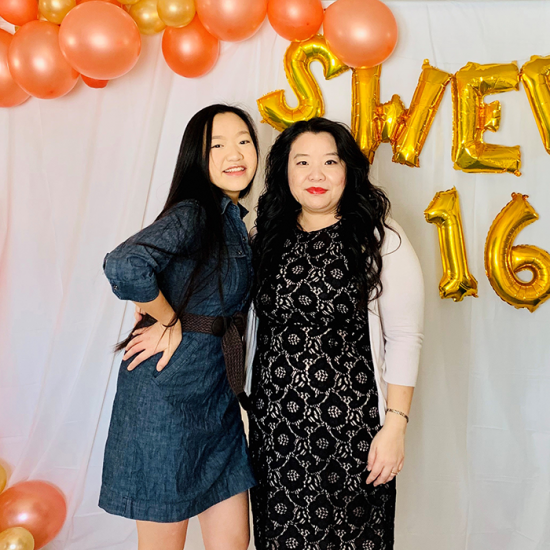 Wilder Supporters Share Why They Give
Generous donors like Faith Her, Mike and Kathy Buendgen, Ilse and Omar Akbar, and the Mayer and Bongard families share how and why they support Wilder.
More about this story »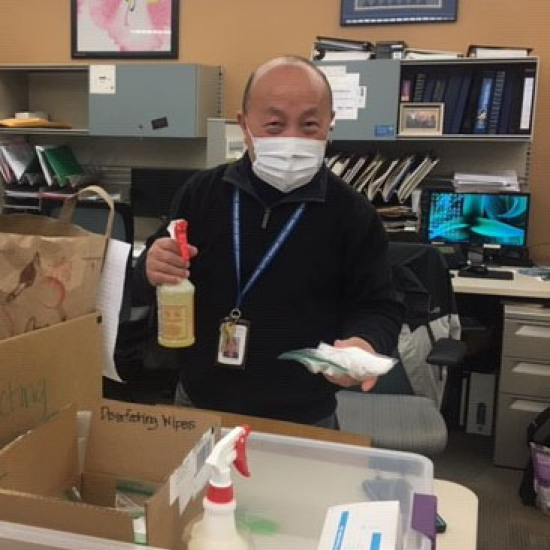 Wilder Mental Health Forges New Ways of Connecting with Telehealth
In a usual year, Wilder provides mental health and recovery services to more than 2,000 children, families and adults in the mental health clinic at Wilder Center, in schools and in the community.
2020 was no ordinary year.
...
More about this story »
More Stories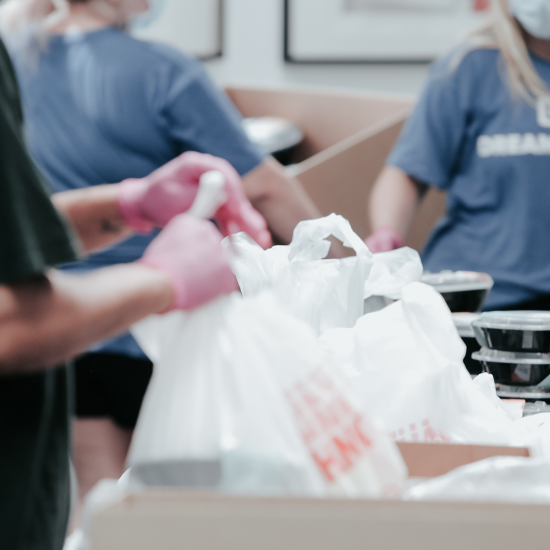 Wilder Research Helps St. Louis Park Understand and Find Solutions to Food Insecurity
Food insecurity—not having reliable and sufficient amounts of affordable, nutritious food—may be an unfamiliar term, but the problem is not new. Food insecurity is tied to poverty, but is also impacted by transportation, low wages, ...More about this story »