Wilder Adult Day Health 8-Week Class: Storytelling with Puppets
Storytelling with Puppets is an 8-week class presented by Theater Now. It's specifically tailored to meet the capabilities of adults with Alzheimer's, Dementia, or other cognitive challenges. The intention of the class is to provide participants with a fun and meaningful way in which to express themselves through the creativity of storytelling and puppetry.
The class will provide participants with materials and instructions to learn about puppetry around the world and how to perform with puppets. Students will then build their own puppets and sets and develop stories and/or interviews (depending on the skill set of the individual) for a performance at the last class. A breakdown of the classes is as follows:
WHERE: Wilder Community Center for Aging | 650 Marshall Avenue, St. Paul, MN 55104
WHEN: Mondays, Oct. 22 – December 17, 10:00 a.m.–12:00 p.m.
Class 1 - October 22 "Intro to Puppets & the World of Puppetry"
Class 2 - October 29 - "Finger Puppet Exploration"
Class 3 - November 5 - "Building Finger Puppet Worlds"
Class 4 - November 12 - "Sharing Puppet Worlds"
(Note: NO CLASS Thanksgiving Week, Nov. 19th)
Class 5 - November 26 - "Creating a Puppet from Scratch"
Class 6 - December 3 - "Building Puppets & Sets"
Class 7 - December 10 - "Puppet Polishing"
Class 8 - December 17 - "Showtime! Puppet Performance"
Instructors: Hannah Halverson & Cynthia Uhrich
Class Size Limited to 12-16 Participants
SIGN UP: Wilder Adult Day Health participants, please RSVP with Barb Zeis at barb.zeis@wilder.org or 651-280-2546. All others, please contact Theater Now at 651-321-8840 or www.theaternow.org to reserve your space.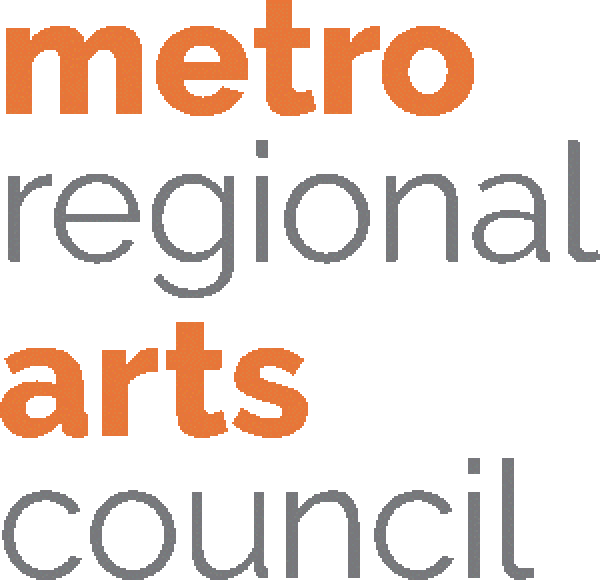 This activity is made possible by the voters of Minnesota through a grant from the Metropolitan Regional Arts Council, thanks to a legislative appropriation from the arts and cultural heritage fund.