Title
Community Equity Program: 2023-2024 Cohort Virtual Info Session 2
Body
If you're interested in applying to the Community Equity Program for the 2023-2024 Cohort, join this virtual information session online!
The Community Equity Program (CEP) is an immersive political leadership program housed at the Wilder Foundation that brings together Black, Indigenous, and People of Color (BIPOC) leaders who want to get involved in Minnesota's legislative process and fight for change in their communities.
Led by a BIPOC team, CEP provides participants with a 9-month cohort experience along with knowledge and tools to: advocate and advance state-level legislation, engage with policymakers, question existing systems of power, create space for dreaming, and ultimately, build community power and solidarity to advance justice at the Capitol. 
Alumni and staff will share more about their experiences with the program and there will be time for attendees to ask questions.
When logging into Zoom on May 31:
Meeting ID: 846 7824 4306

Passcode: 569857
Questions? Contact cep@wilder.org. 
Presented By
Presented By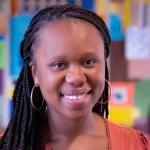 Community Equity Program Manager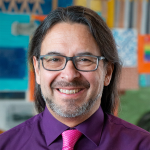 Public Policy Associate Program Manager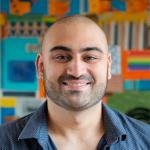 Director of Public Policy & Community Relations