Title
6 Things to Know About the Minnesota Homeless Study
Body
On Thursday, October 25, 2018 Wilder Research will partner with shelters, outreach sites, and volunteers across the state to interview thousands of people experiencing homelessness as part of the 2018 Minnesota Homeless Study. The study is a comprehensive source of information about homeless adults, families, and youth on their own in the state.
The study includes counts of the number of people who are homeless on a single night and in-depth face-to-face interviews with people who are homeless. It is conducted to gather information on the background and characteristics of those experiencing homelessness, the conditions that contribute to homelessness, and the barriers to obtaining safe and stable housing.
Here are six things to know about the study.
1. About 1,200 volunteers will help to conduct the study.
Each volunteer will spend about four hours conducting interviews with people experiencing homelessness. About half of the volunteers are returning volunteers, and the other half are volunteering for the first time. Volunteers include groups from churches, nursing and social work programs, corporations, foundations, and student groups. Volunteers who speak Spanish and Somali are matched with shelters that serve these populations.
2. Volunteers will conduct over 4,000 face-to-face interviews with adults and unaccompanied youth experiencing homelessness.
In addition to the interviews, shelter staff provide counts of adults, youth, and children staying in all emergency shelters, domestic violence shelters, and transitional housing, as well as a few Rapid Rehousing programs and emergency service voucher sites.
3. The study takes place at nearly 400 locations across Minnesota.
Locations include emergency shelters, domestic violence shelters, transitional housing programs, and non-shelter locations such as meal sites, service centers, encampments, and other places not intended for housing such as transit stops, malls, and rest stops.
4. A companion study explores homelessness on American Indian Reservations.
Minnesota is the only state that has a comprehensive companion study conducted in partnership with six American Indian Reservations. Unlike our statewide study, the reservation study includes interviews with individuals experiencing near-homelessness—that is, people who are "doubled up" with friends or family because they have no other housing.
Wilder Research honors tribal sovereignty and the rights of each tribe to determine how their study results and data about their tribal members will be used. Each tribe is the sole owner of its own data, and Wilder Research provides support to the tribes to use the data for policy and planning purposes.
5. The Minnesota Homeless Study involves hundreds of collaborators.
Wilder Research works with hundreds of nonprofit organizations, service providers, state agencies, homeless advocates, and volunteers to gather critical data on homelessness. Organizations and government agencies rely on the information to identify and address systemic issues; guide services, programs, and policies to support Minnesotans experiencing homelessness; and track progress in efforts to reduce and ultimately eliminate homelessness in Minnesota.
6. Funding for the study comes from a mix of public and private entities.
Funders include the Minnesota Department of Human Services, the Minnesota Housing Finance Agency, the Greater Minnesota Housing Fund, and several other government and philanthropic organizations. The funds are used over three years following the night of the counts and interviews to analyze data and produce a statewide report, provide detailed data about every region of the state, and produce reports with deeper analysis about specific populations experiencing homelessness, including older adults, veterans, families, and youth. 
Learn more
Learn more about the study and get complete results from the 2018 study at mnhomeless.org.
Widgets
2018 Minnesota Homeless Study Results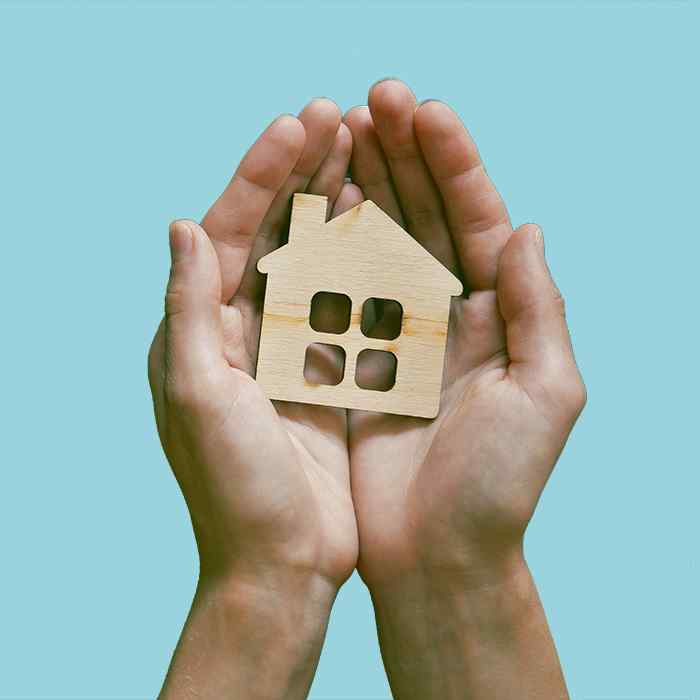 Characteristics and Trends among Minnesota's Homeless Population
Initial findings from nearly 4,300 face-to-face interviews with people experiencing homelessness.
Read the report »
Learn more about the prevalence of homelessness in Minnesota, the circumstances of those experiencing homelessness, and the triennial Minnesota Homeless Study.